9, 10, 11 NOVEMBER 2021
Mark your calendars now

NO TRAVEL NEEDED
Participate from wherever you are

PREMIER EMPLOYERS
Seeking to hire Bocconi talents

LEARN & NETWORK
Explore resources, chat with hiring managers, grow your network and apply

Virtual Bocconi&Jobs is the digital edition of Bocconi&Jobs, your exclusive chance to interact directly with recruiters and company representatives remotely, find out about internship and job opportunities and submit your applications! Finance, Insurance, Banking, Auditing, Consulting, Tax and Legal, Industrial and Consumer Goods, Services and Retail are all represented during the three live days and you can get in touch with employers from all business fields.

Virtual Bocconi&Jobs is dedicated exclusively to students and graduates up to one year after graduation from the Undergraduate School, and students and graduates up to three years after graduation from the Graduate and Law School.
What to expect?
The Career Fair area has been completely digitalized for candidates to explore and browse through employers' virtual booths from the comfort of their desktop or mobile device.
Registration is mandatory to join the event. After registration and starting from 5 November, you will be able to access the virtual area with your own credentials, get a glimpse of the career fair and preview the company booths by reading corporate profiles, watching videos and having a first look at open positions.
Preparing for the event will get you ready to break the ice during the live days, when you will be able to:
network and interact with recruiters and company representatives through group chats and small groups or individual chats and video calls;
attend company presentations (check the schedule here below);
introduce your virtual profile and let recruiters know more about you;
apply for available positions enlisted within the booth (applications will also be accepted for one week after the event).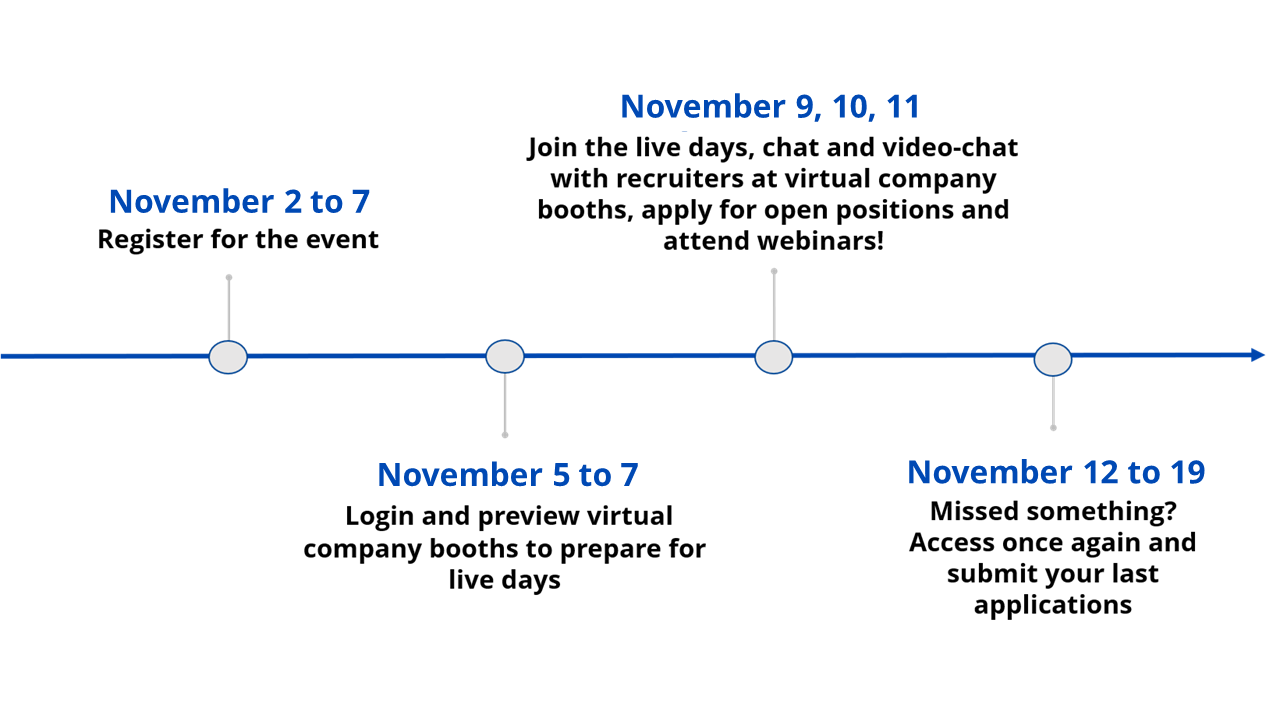 Presentations schedule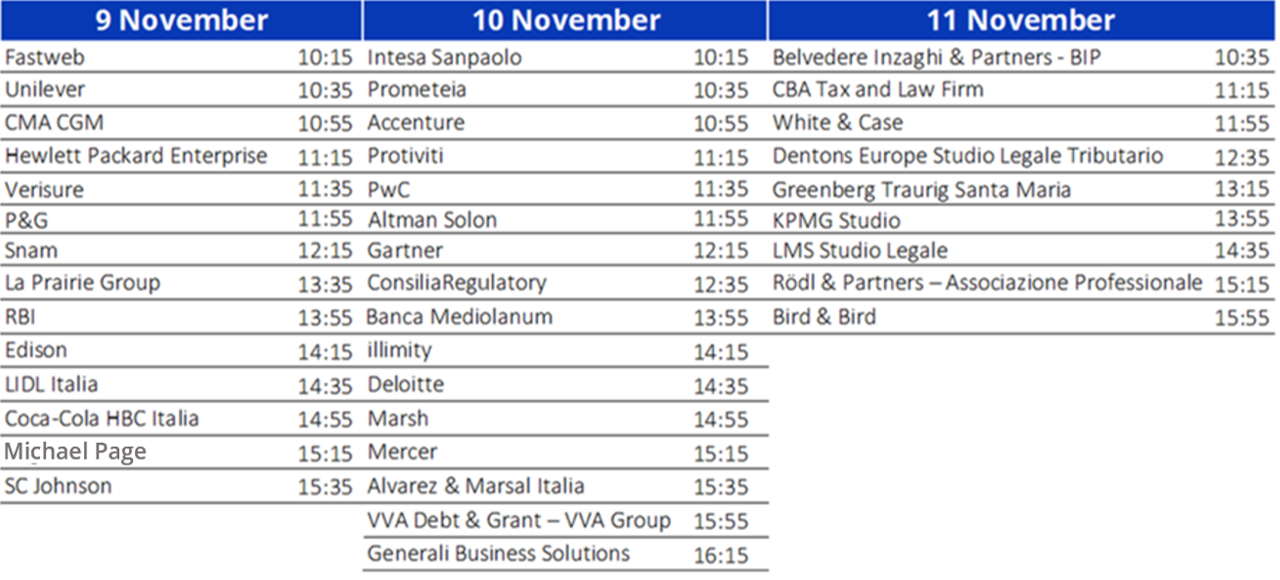 Get ready and join: a few tips for you
Enter the job market well equipped: take advantage of all Career Services to revise your CV (it will be automatically shown to recruiters when chatting), effectively apply and achieve your professional objective through the e-learning courses available 24/7 on yoU@B and BBoard and other dedicated services.
Make sure your LinkedIn profile is on point before sharing your profile link (optional in the registration form).
Be open to new opportunities the job market may have to offer.
Be concise when interacting with recruiters: ask meaningful questions, talk about your studies, any professional experiences you may already have and your background.
Be aware of the chat management tool. When you'll access a booth, you will enter a group chat, so please scroll-up and read the previous messages in order to avoid repeating previously asked questions. Also notice that individual/private chats can be started only by recruiters, not by students/graduates.
Fine-tune your best elevator pitch and don't forget a business casual dress code is still a must when video-chatting in a professional setting.
Make sure you have a good internet connection before accessing the event (the system is mobile responsive, but a PC will provide a much more inclusive overview).
INDUSTRIAL & CONSUMER GOODS AND SERVICES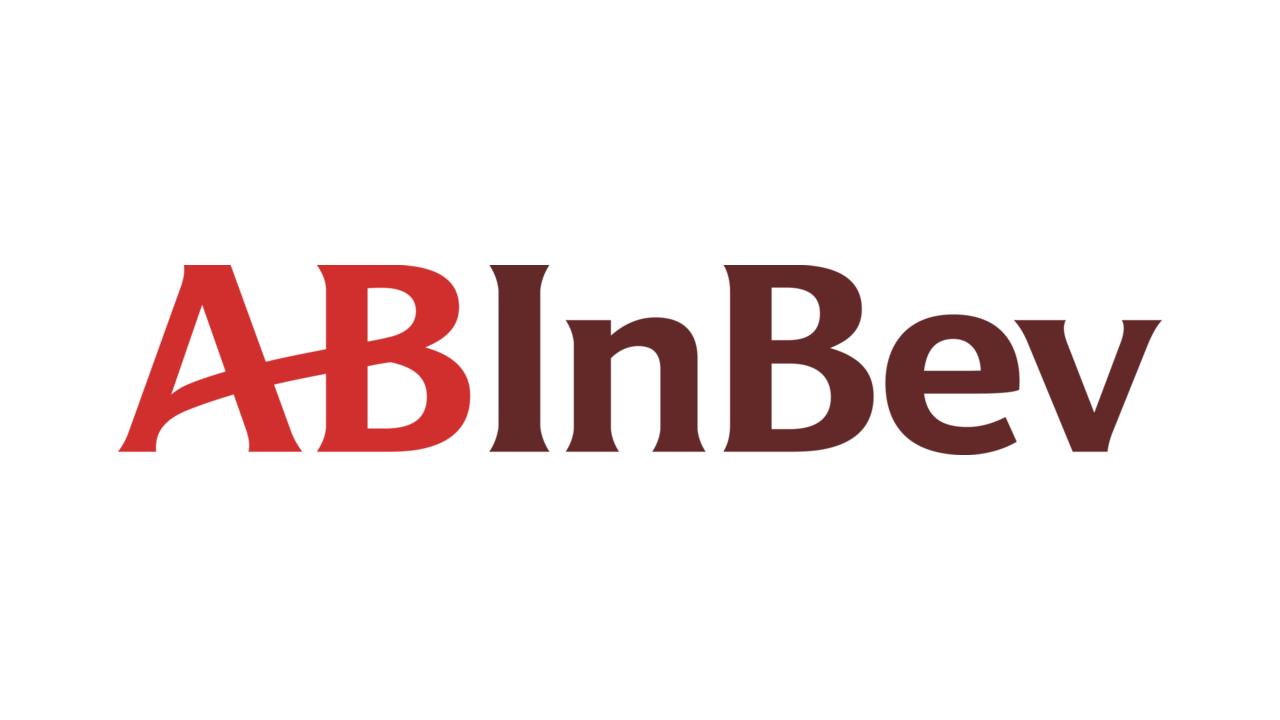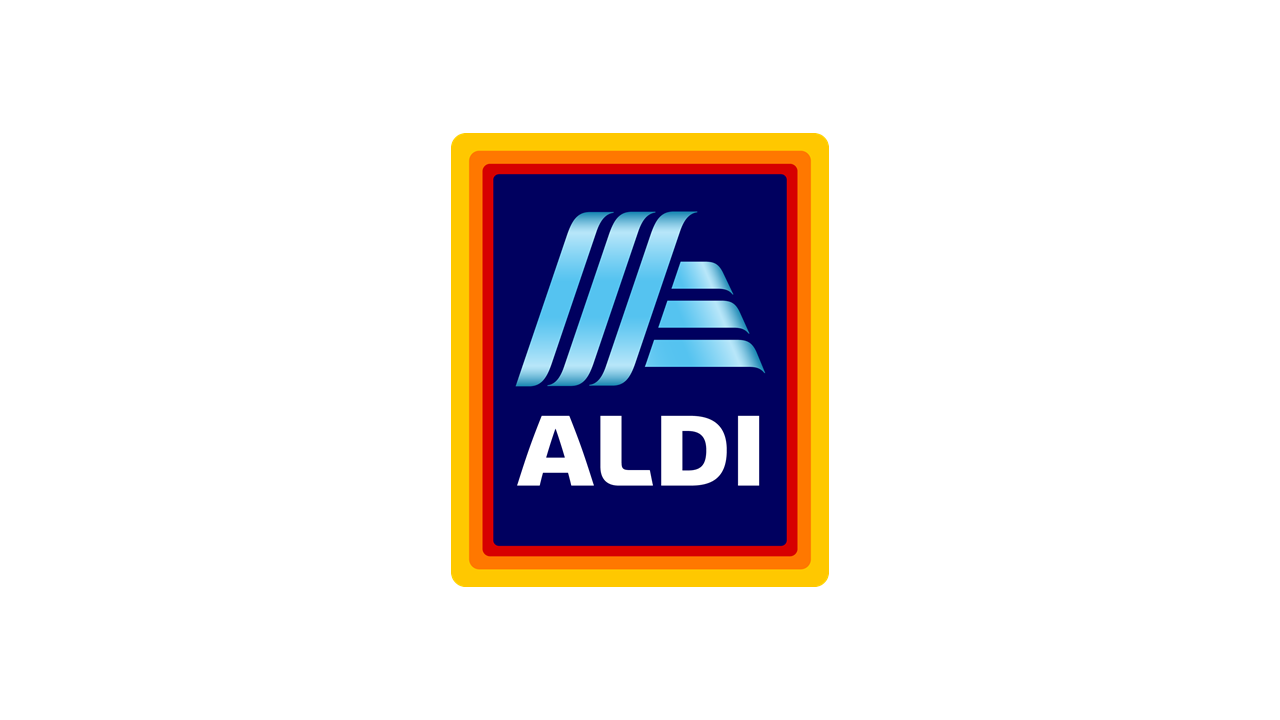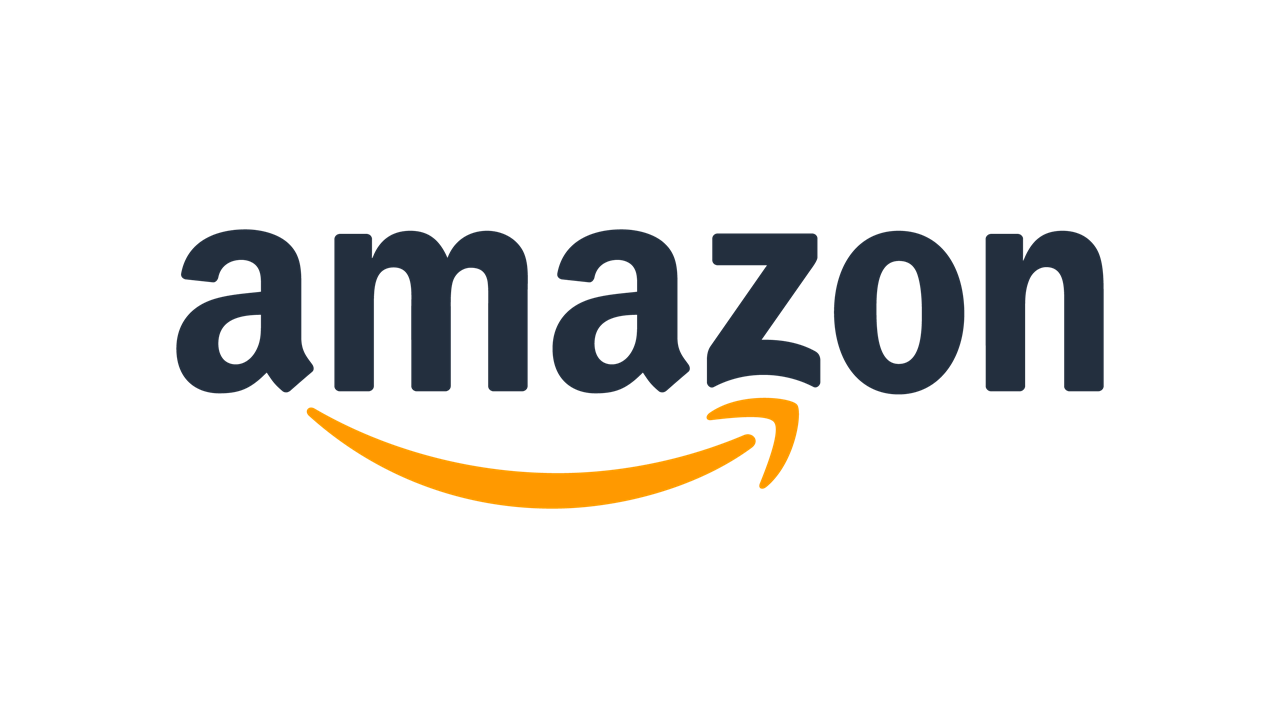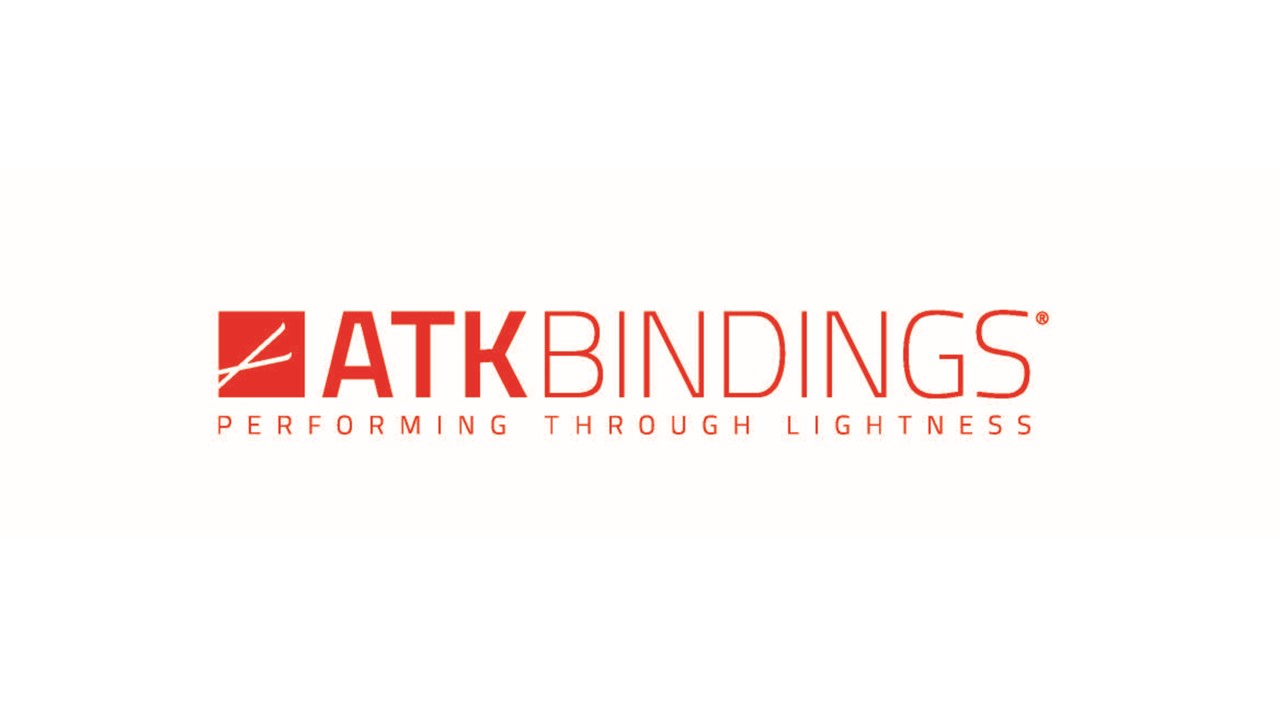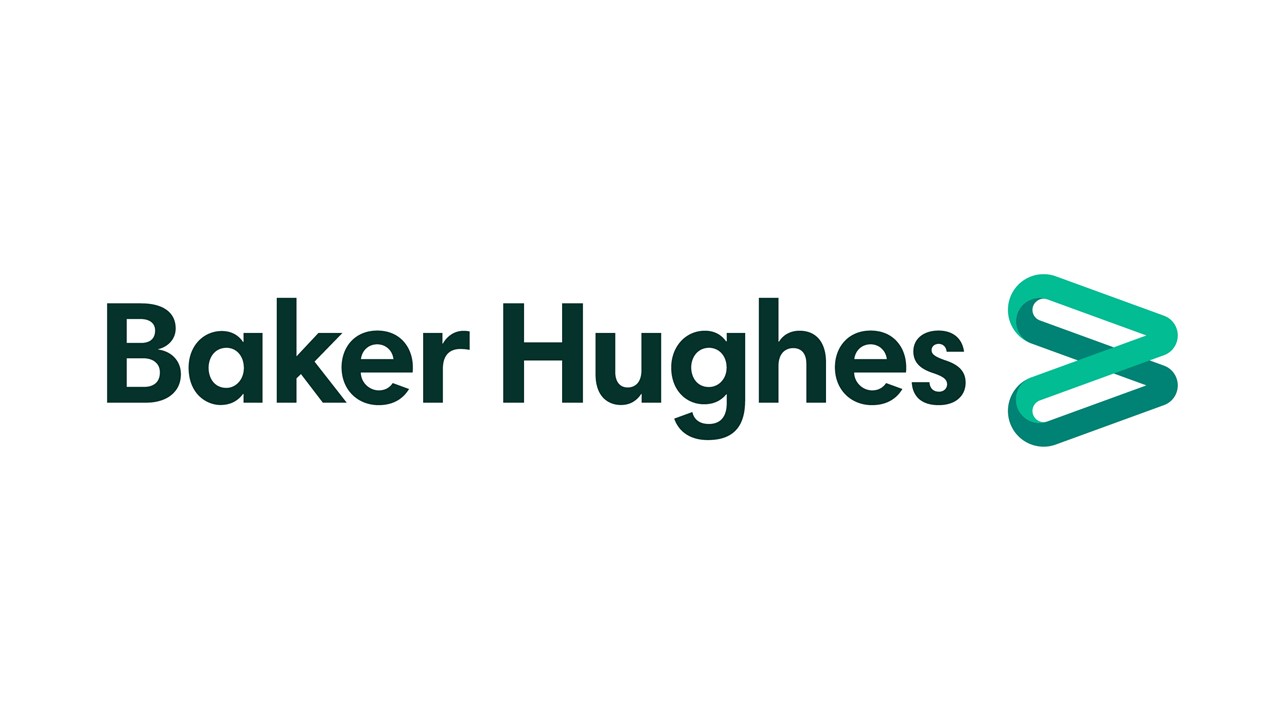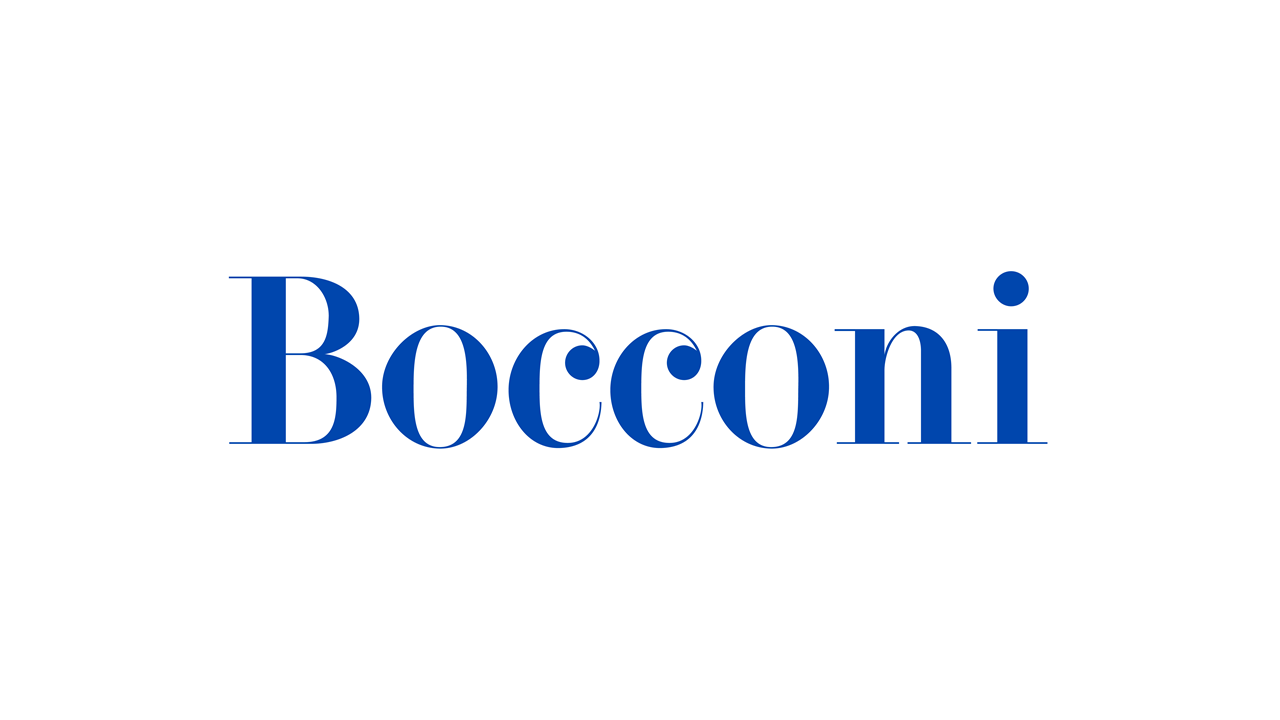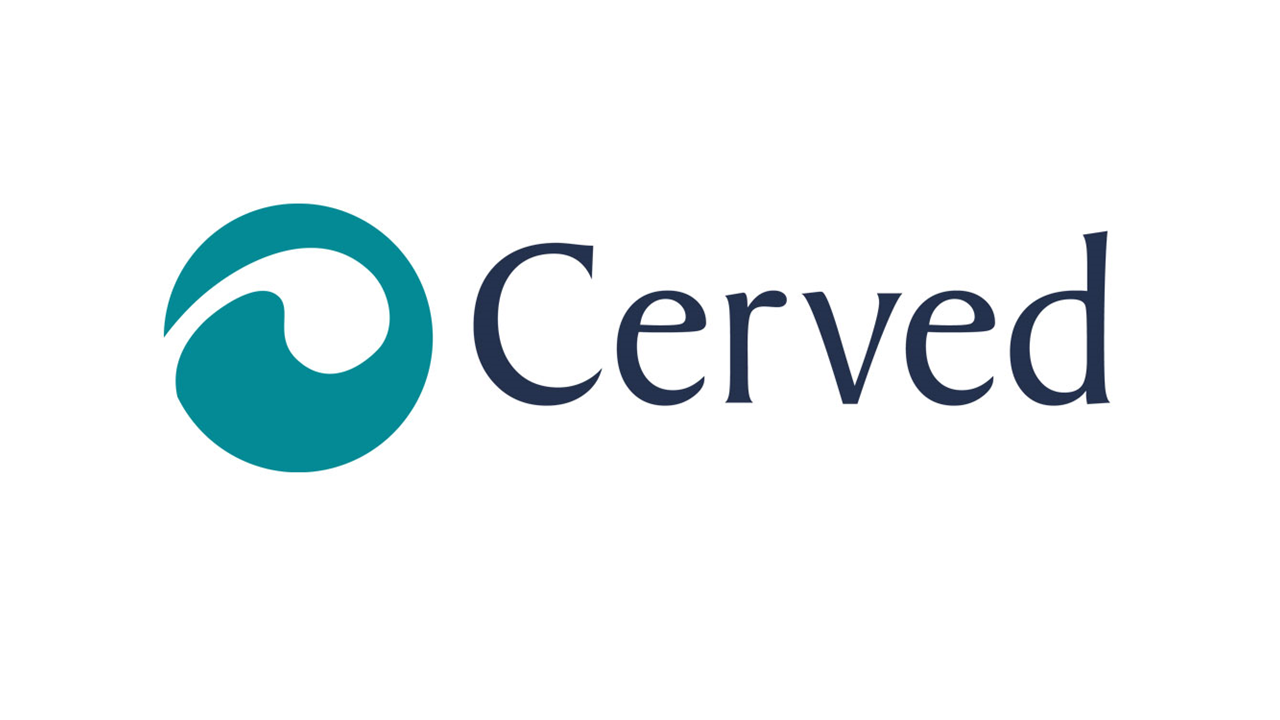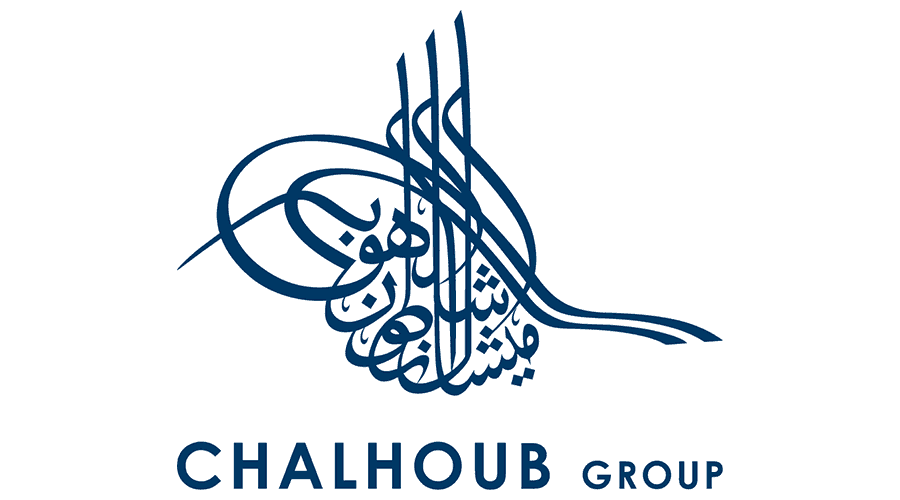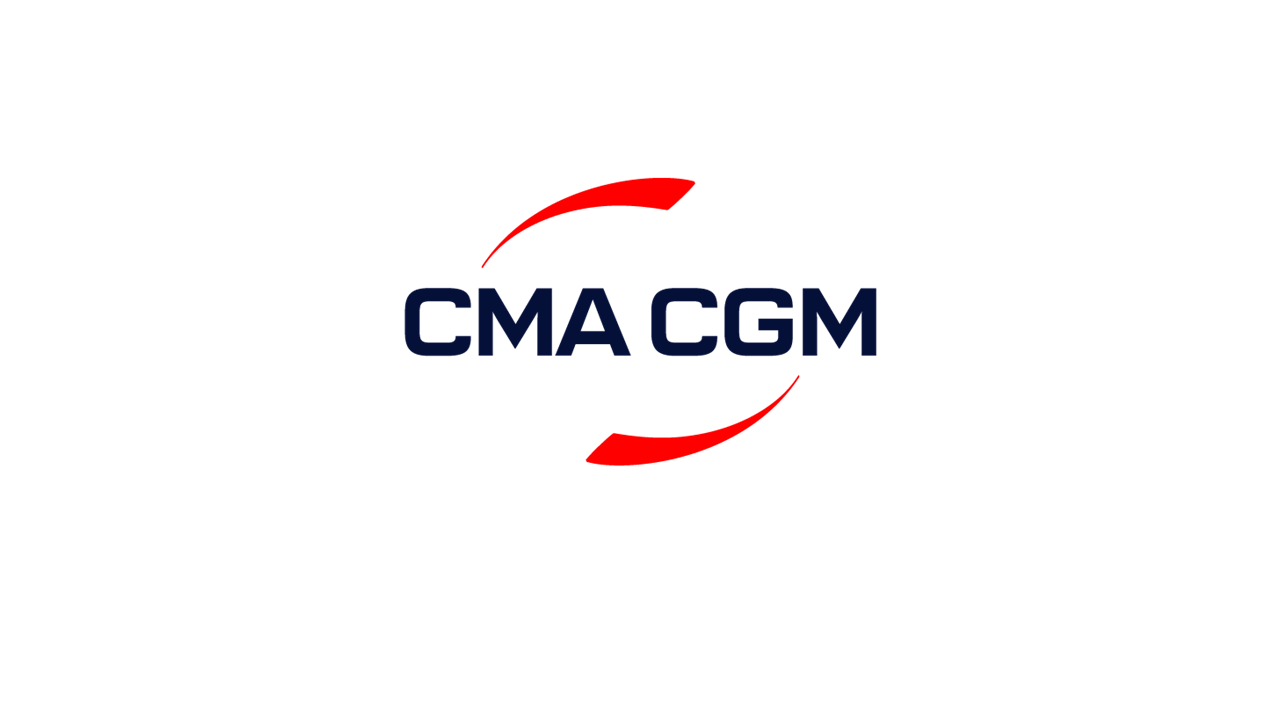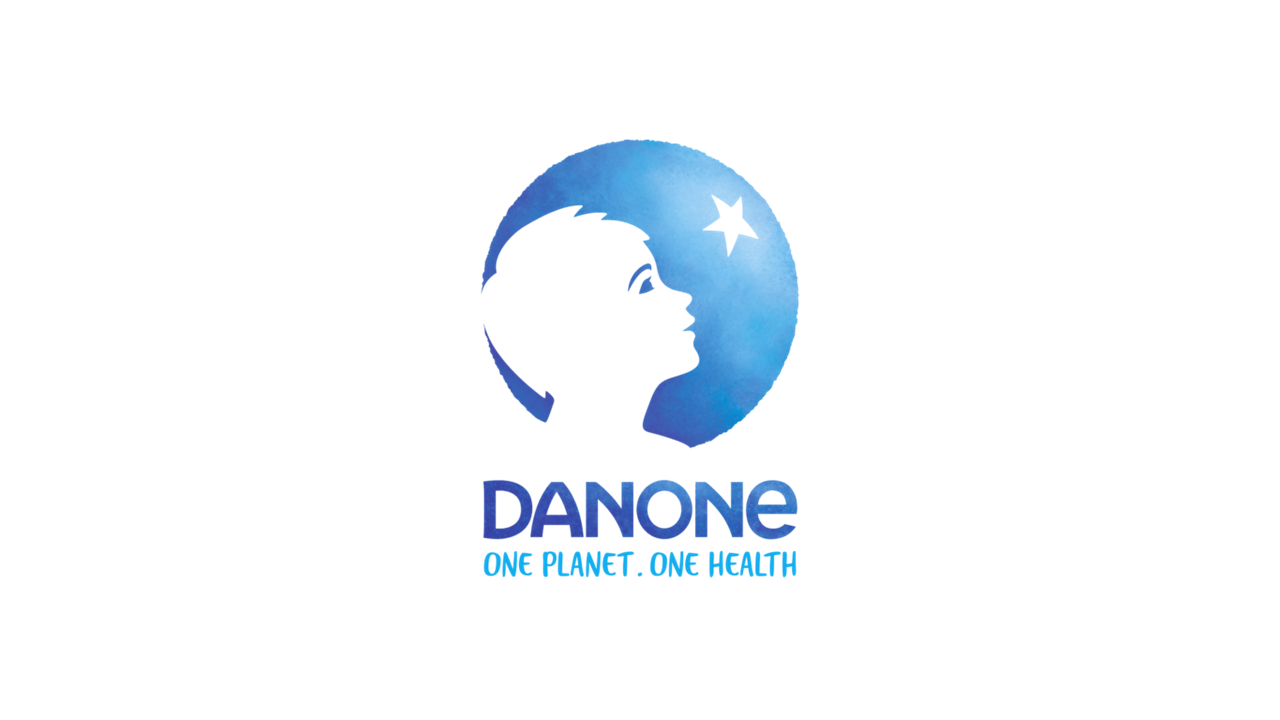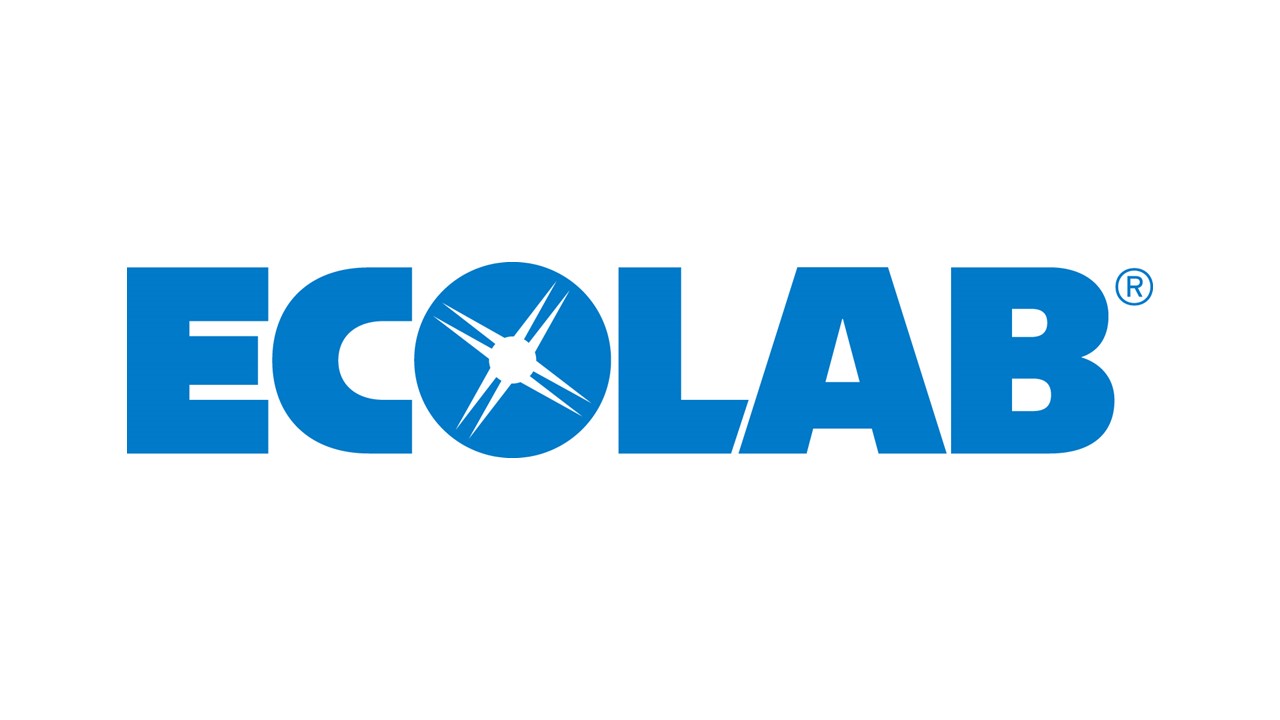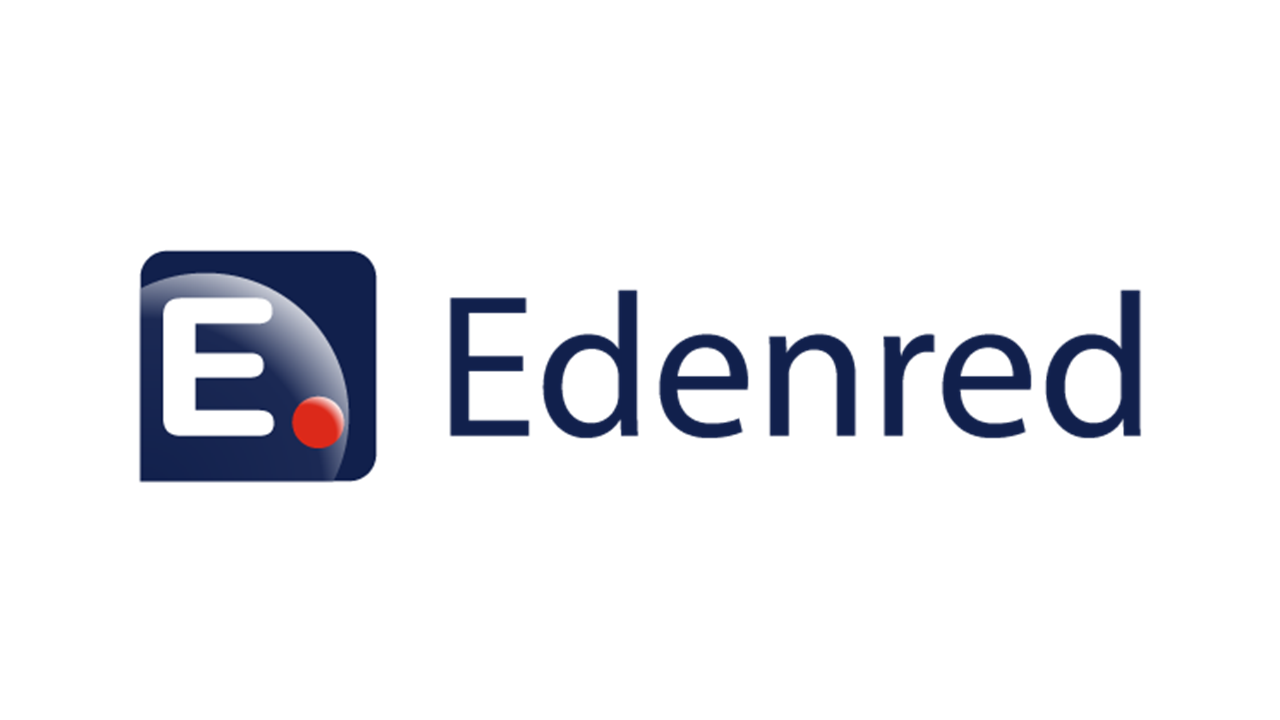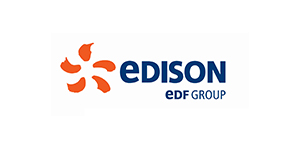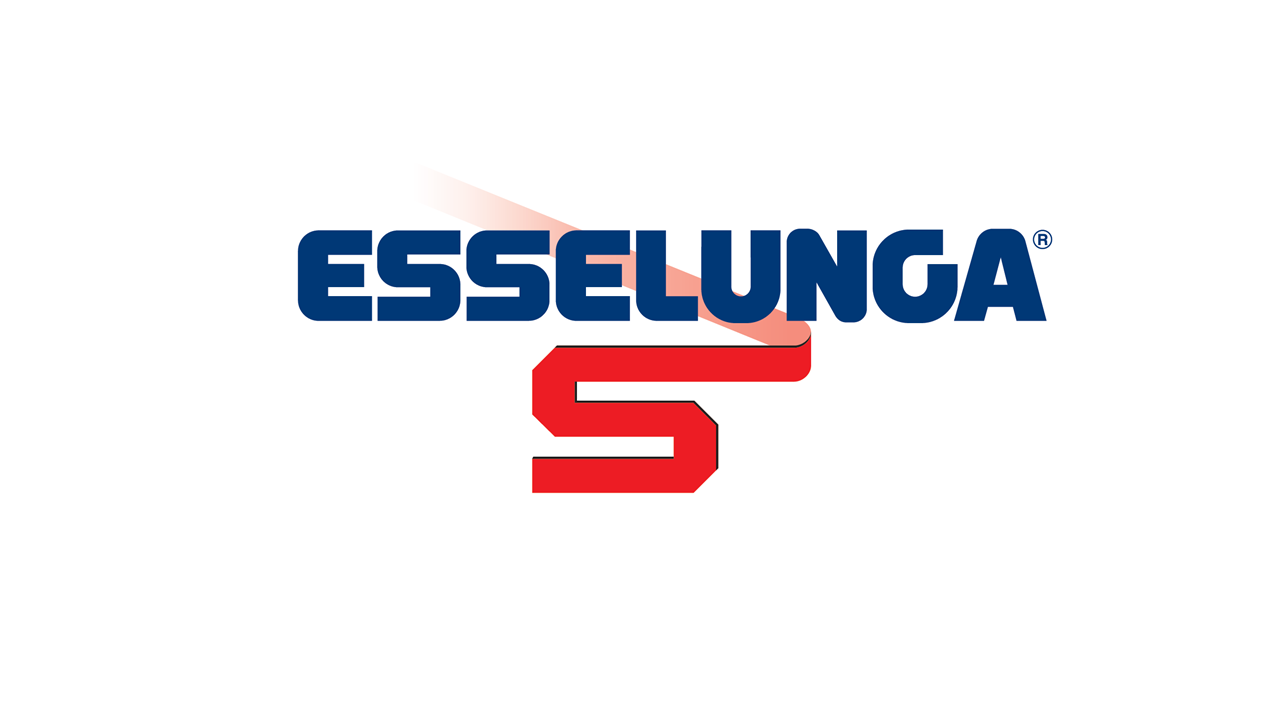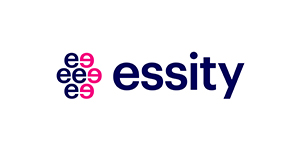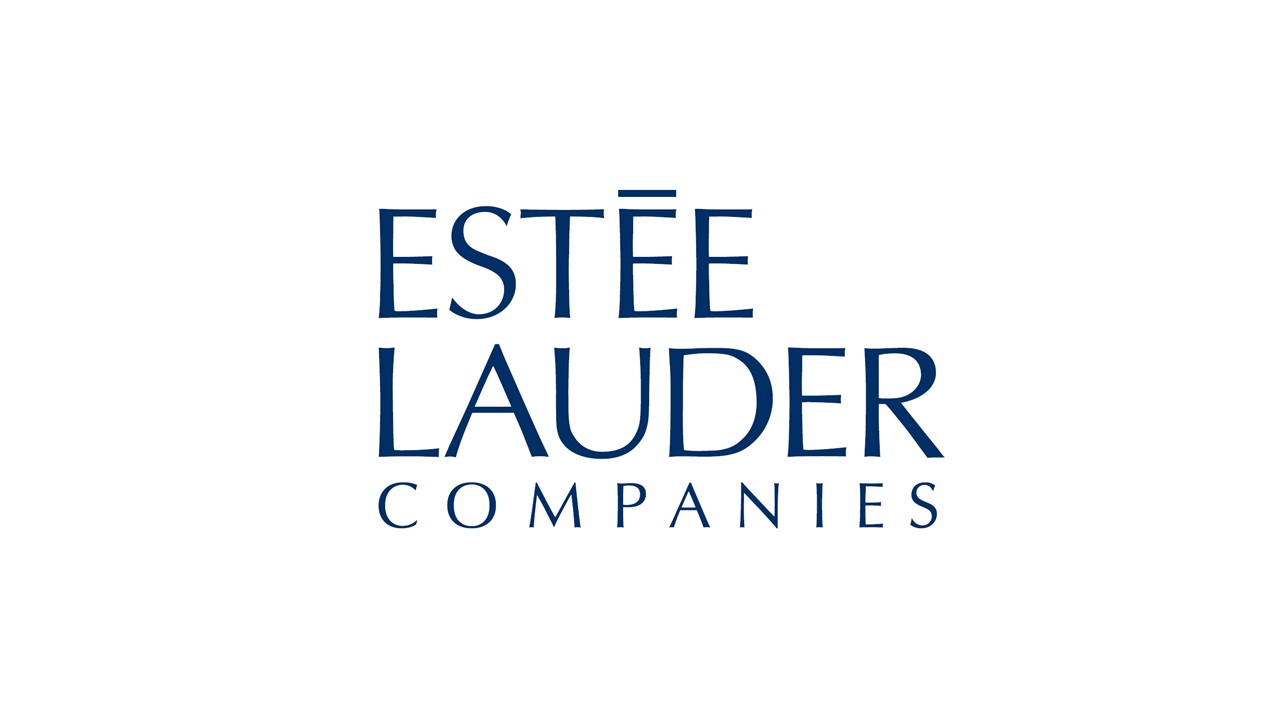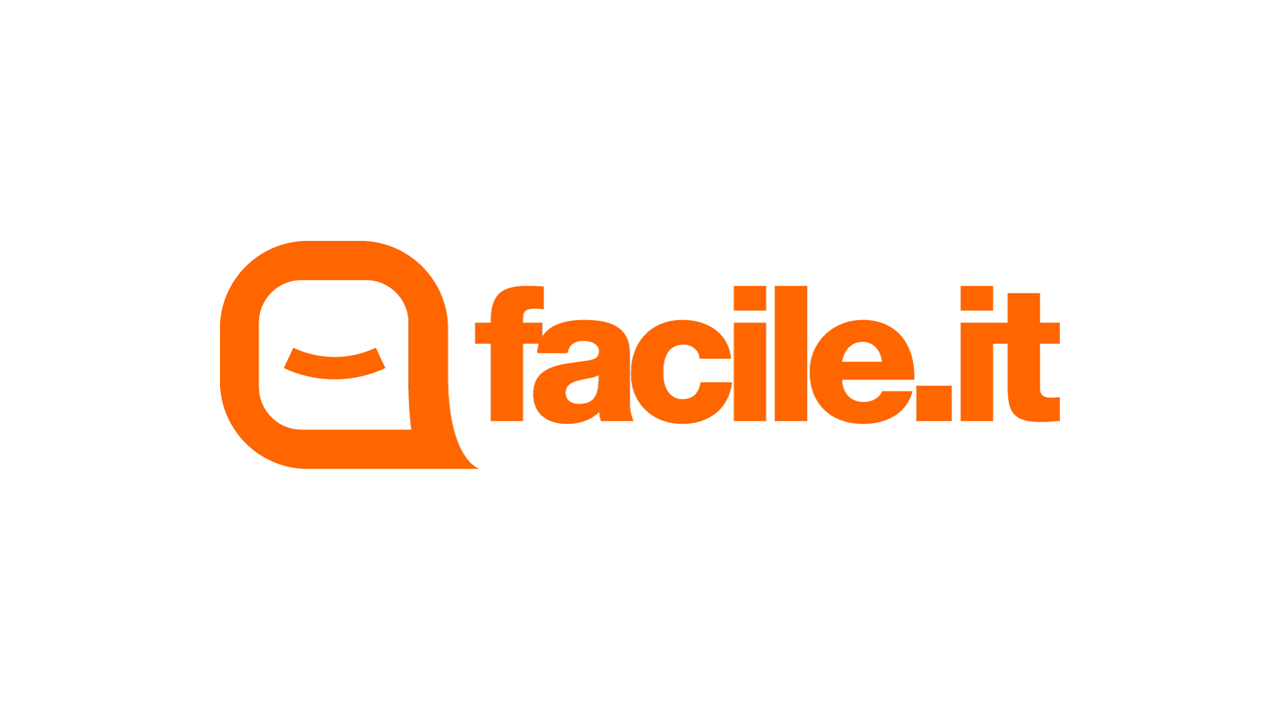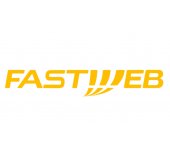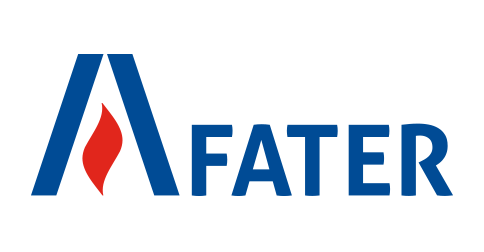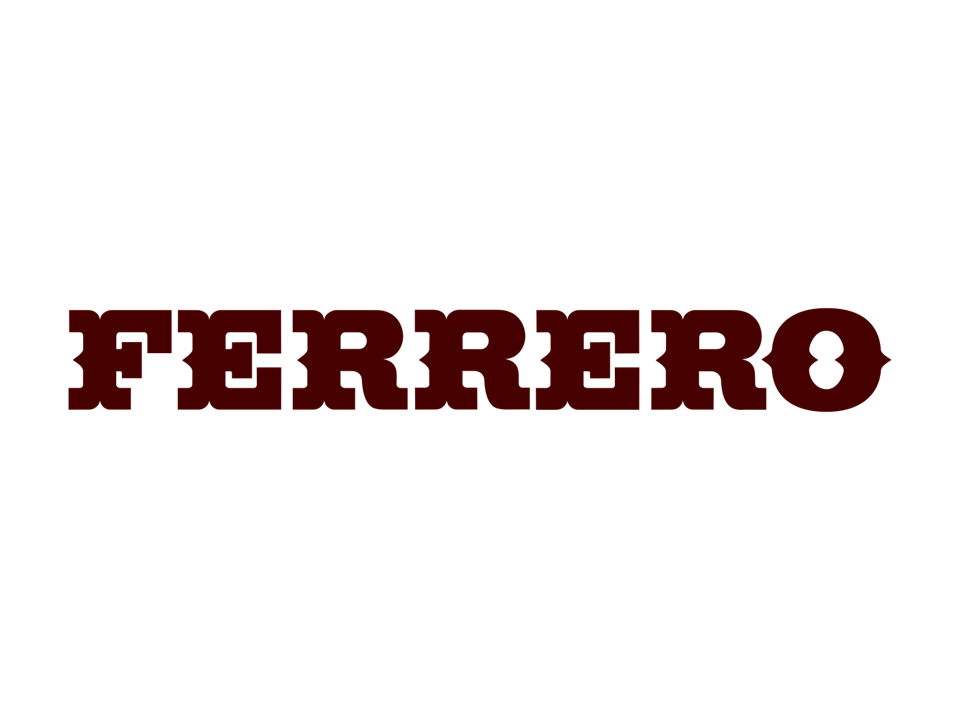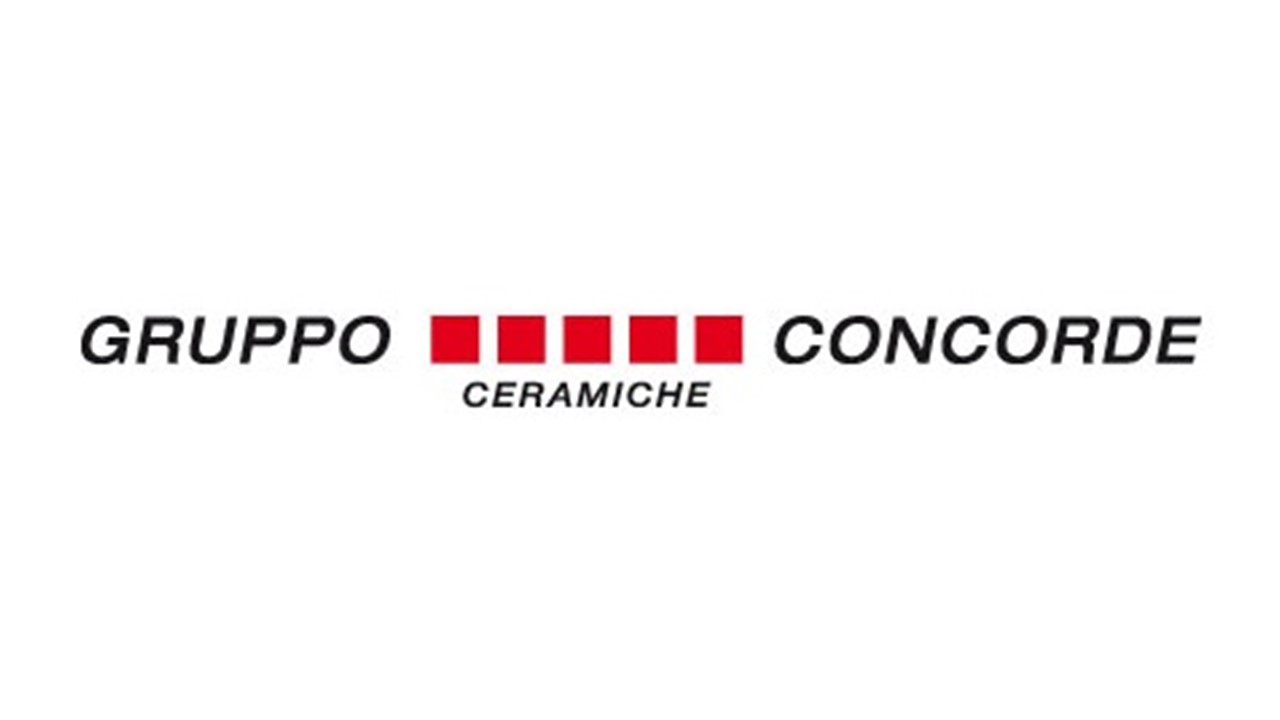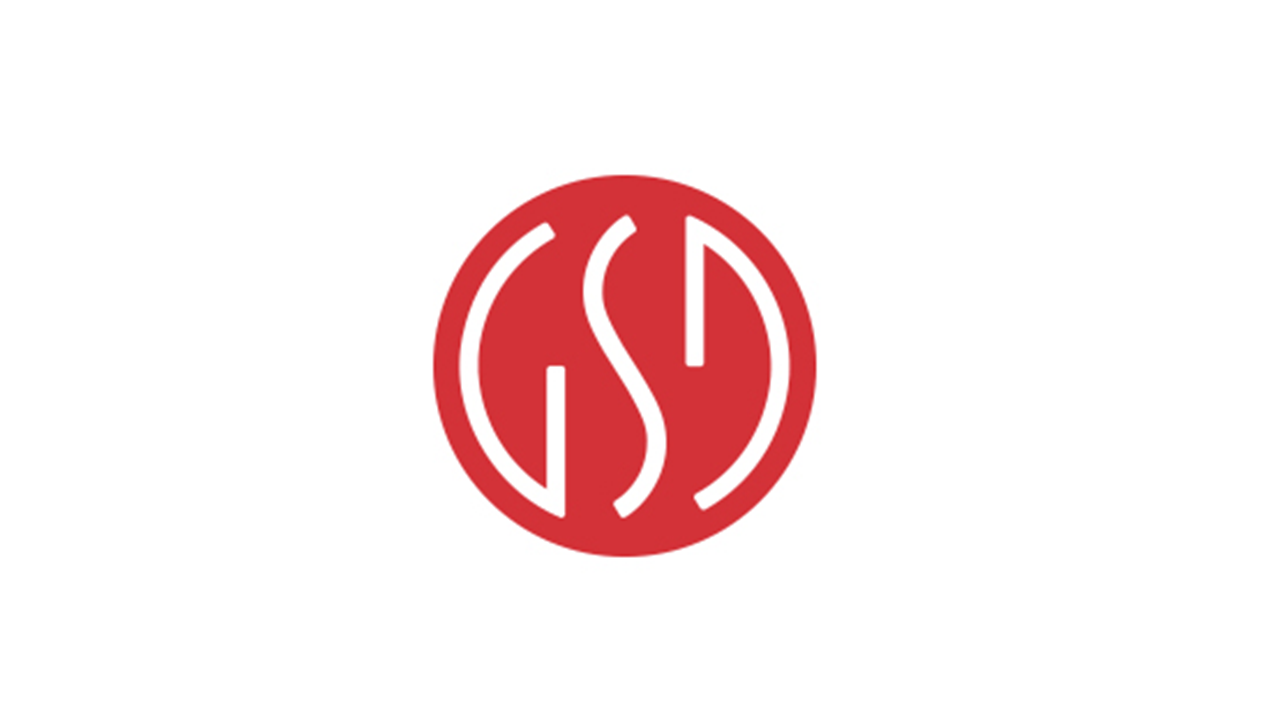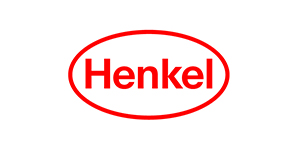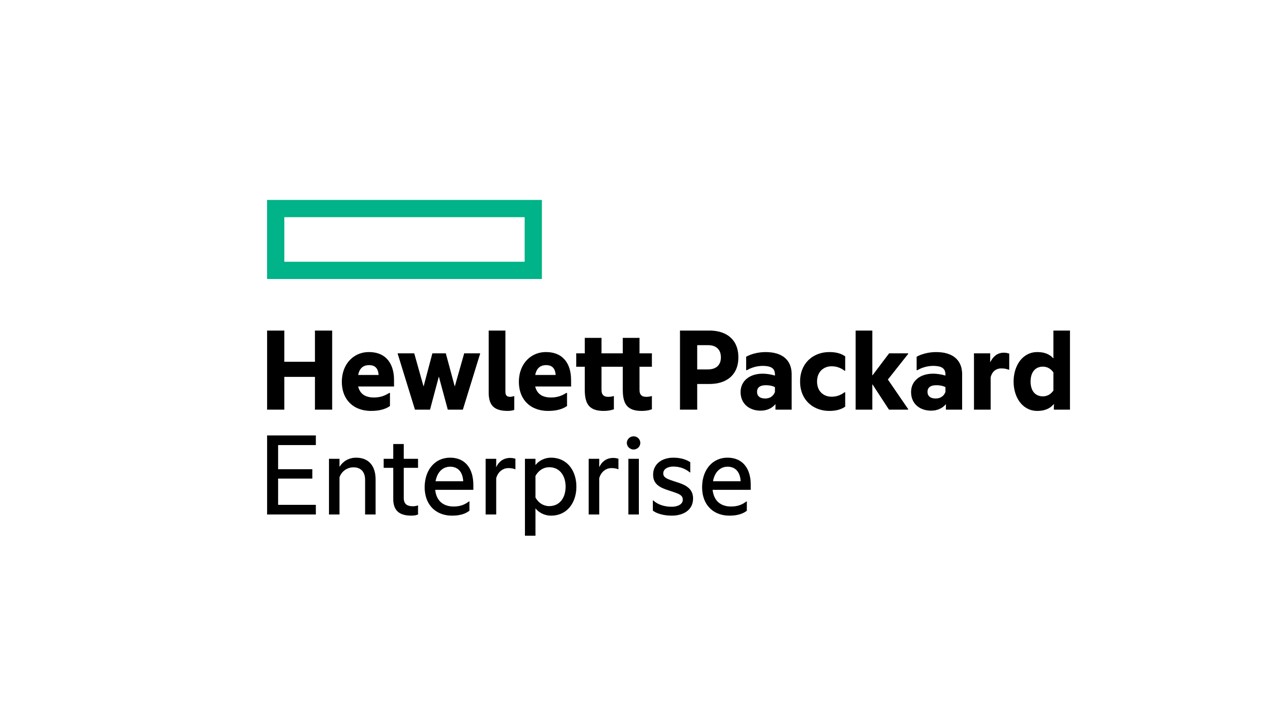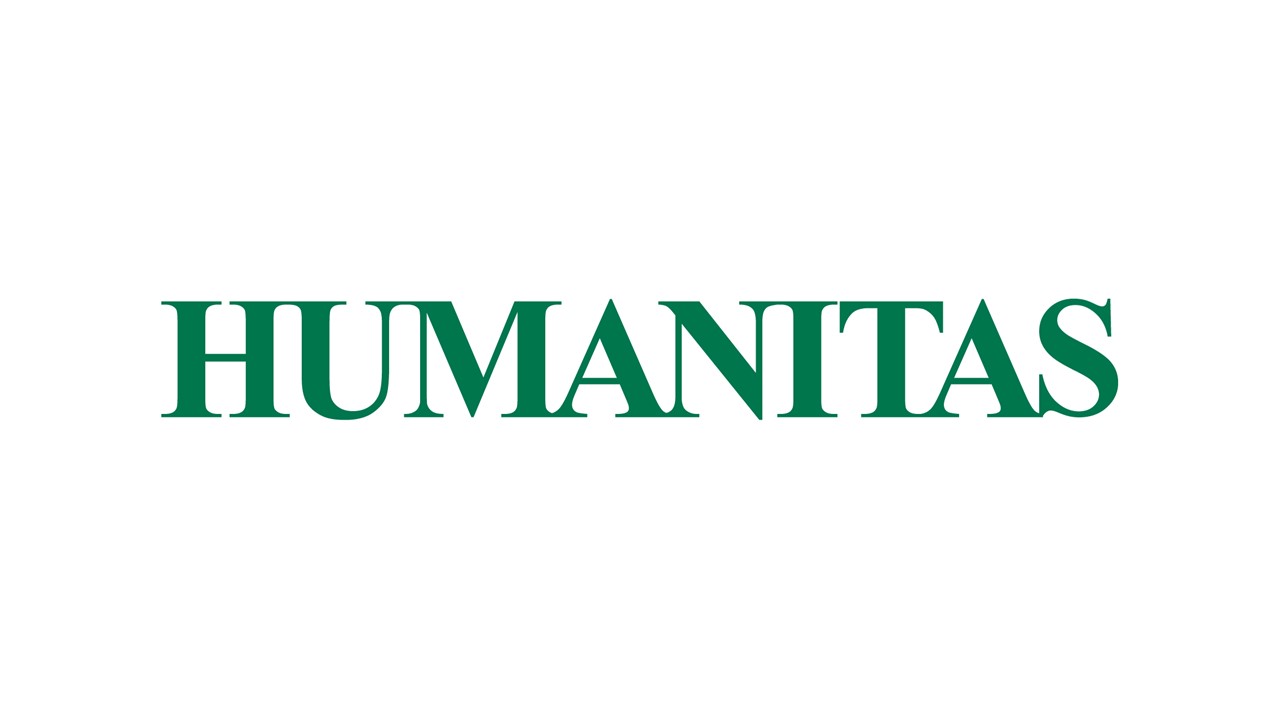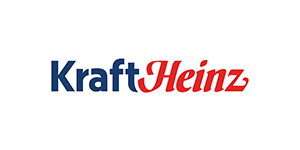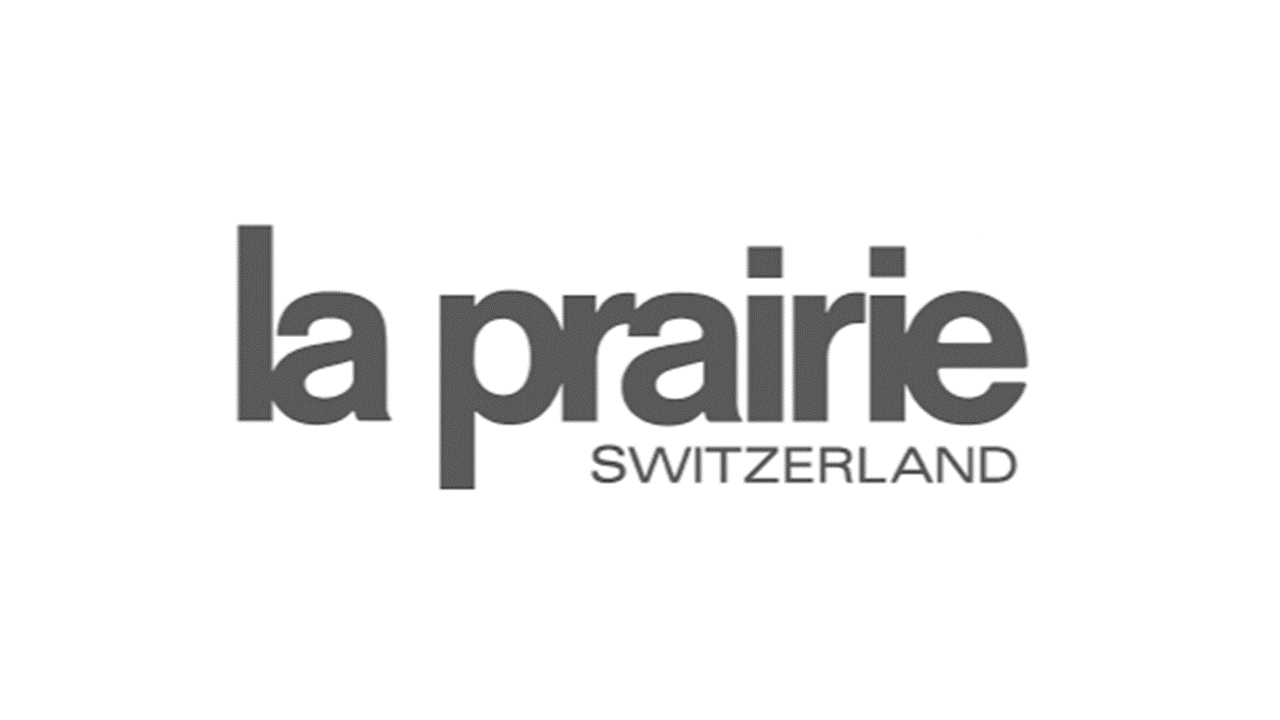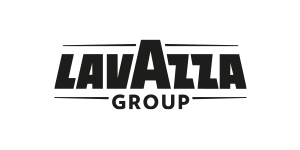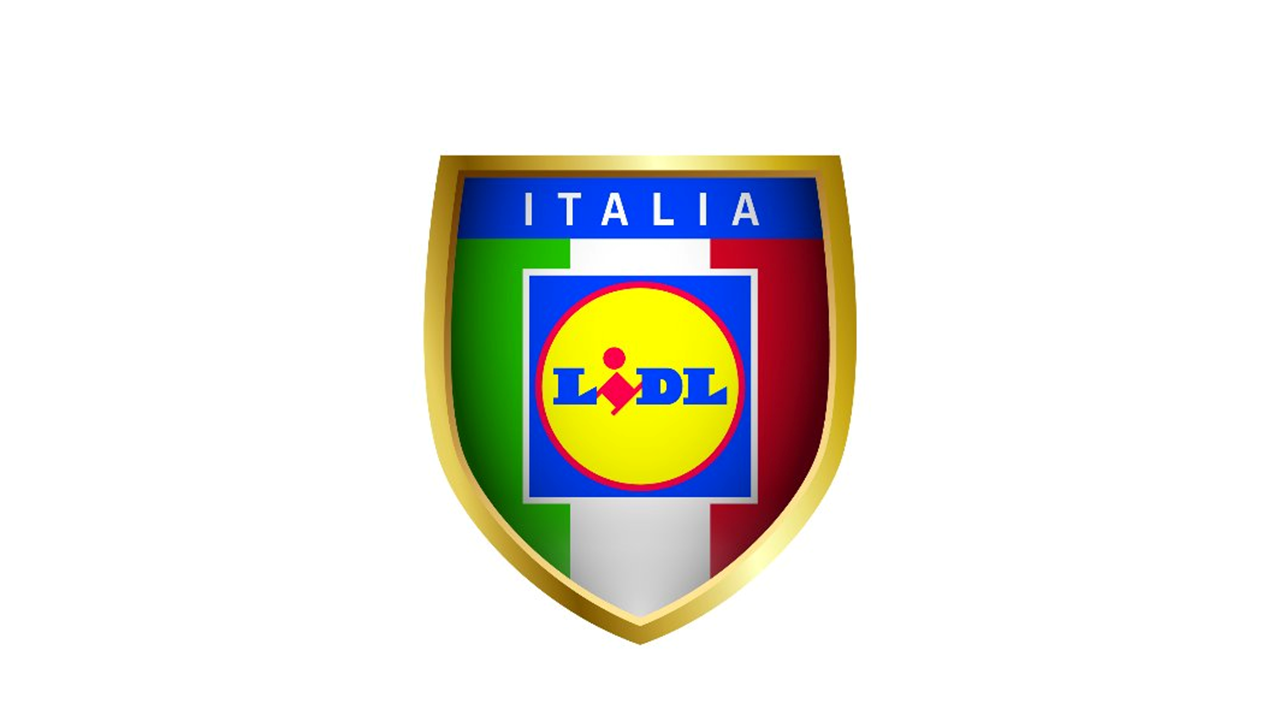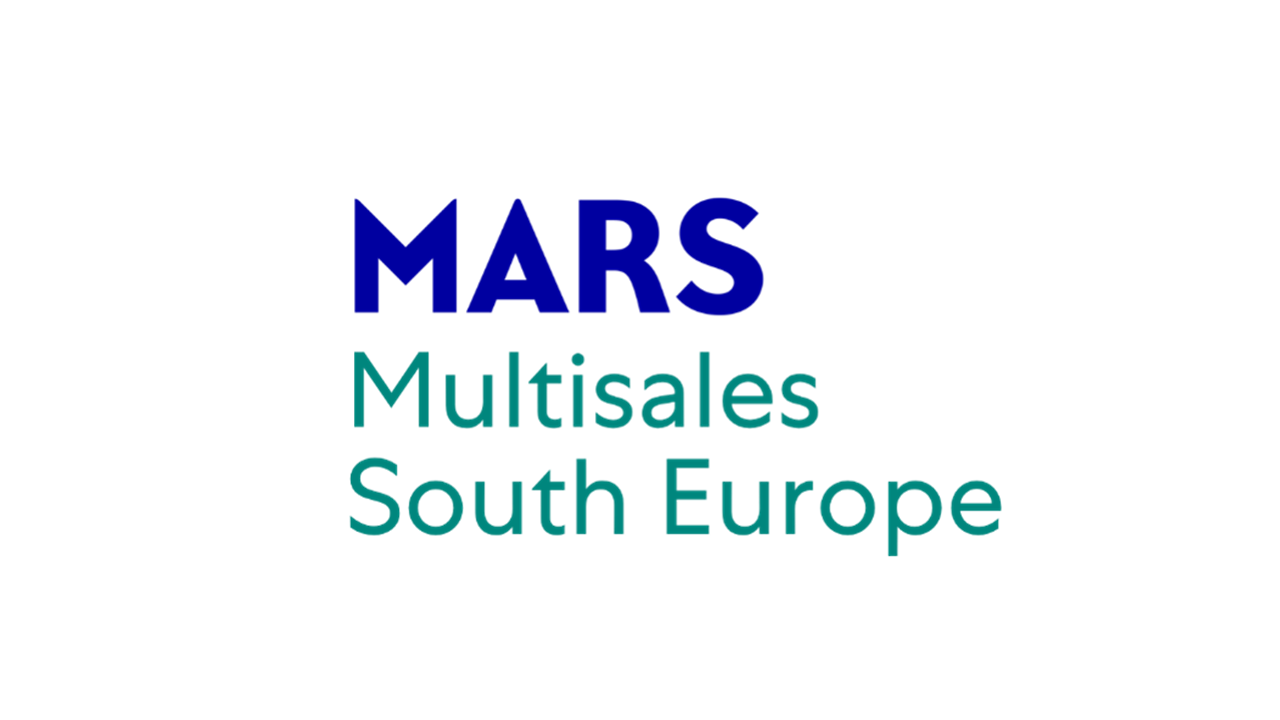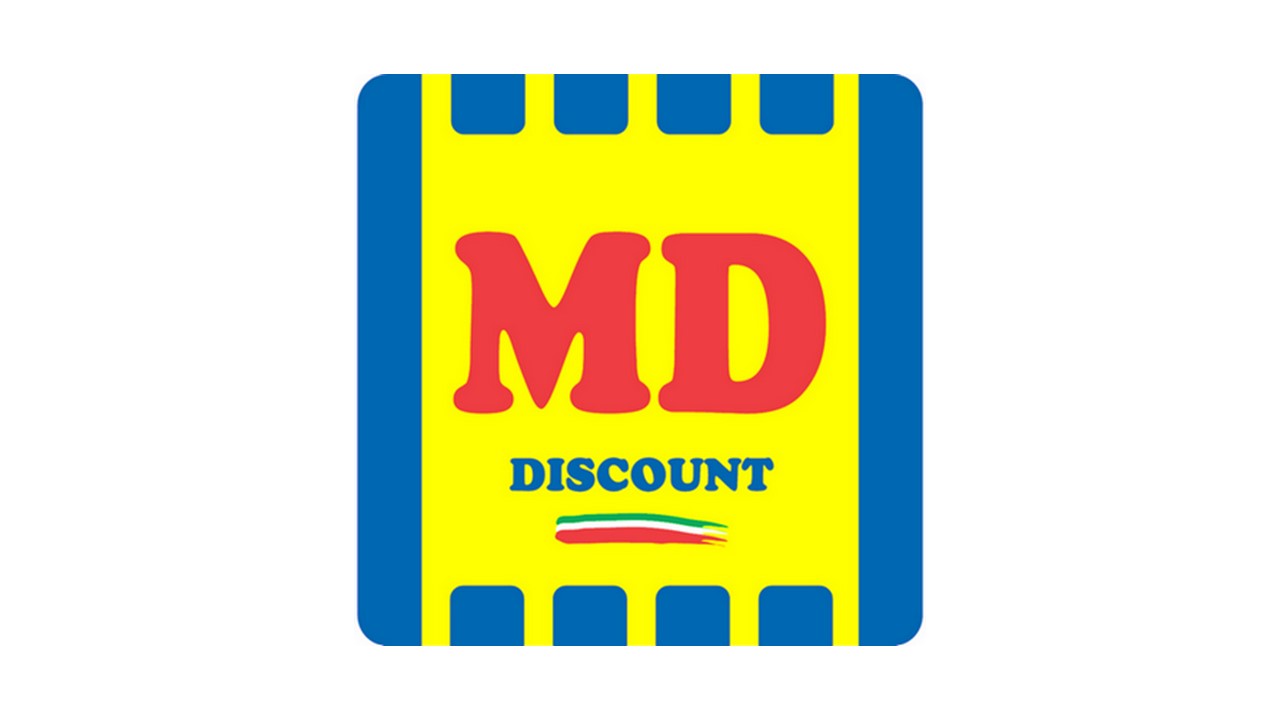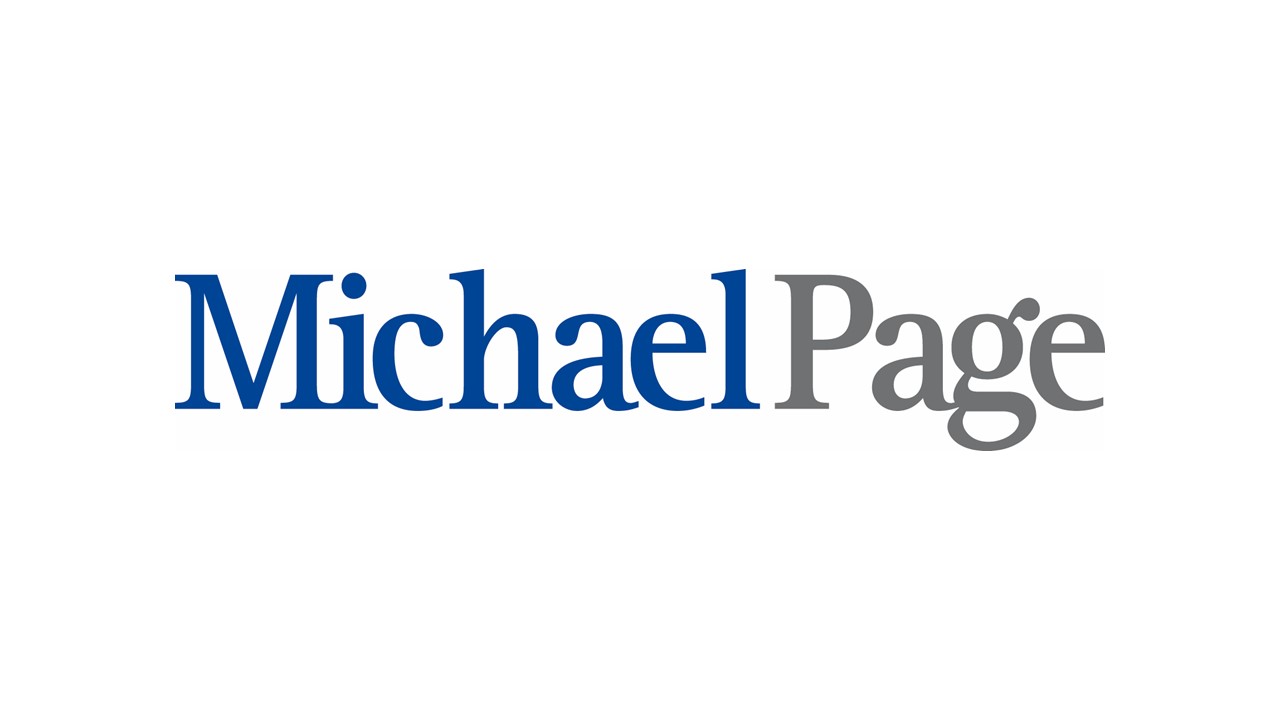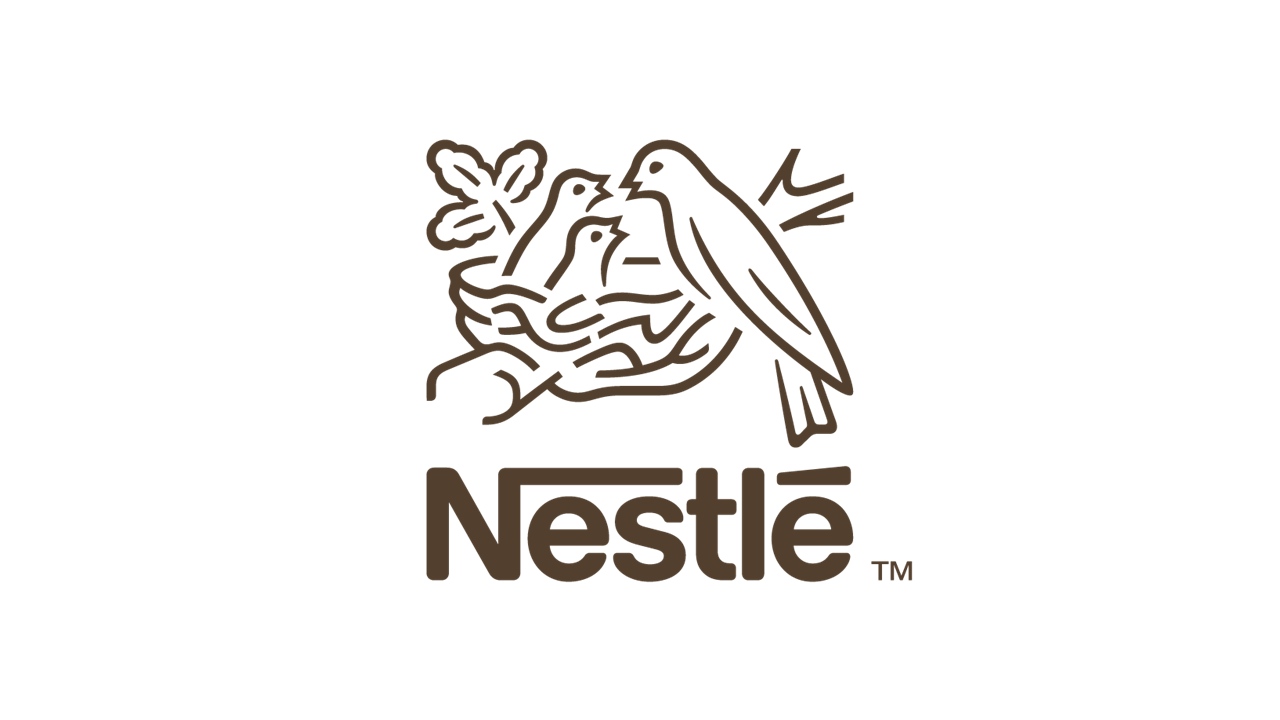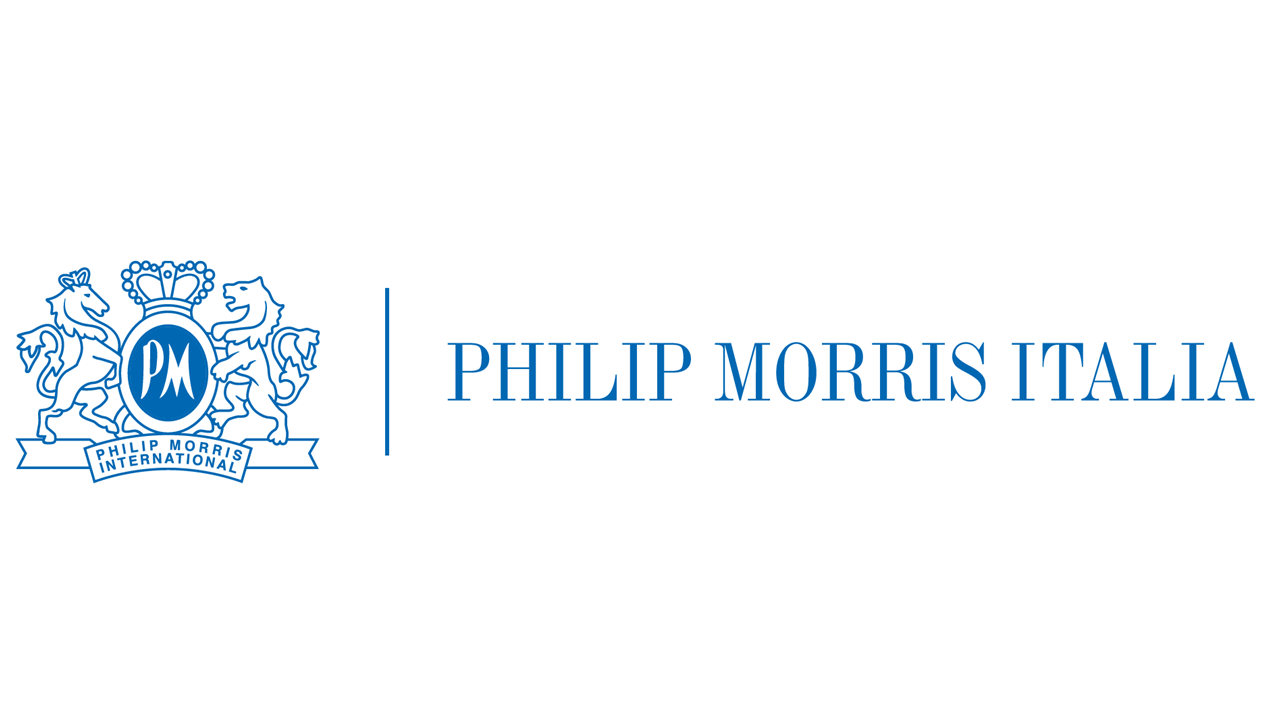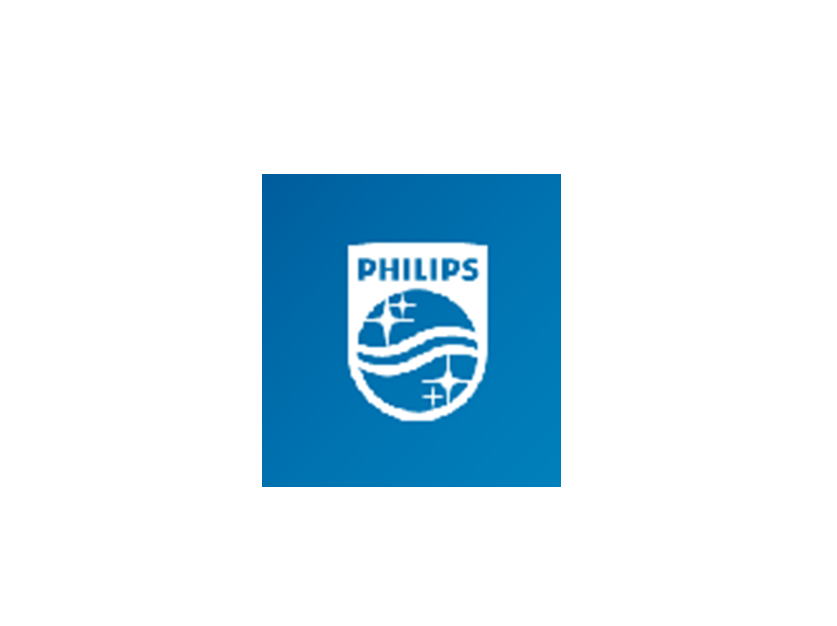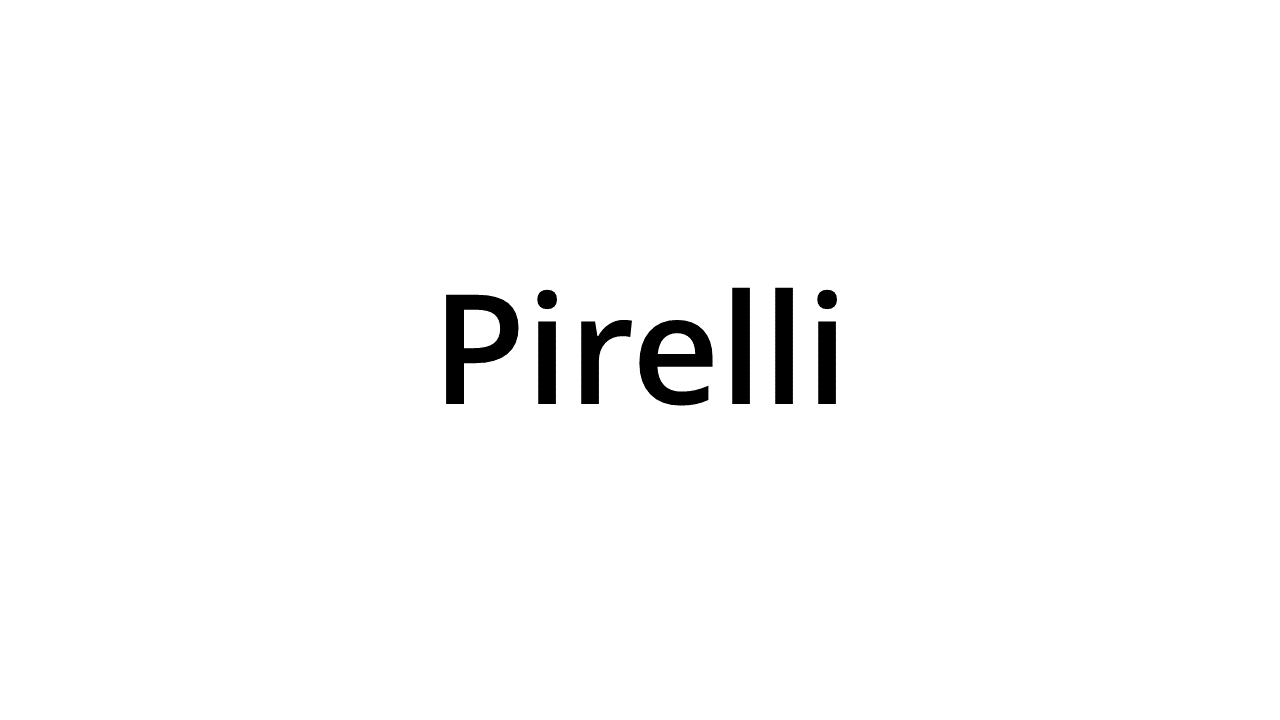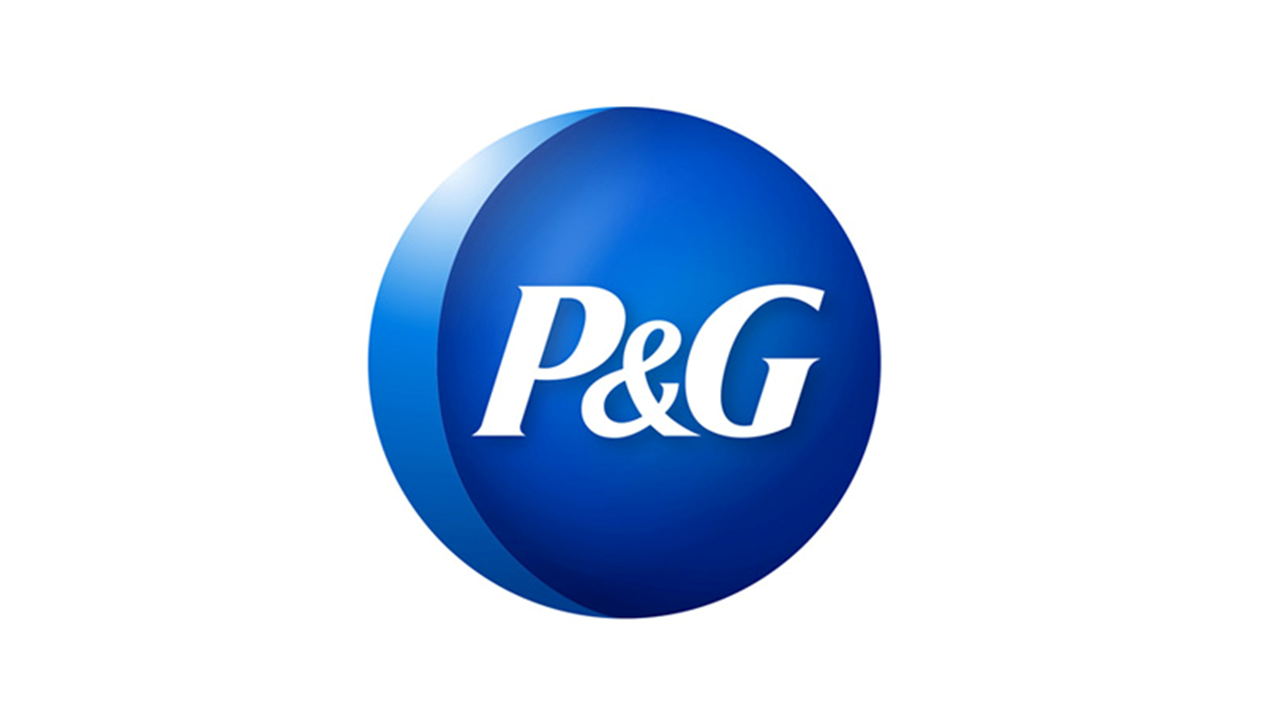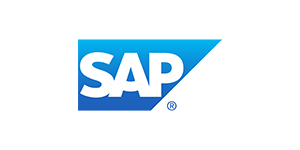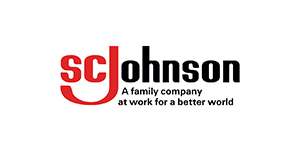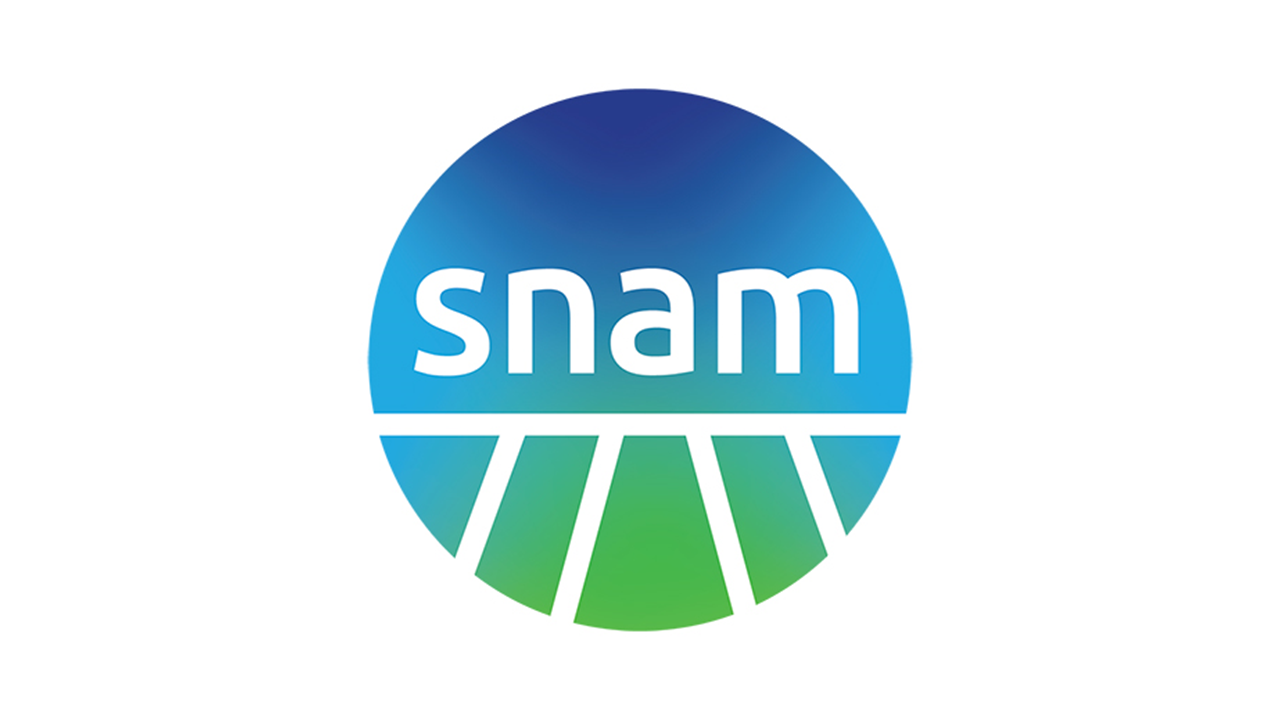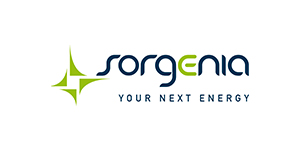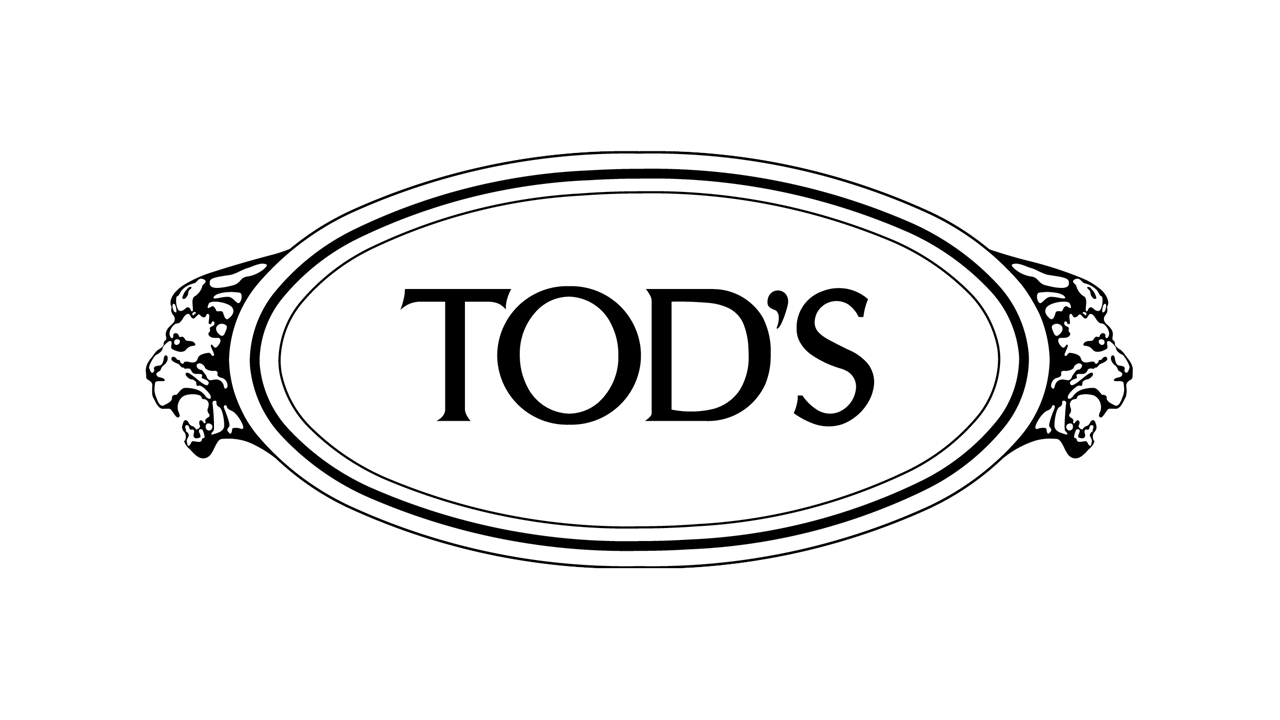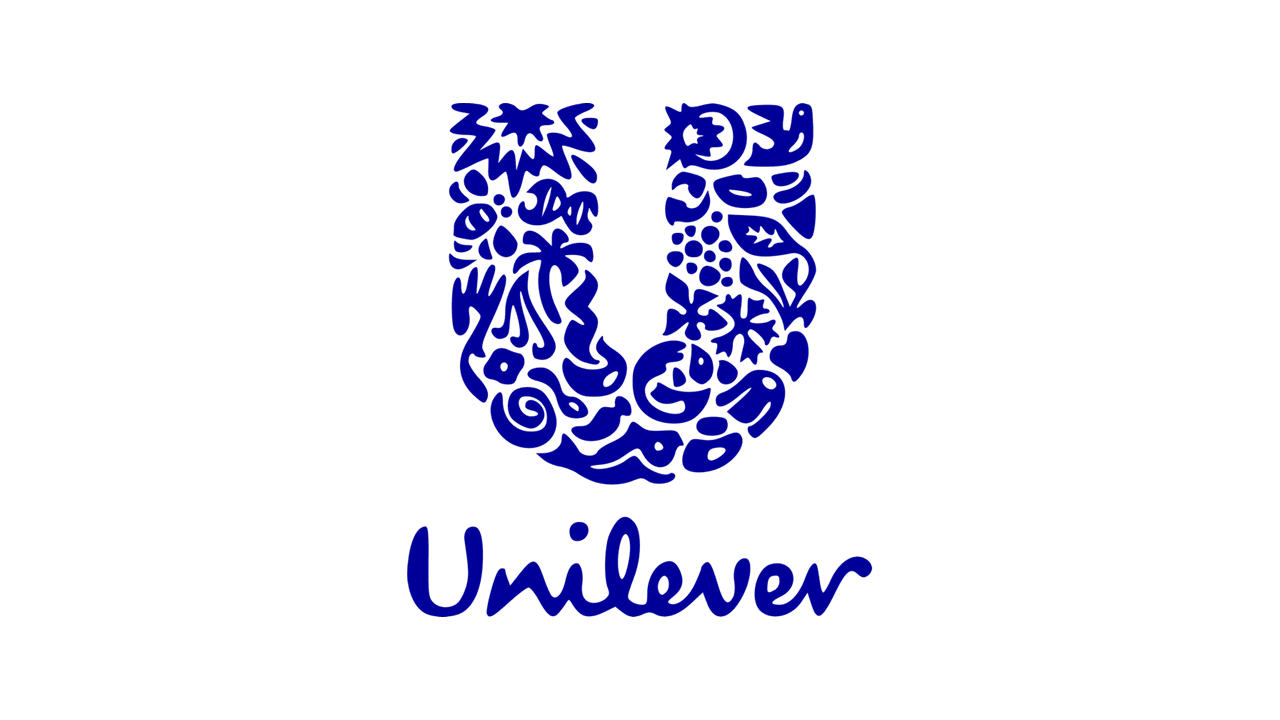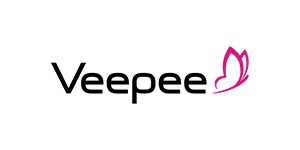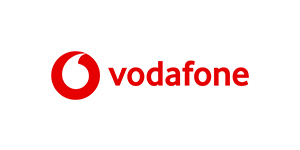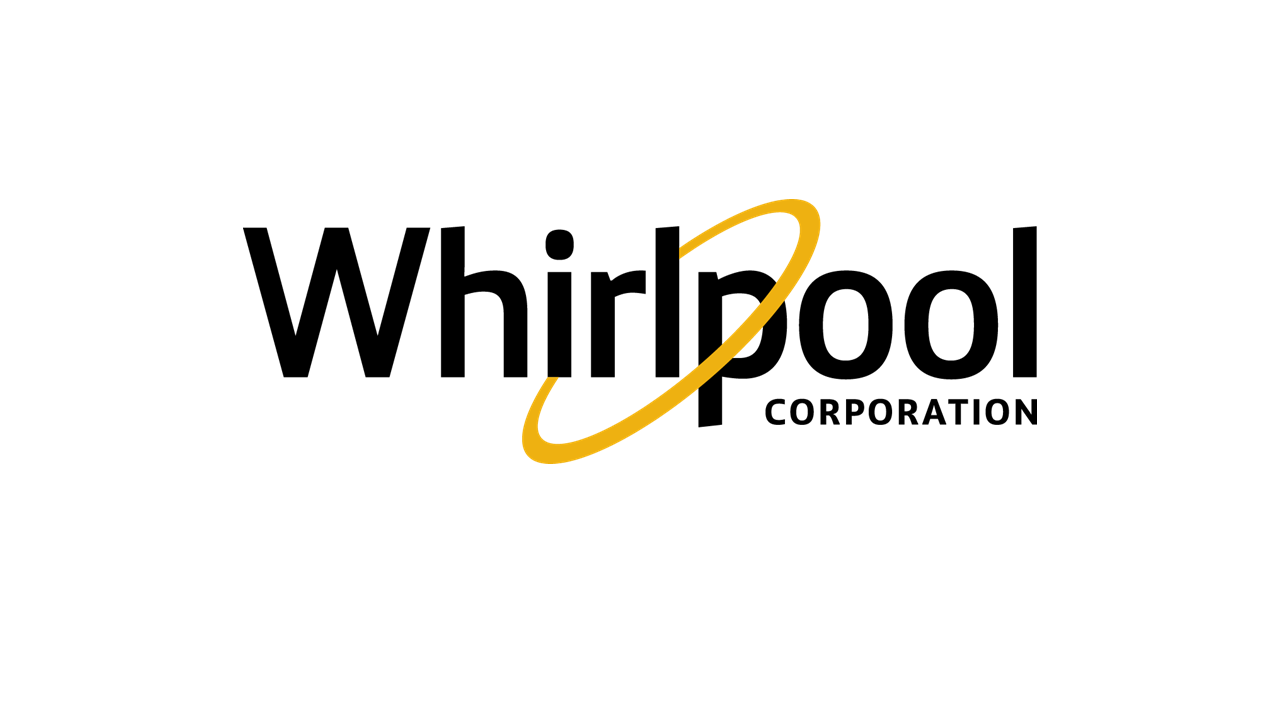 FINANCE, CONSULTING AND AUDITING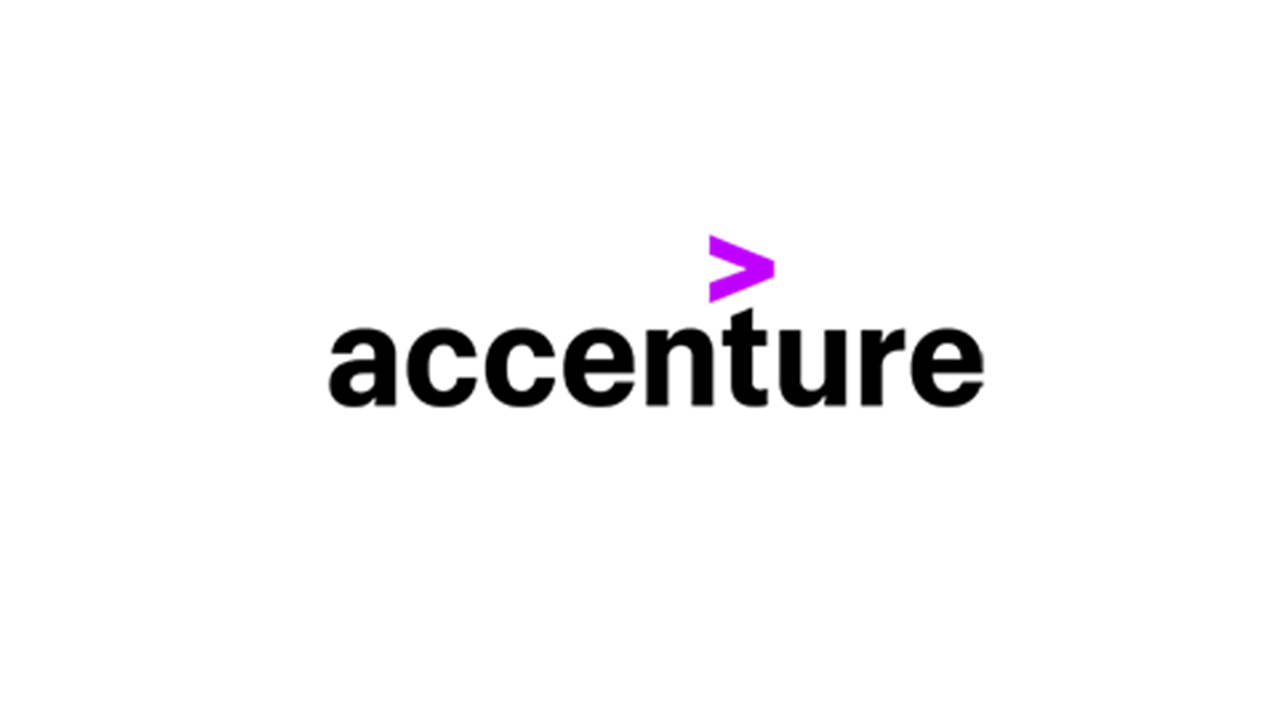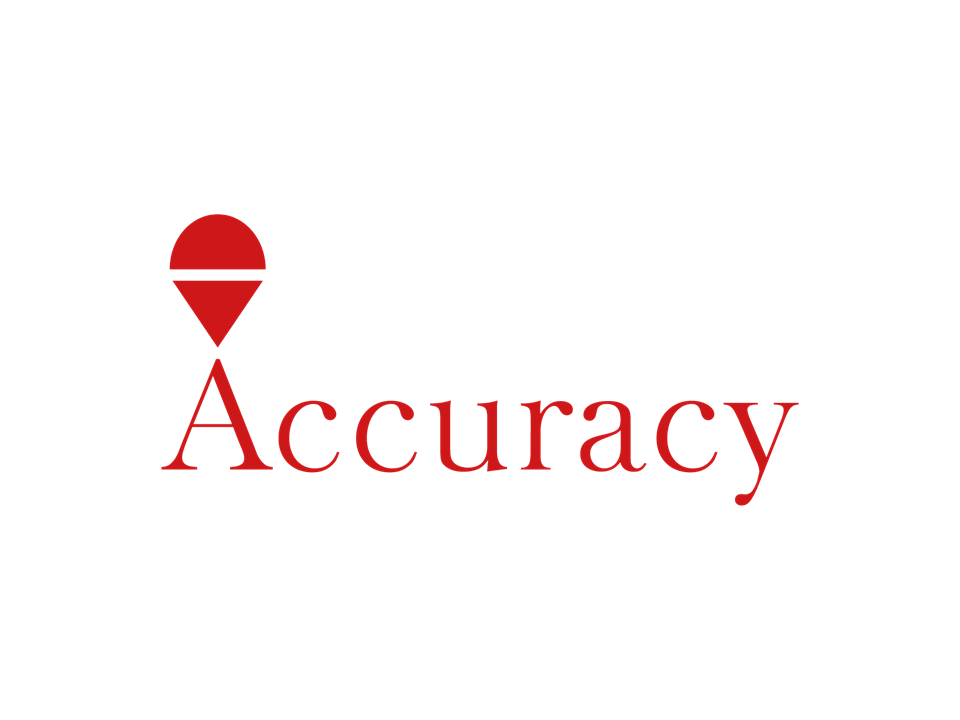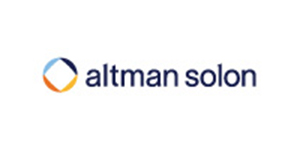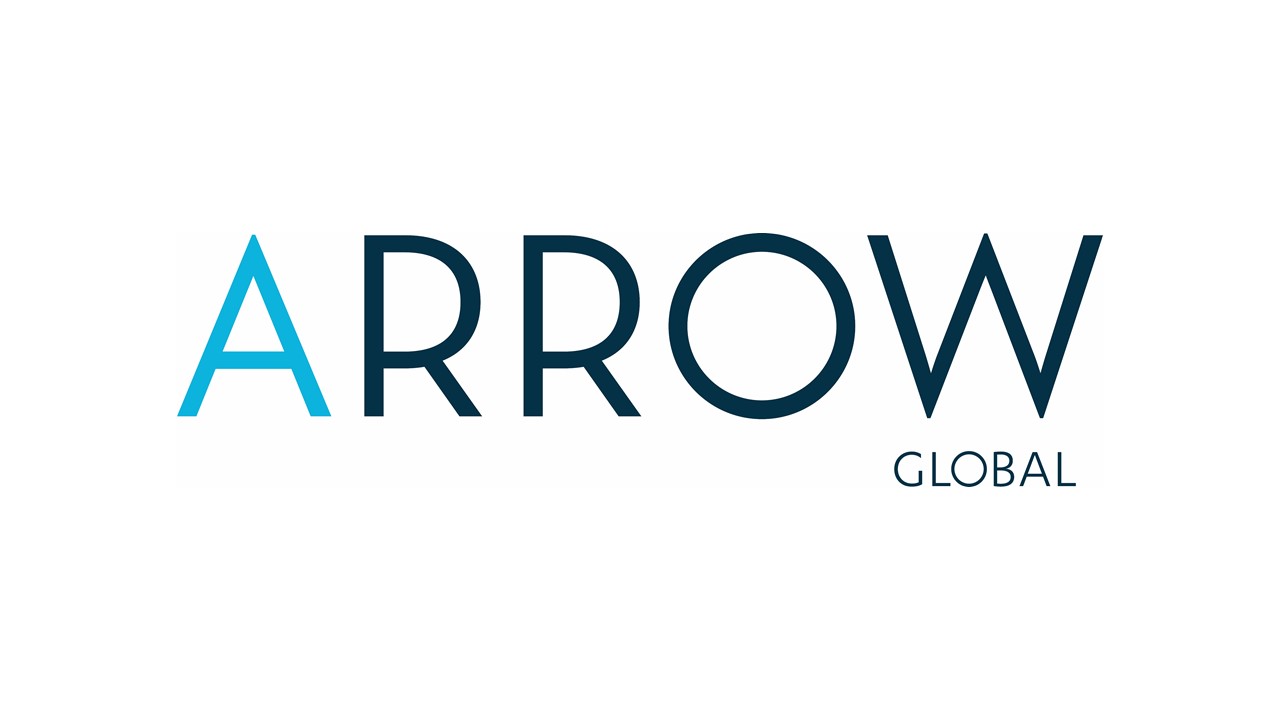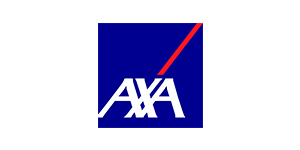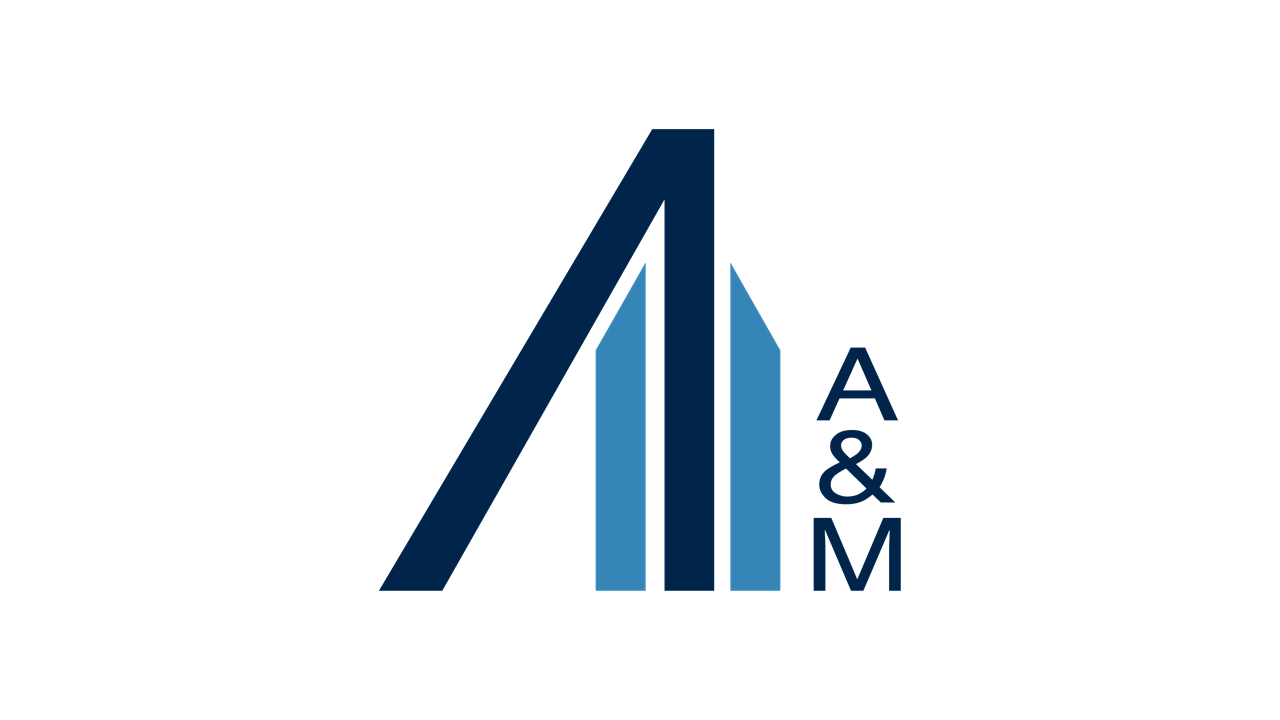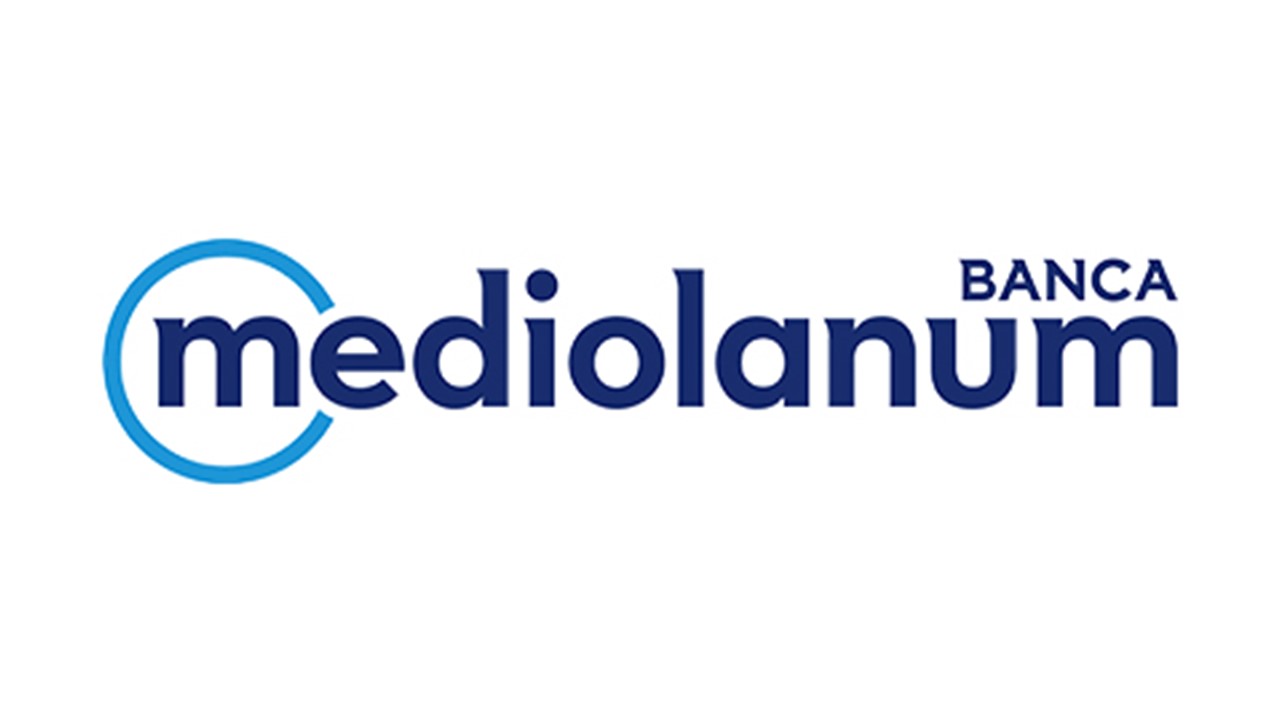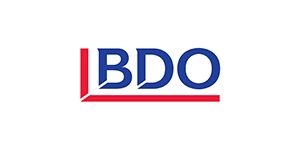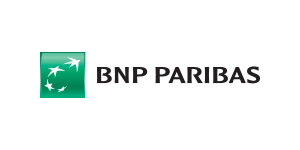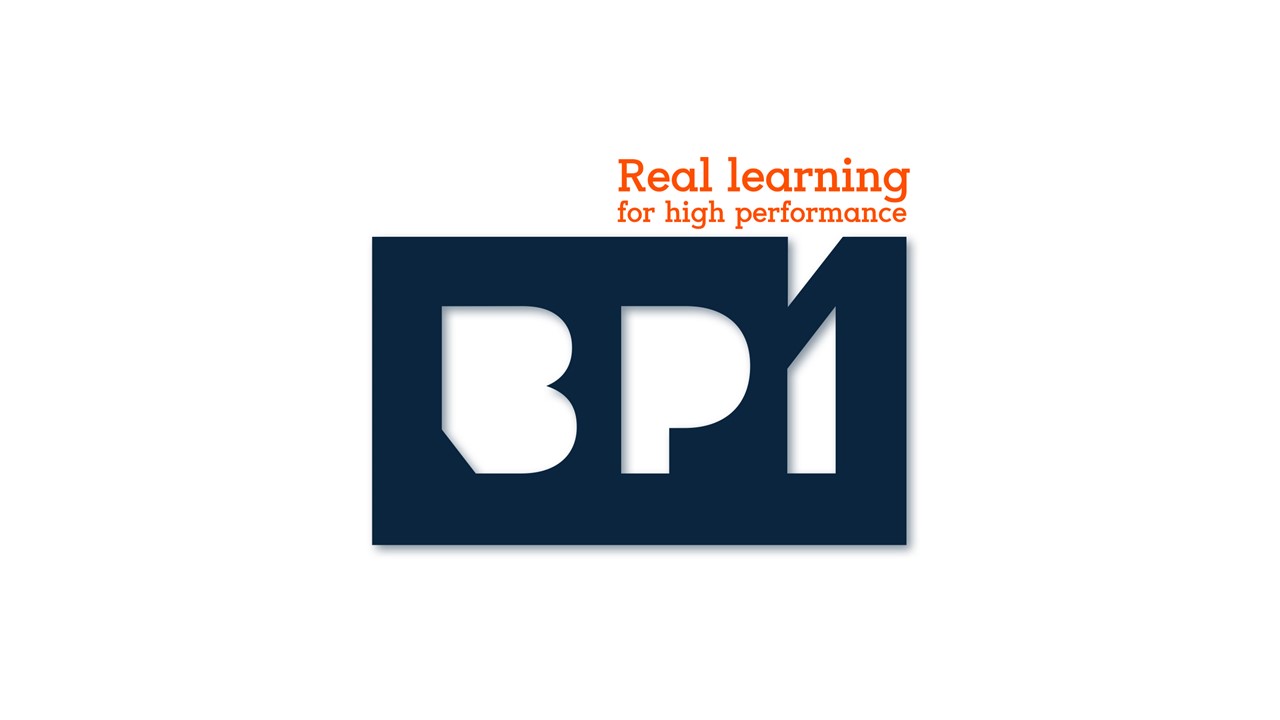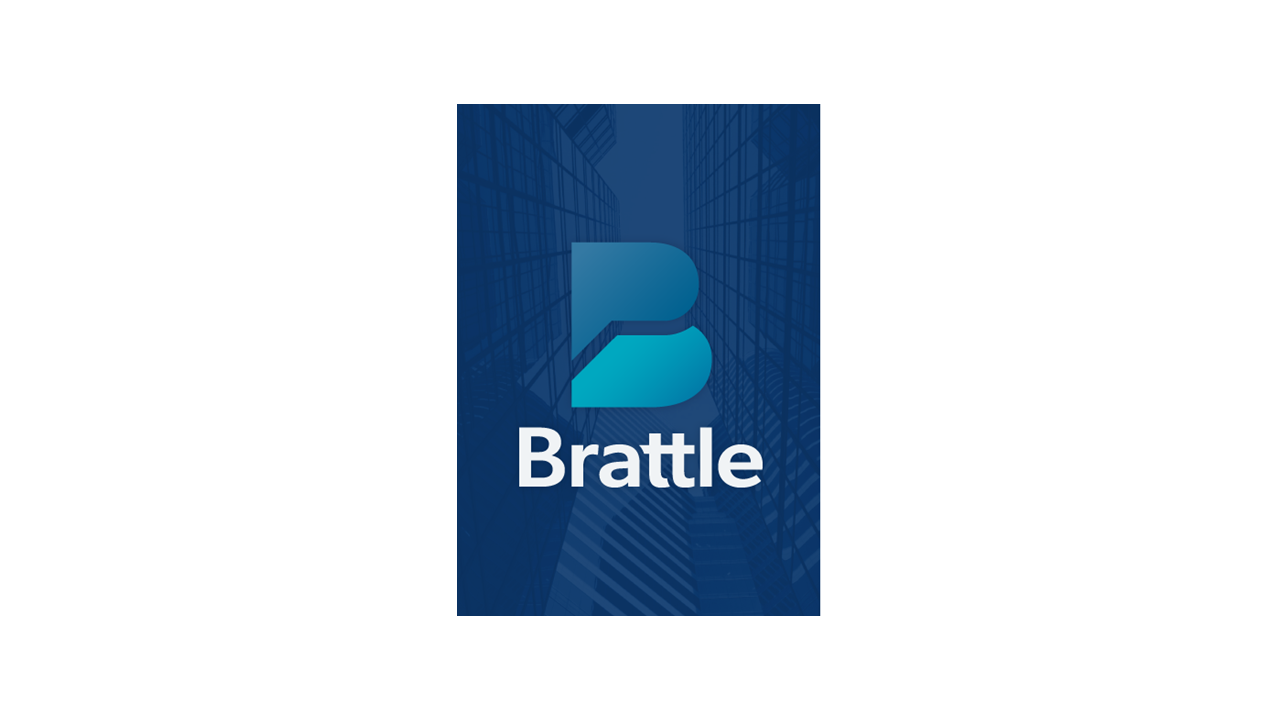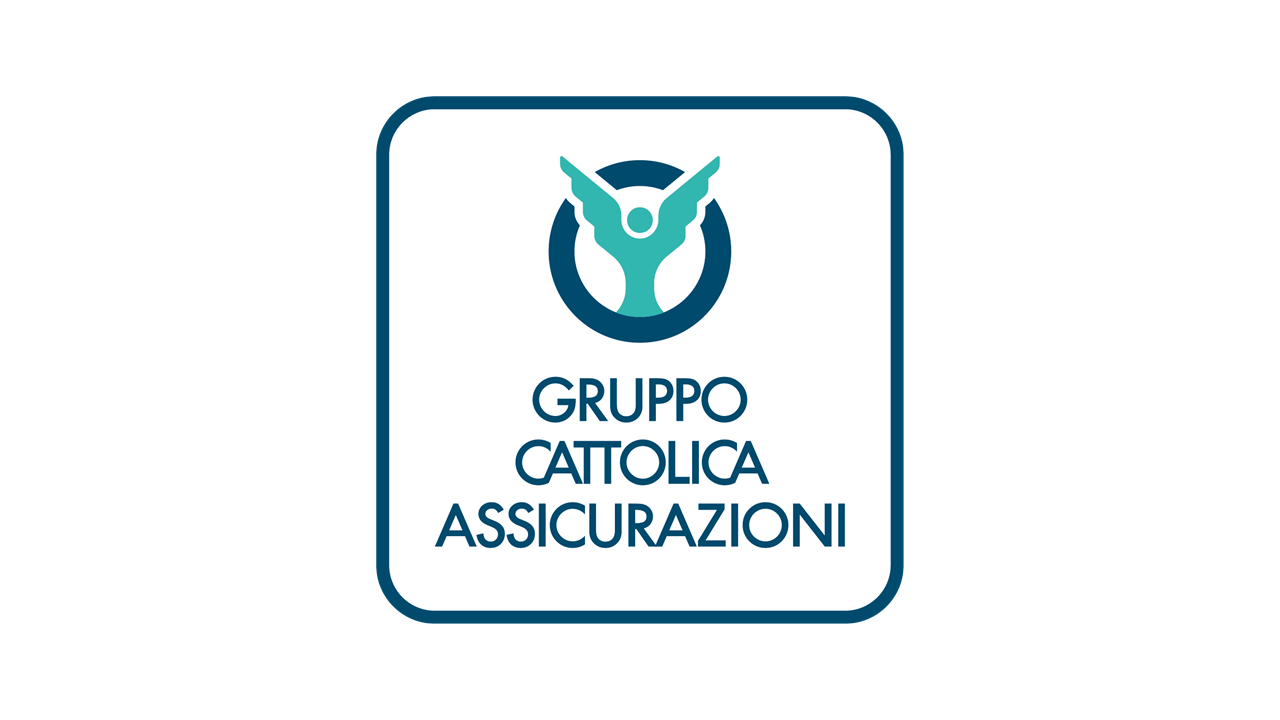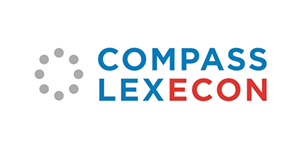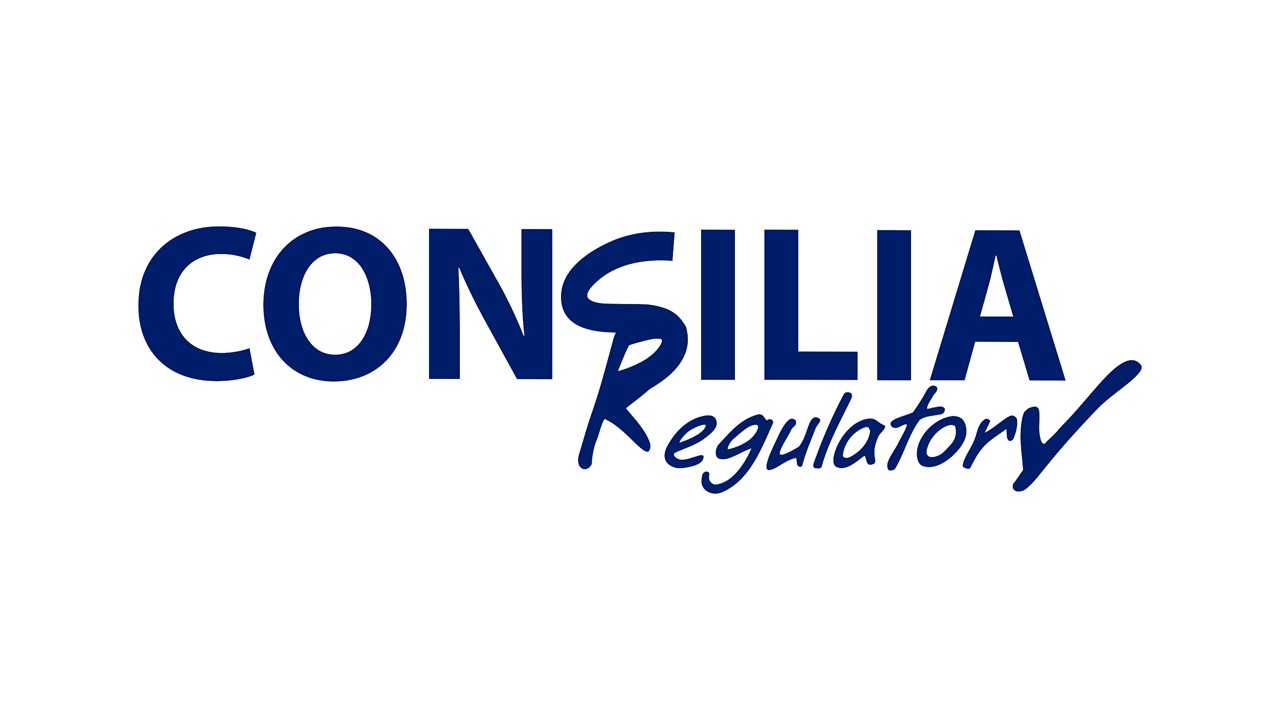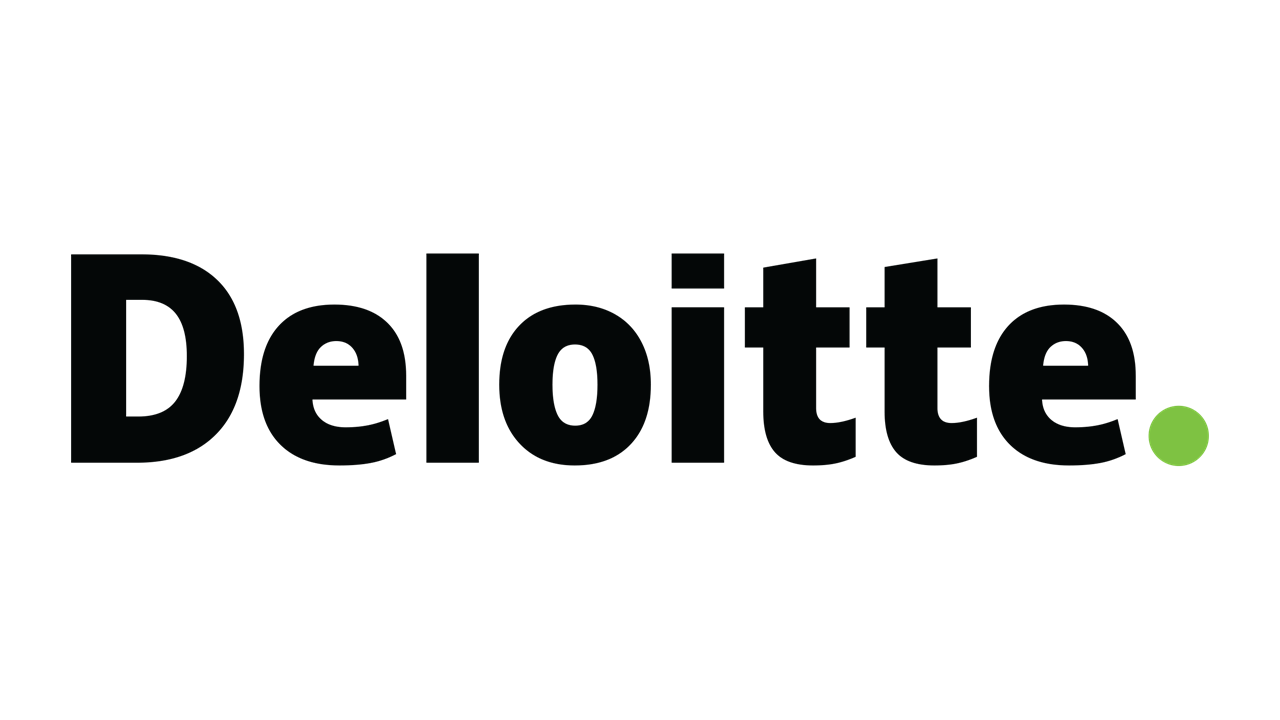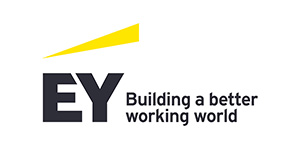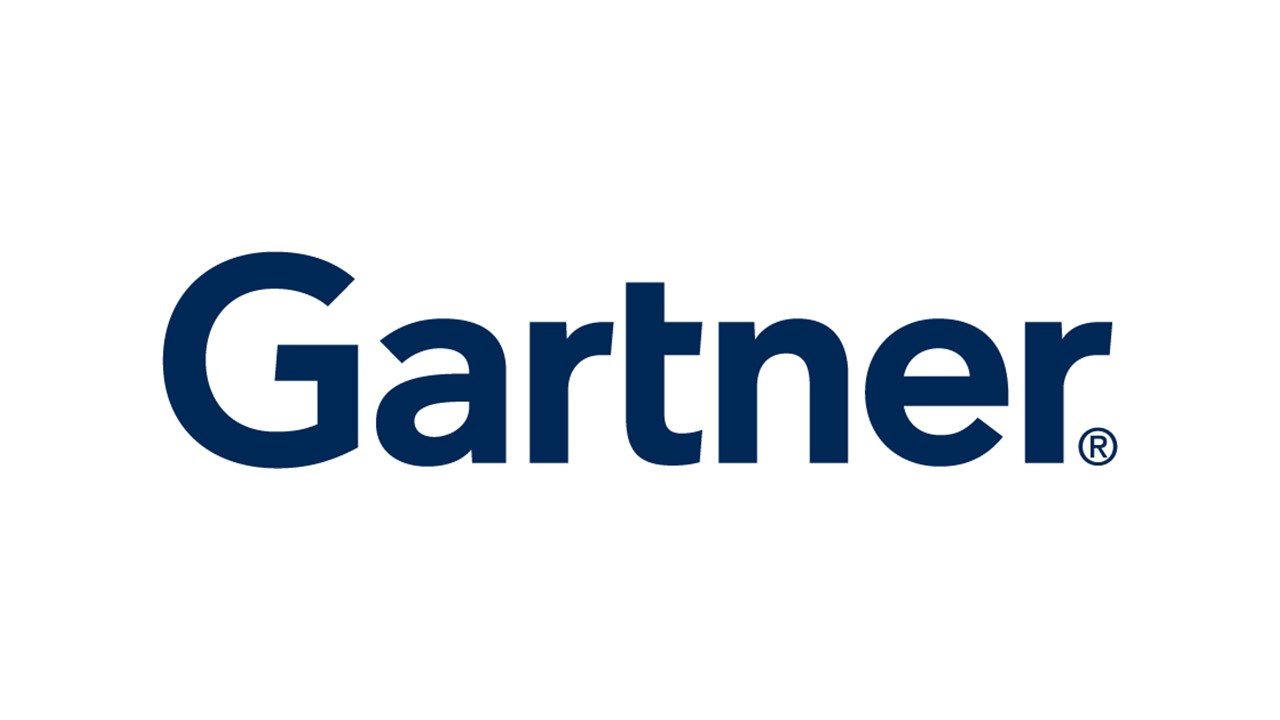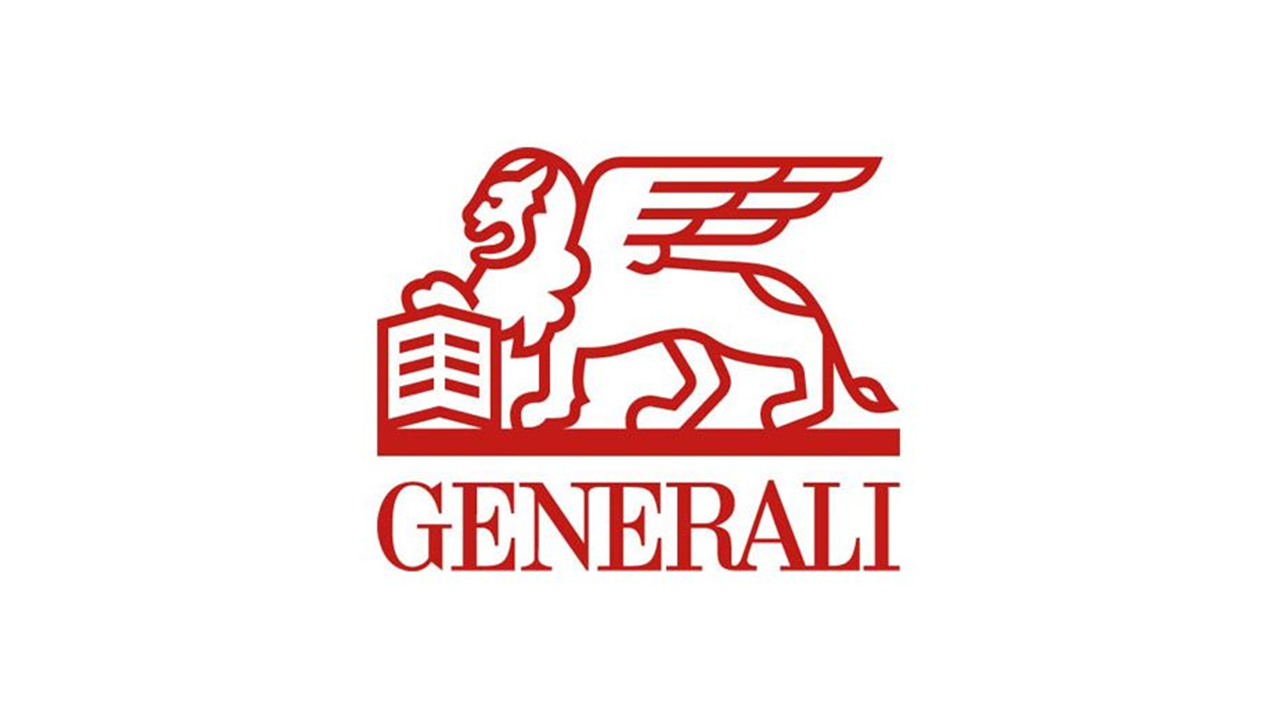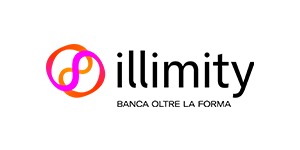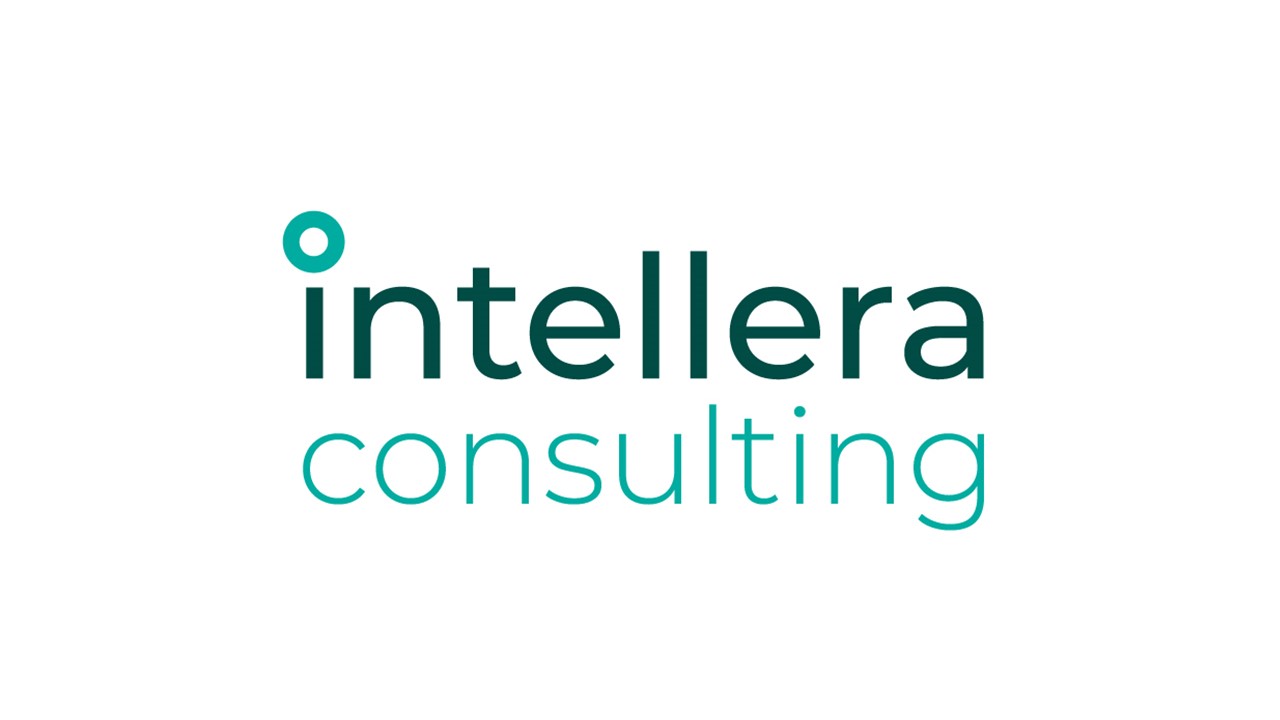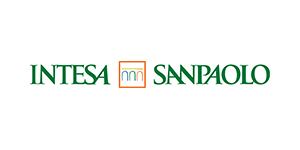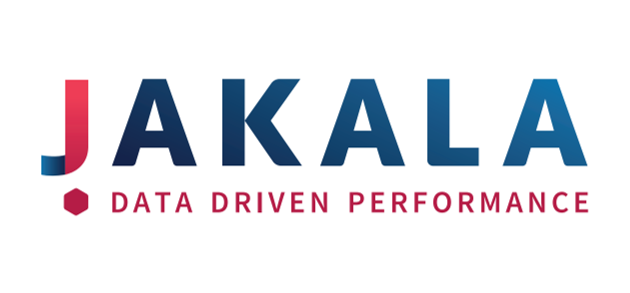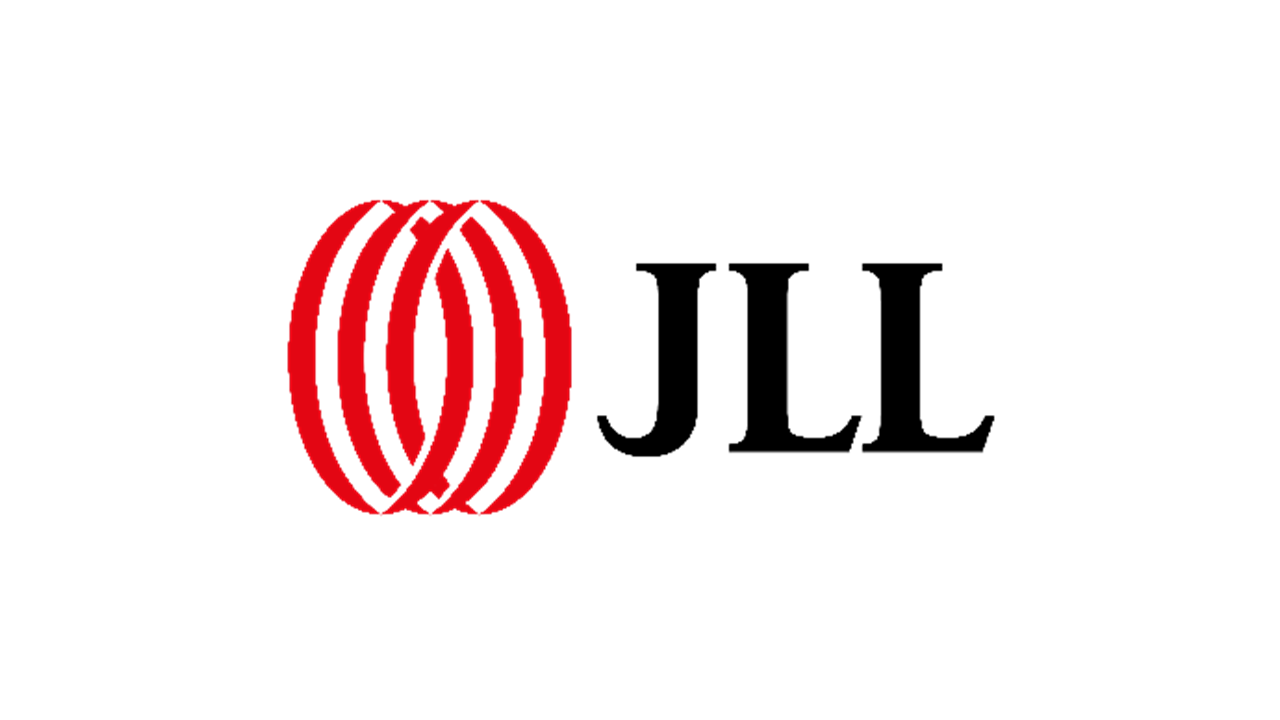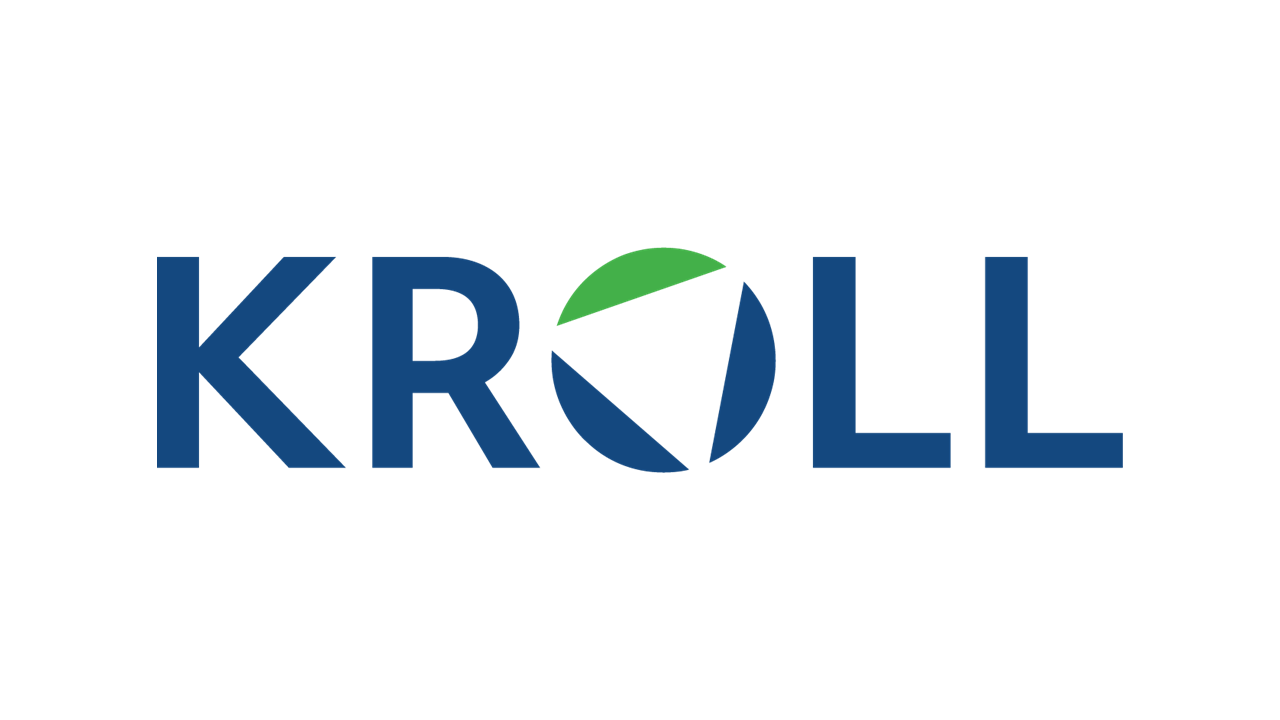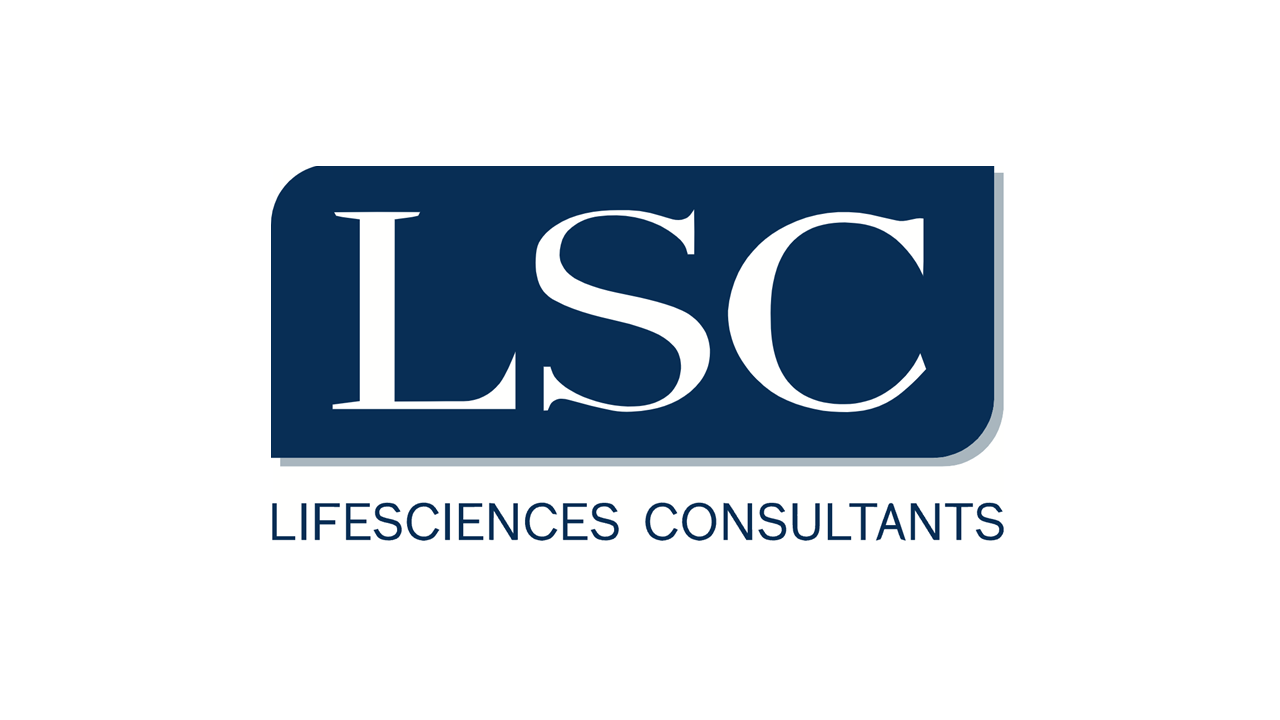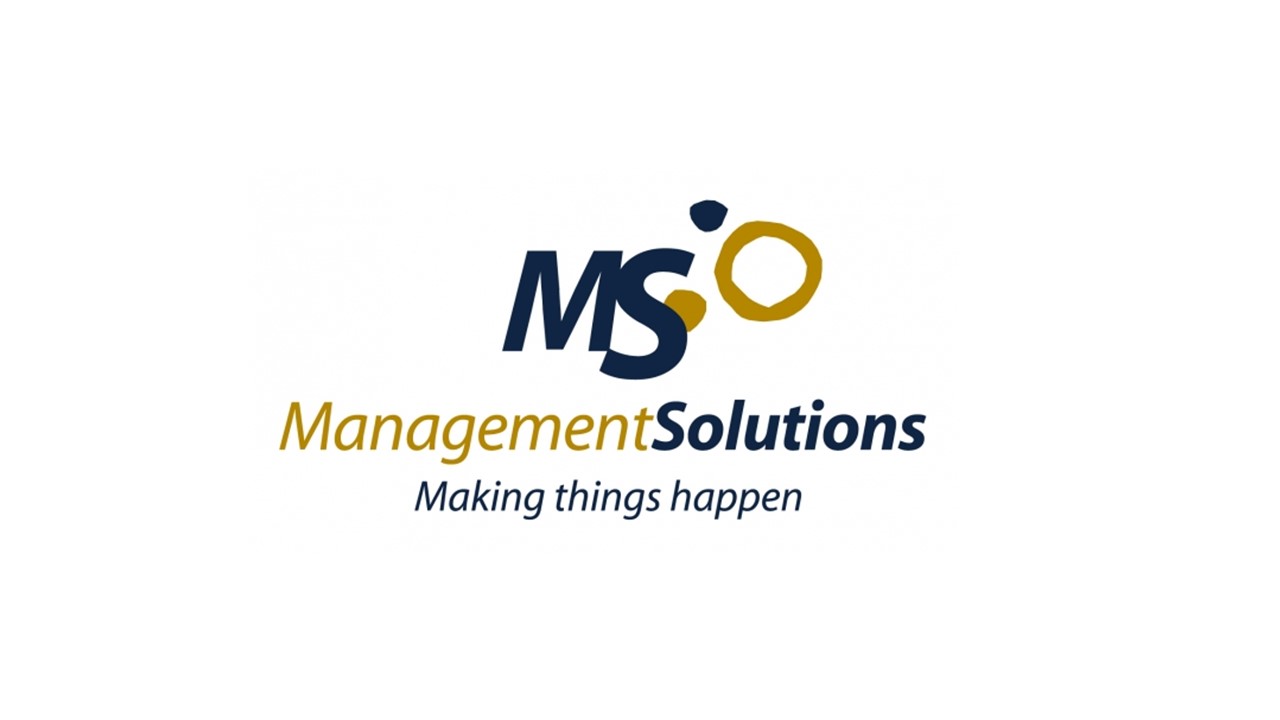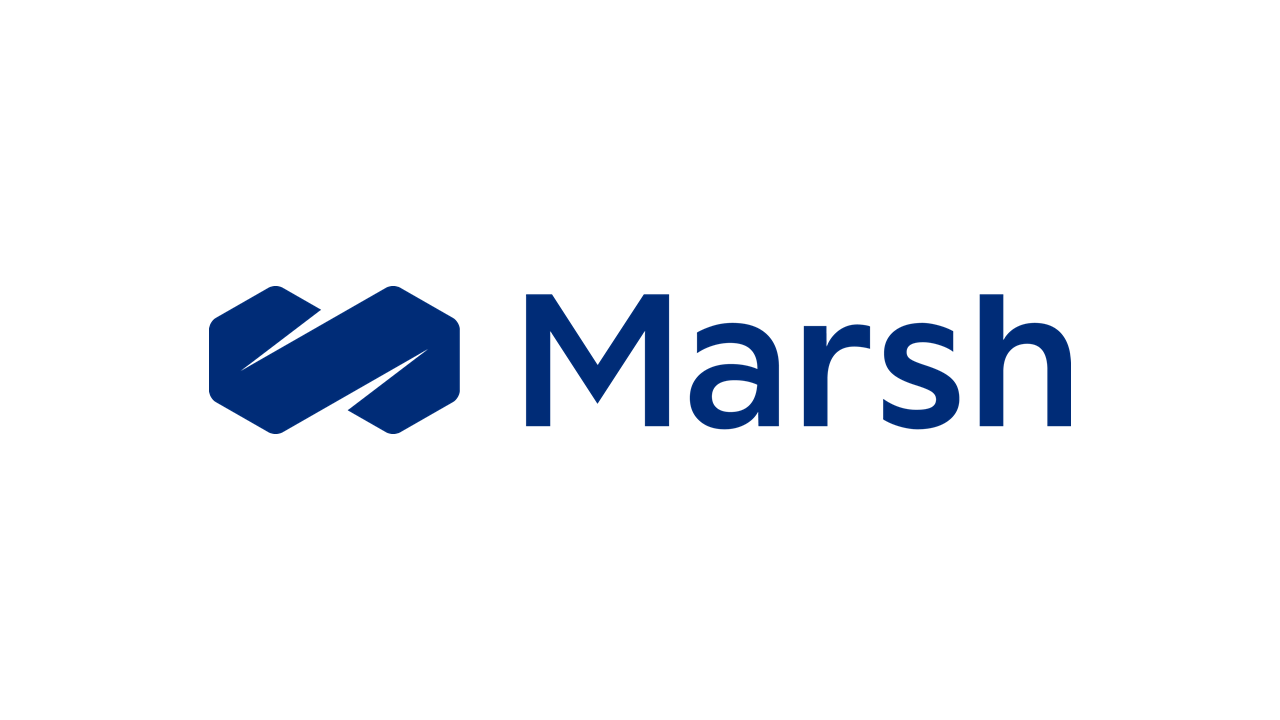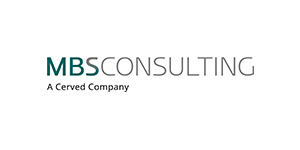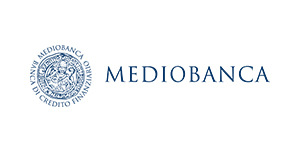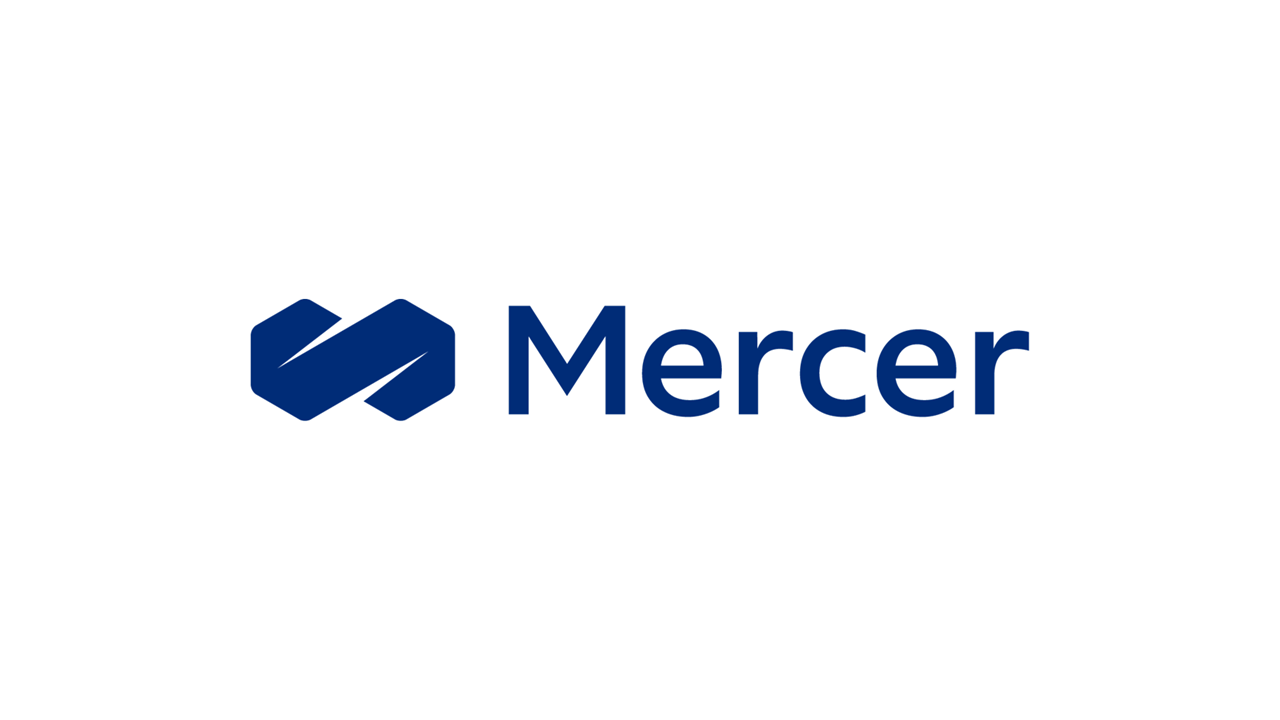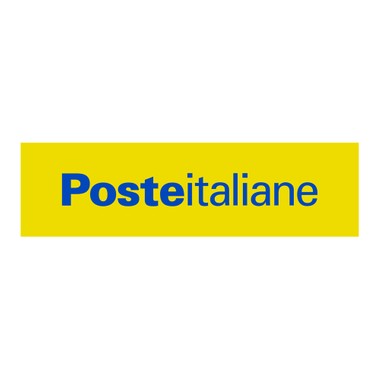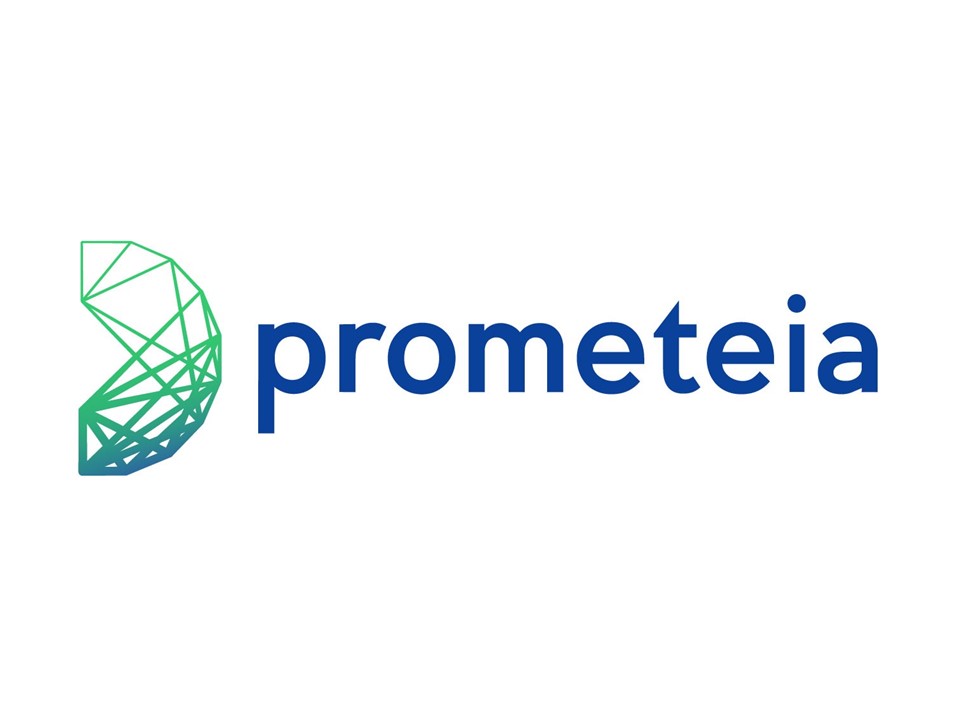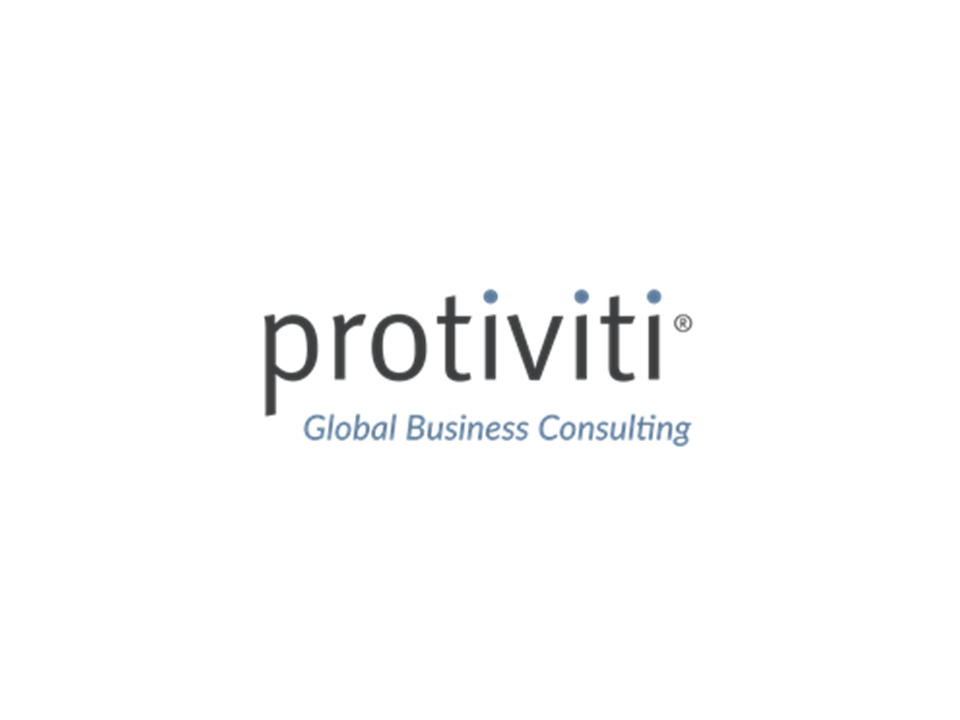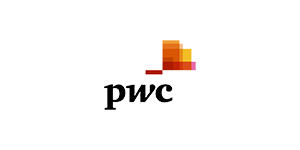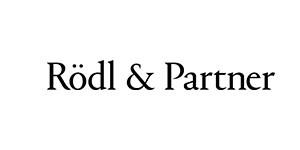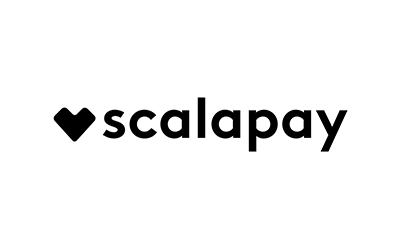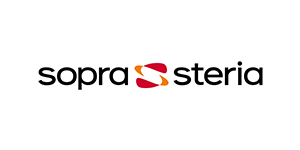 LAW & TAX FIRMS