Bocconi&Jobs is your chance to interact directly with Employers both on campus and online, find out about internship and job opportunities and submit your applications!
Finance, Insurance, Banking, Auditing, Consulting, Tax and Legal, Industrial and Consumer Goods and Services are all represented during the event.
Bocconi&Jobs is dedicated exclusively to students and graduates up to one year after graduation from the Undergraduate School and up to three years after graduation from the Graduate and Law School.
What to expect?
The spring edition of the event will be hybrid and it will be structured in:
preview days

(

22-24 April

)

, during which you can access the online platform to better prepare for meetings with the Employers and get to know the available internship and job opportunities;

online webinars dedicated to the Employers participating on campus (26 April) and online (28 and 29 April);
on campus meetings (27 April, from 10.00am to 5.00pm CEST) during which you can interact one-to-one with Employers

from all business fields

;
online meetings (28 April, Industrial & Consumer Goods and Services - 29 April, Finance, Consulting, Auditing, Tax & Legal, from 10.00am to 5.00pm CEST) during which you can interact with Employers

via chat, call and video call;

extra application days (until 6 May) during which you can continue to apply for the opportunities advertised online.
Please check the agenda of participating Employers and the presentations schedule.
How to participate
Registration is mandatory to join the event. You can register through the button here above until 24 April, 11.59pm CEST. Please note that, in respect of anti-Covid protocols, the venue's capacity is reduced and on campus participation (27 April) is only allowed upon registration to one of the following time slots, subject to availability:
from 10.00am to 12.00pm CEST
from 12.30pm to 2.30pm CEST
from 3.00pm to 5.00pm CEST
Further information on how to join on campus and online will be shared with registered students and graduates only.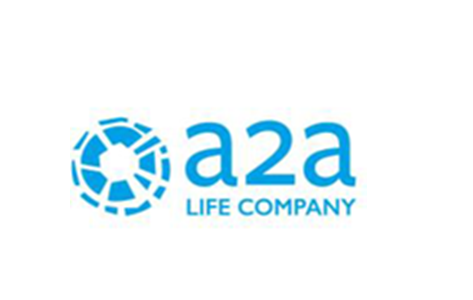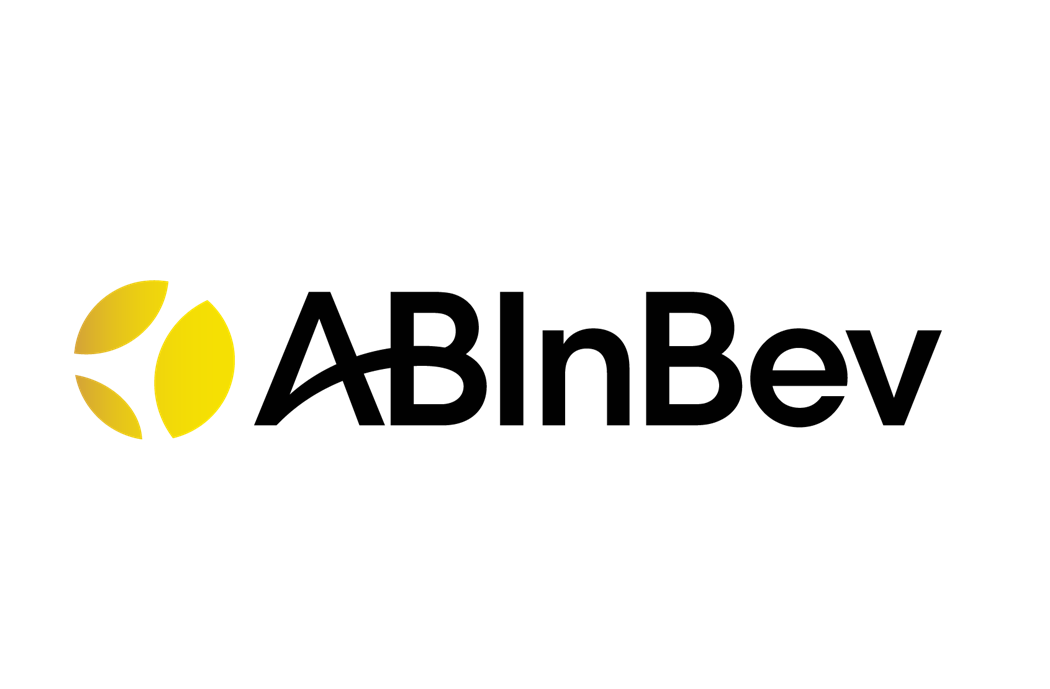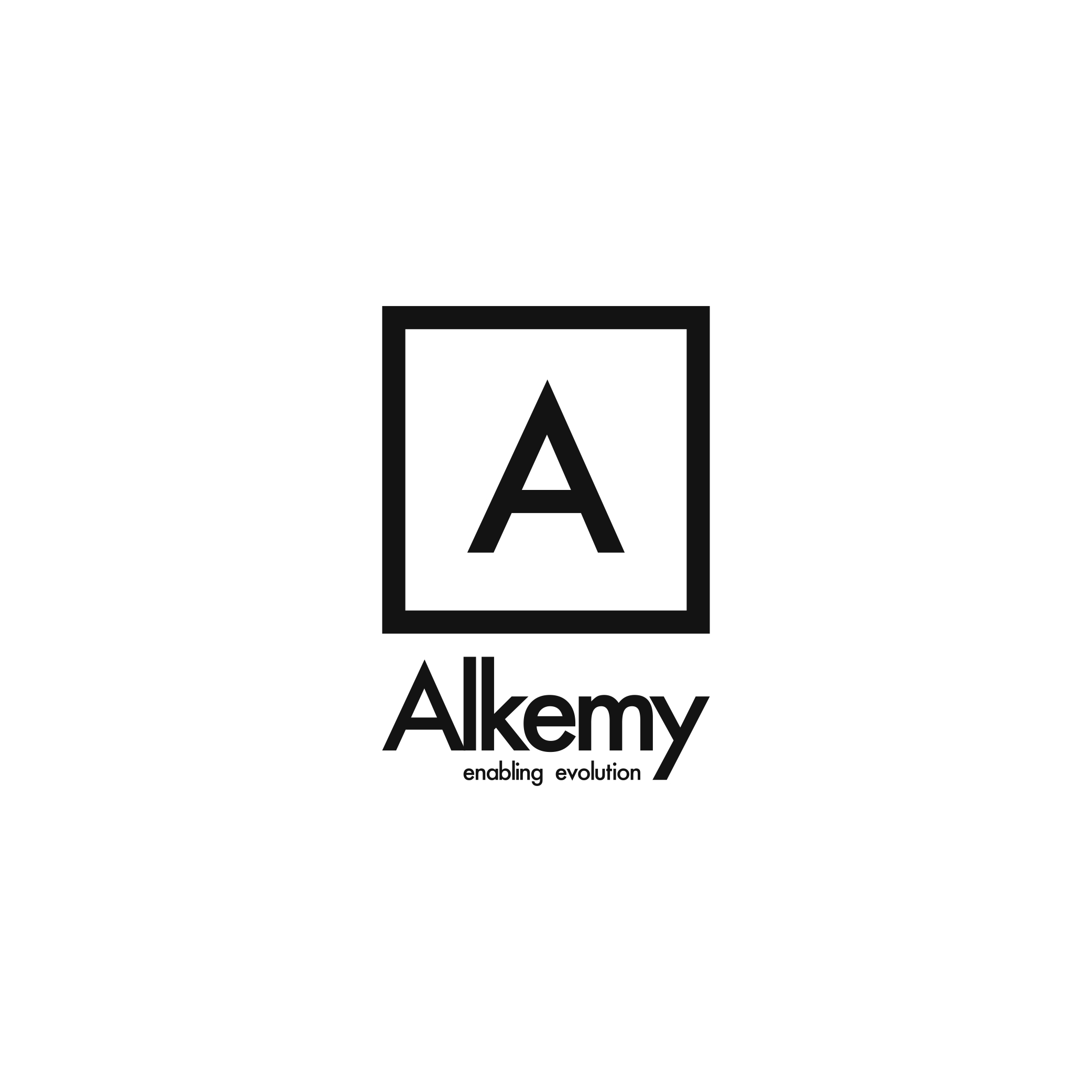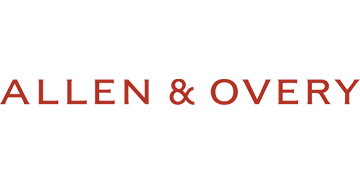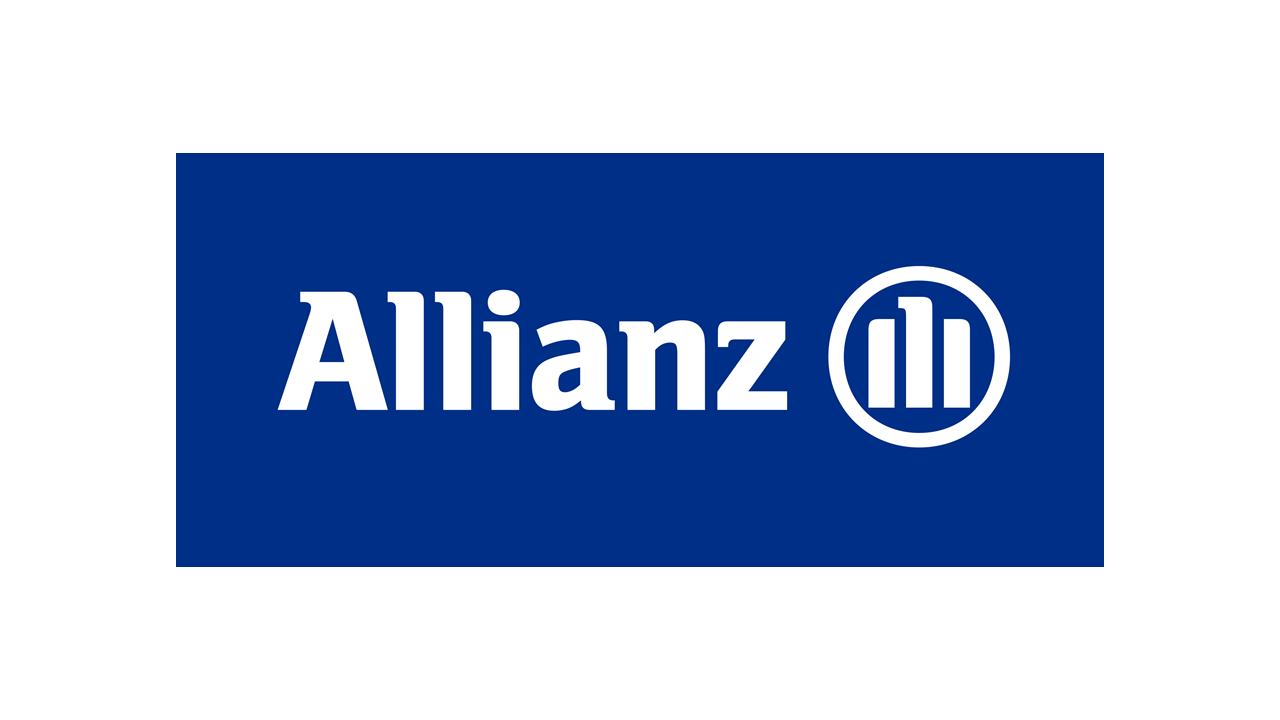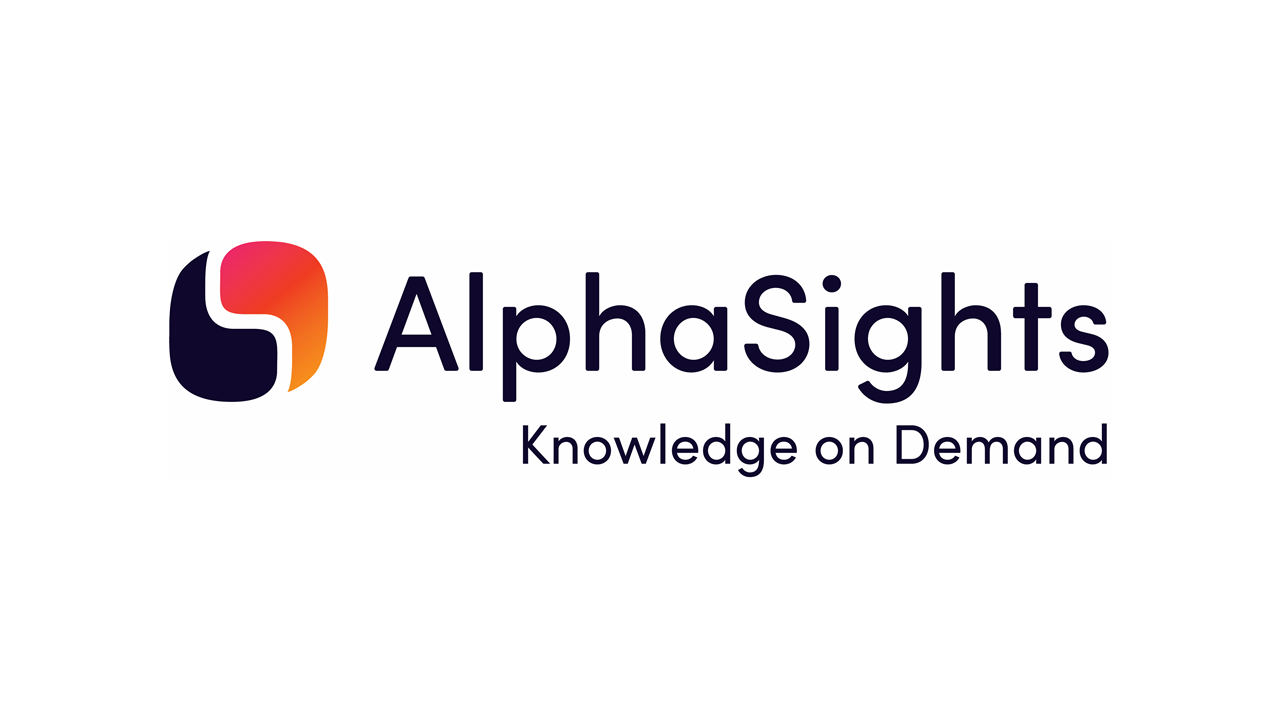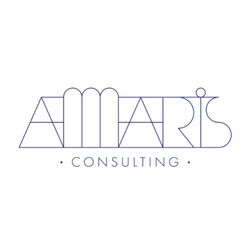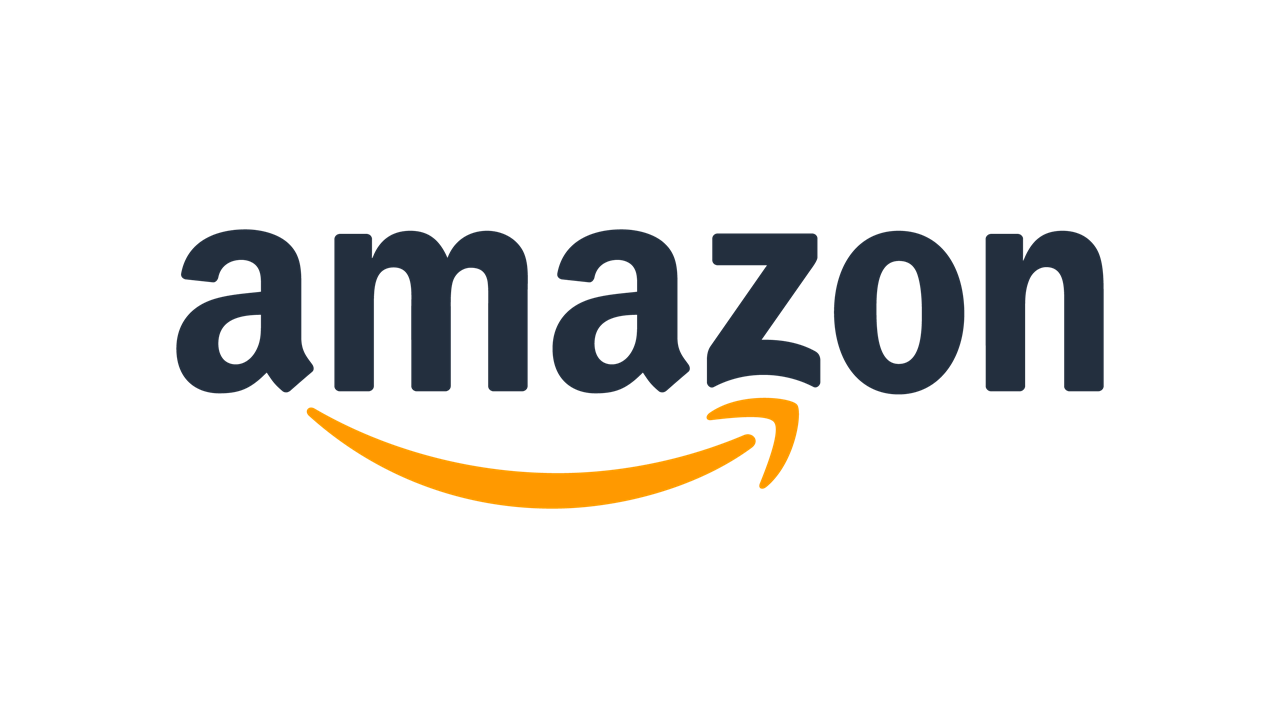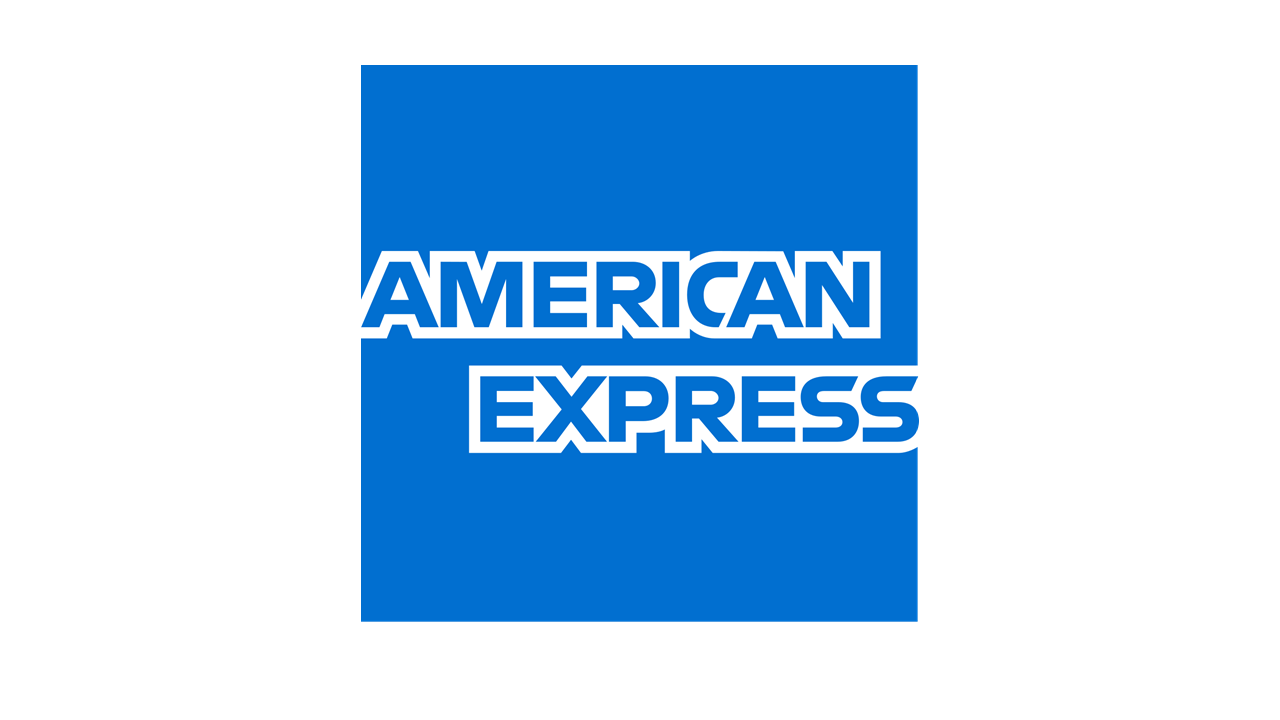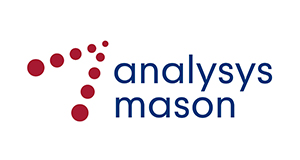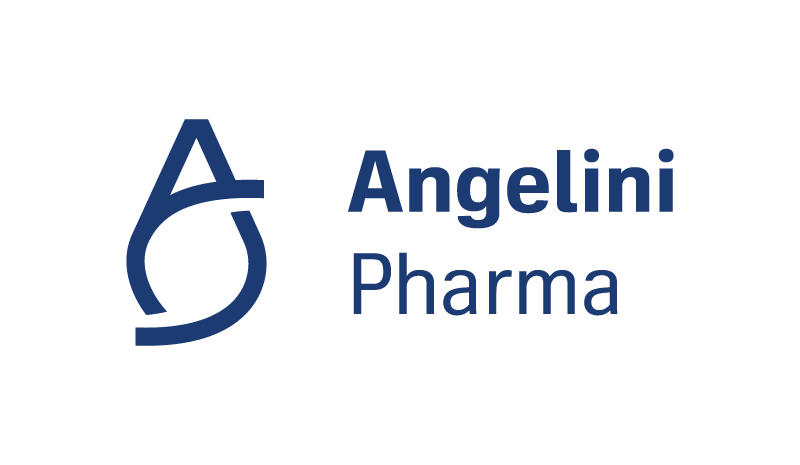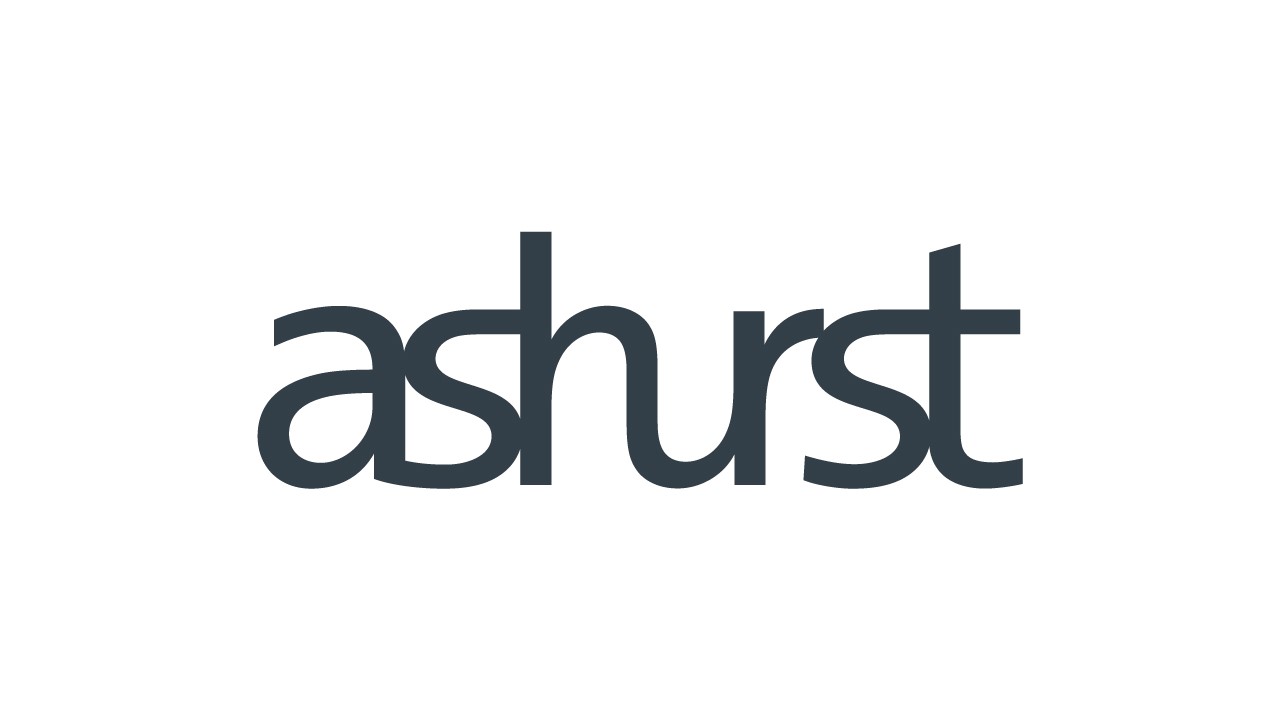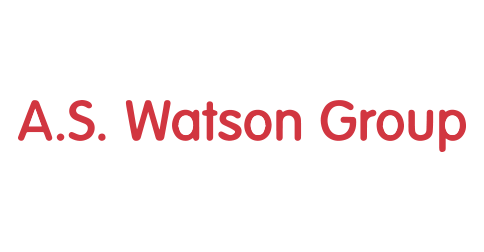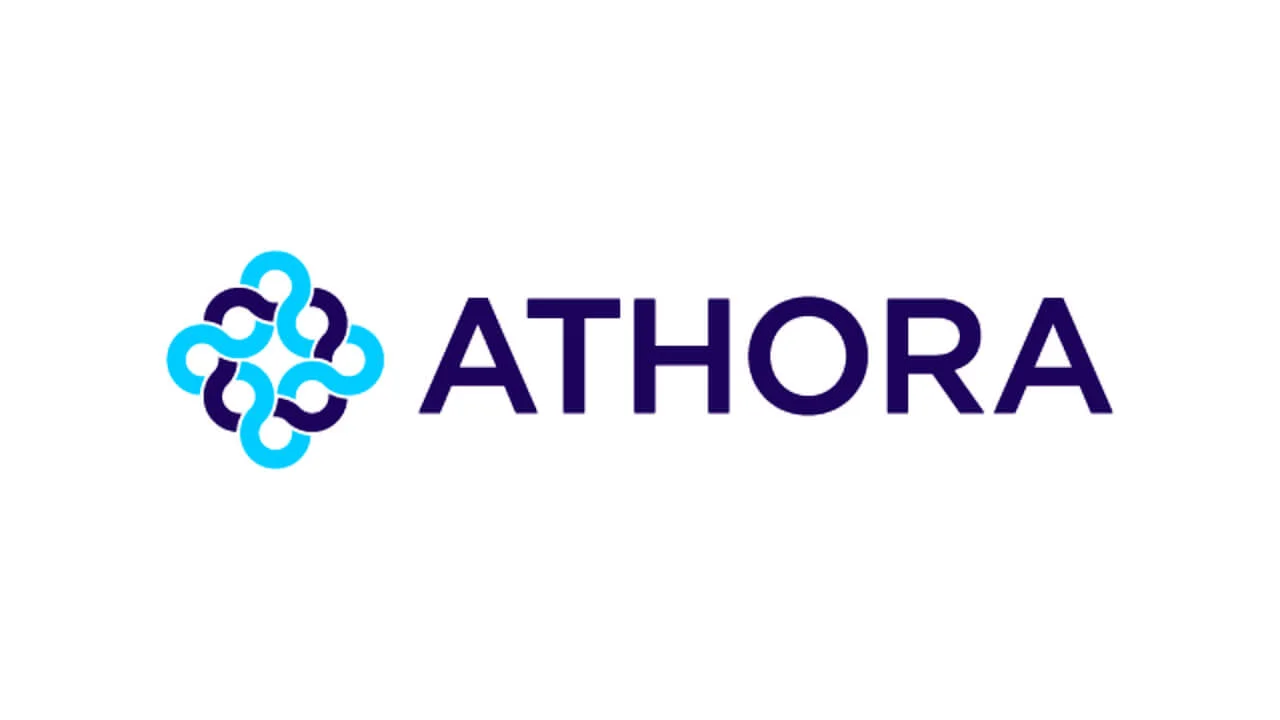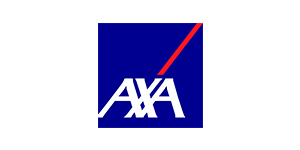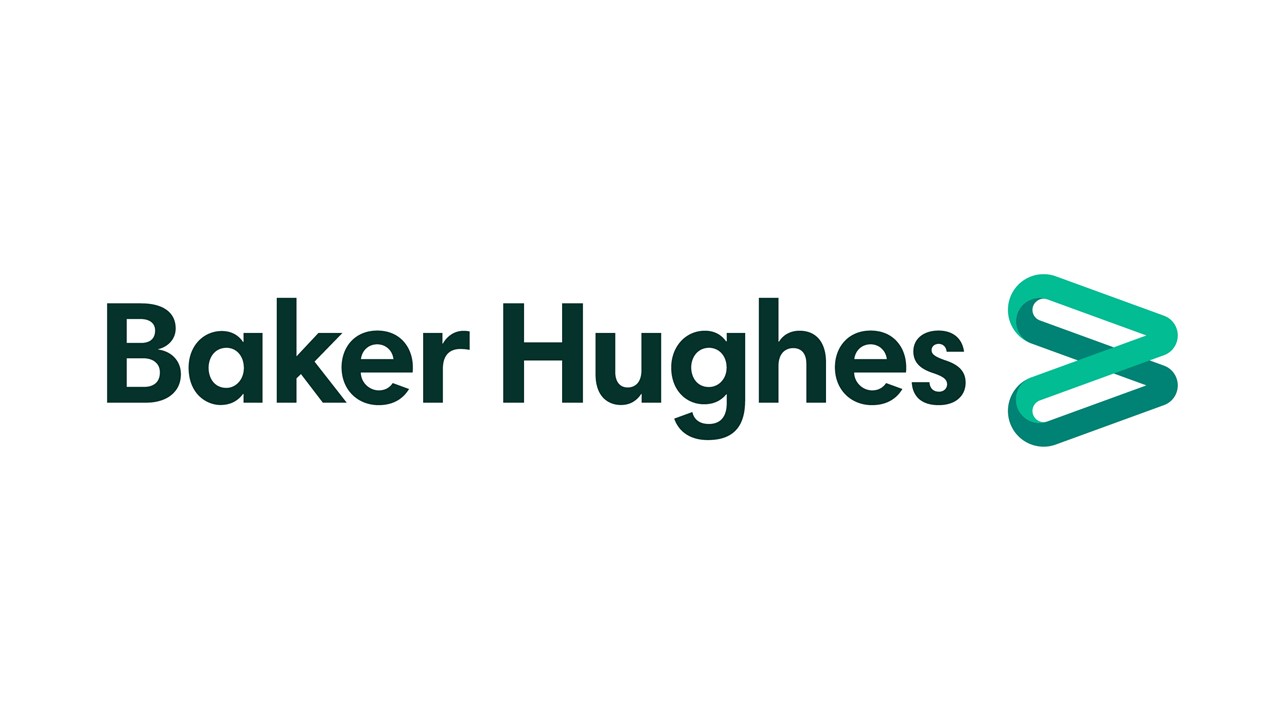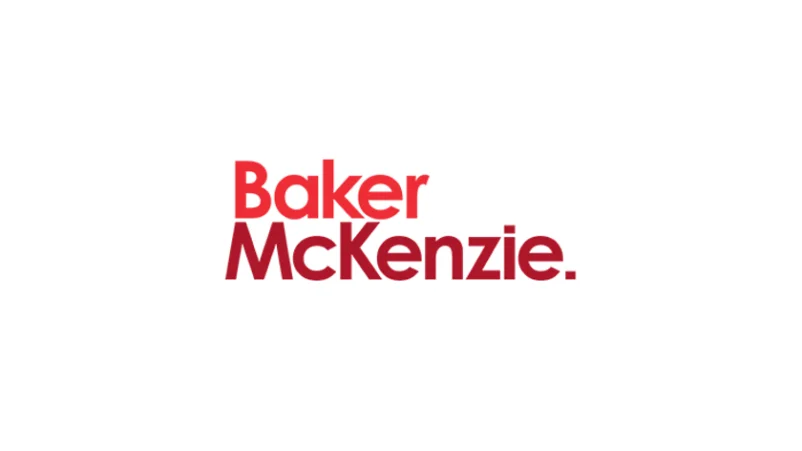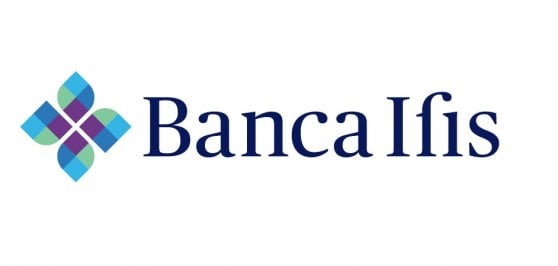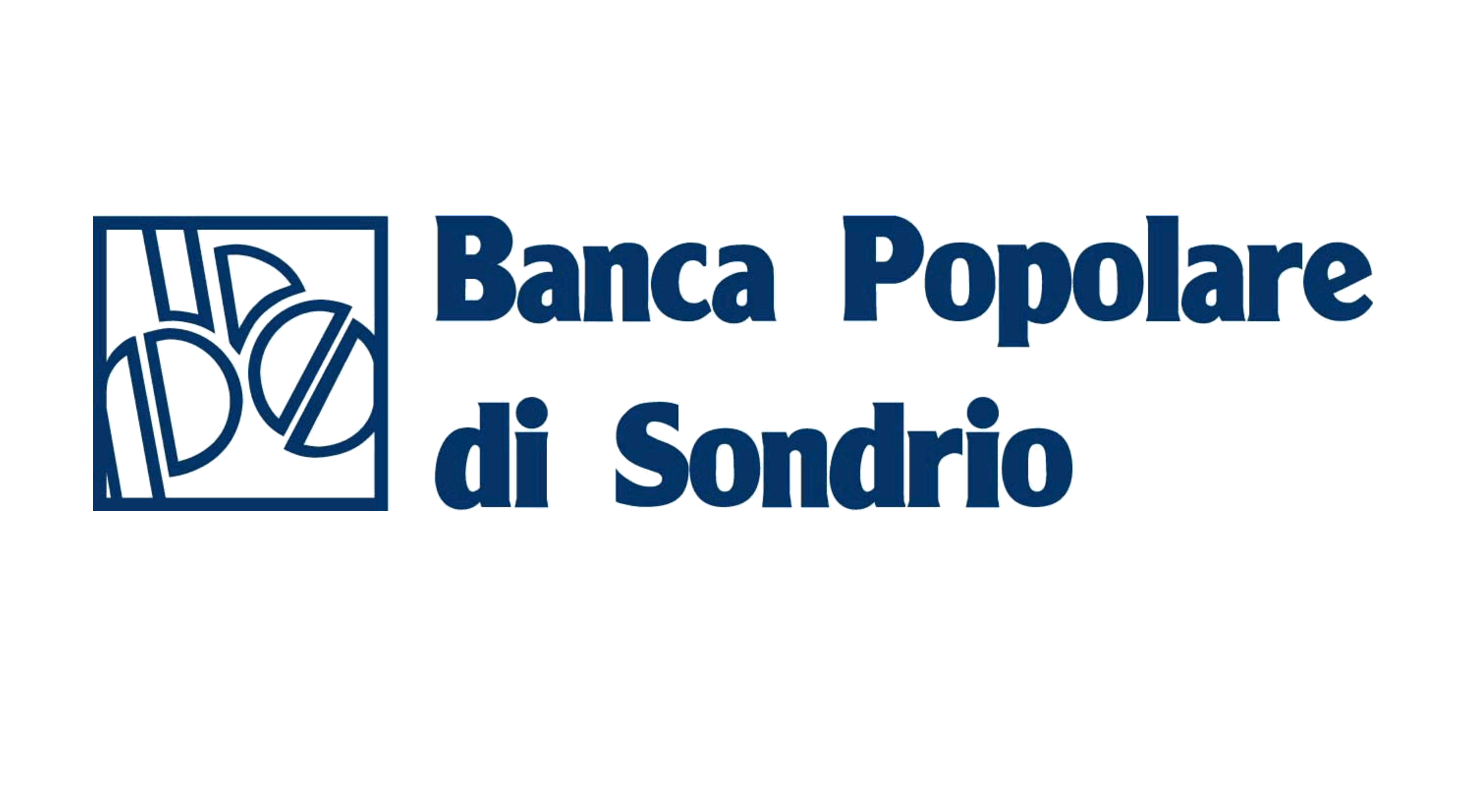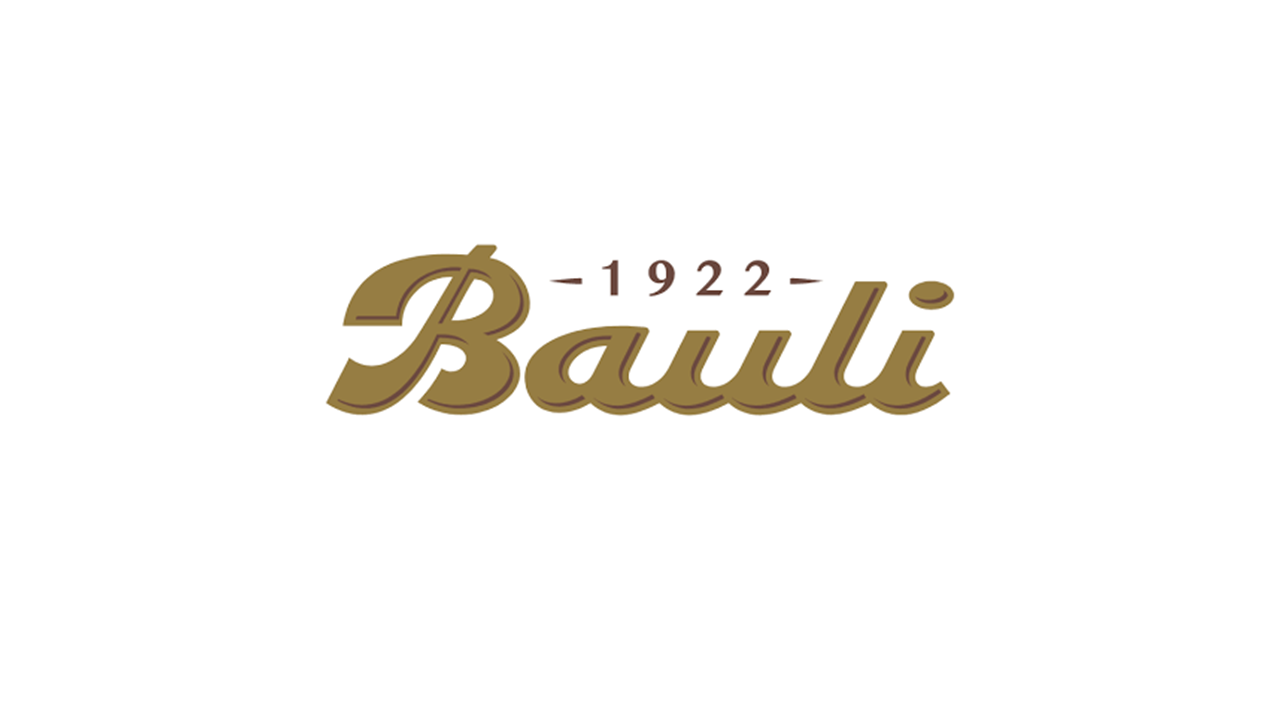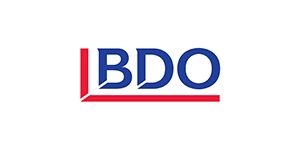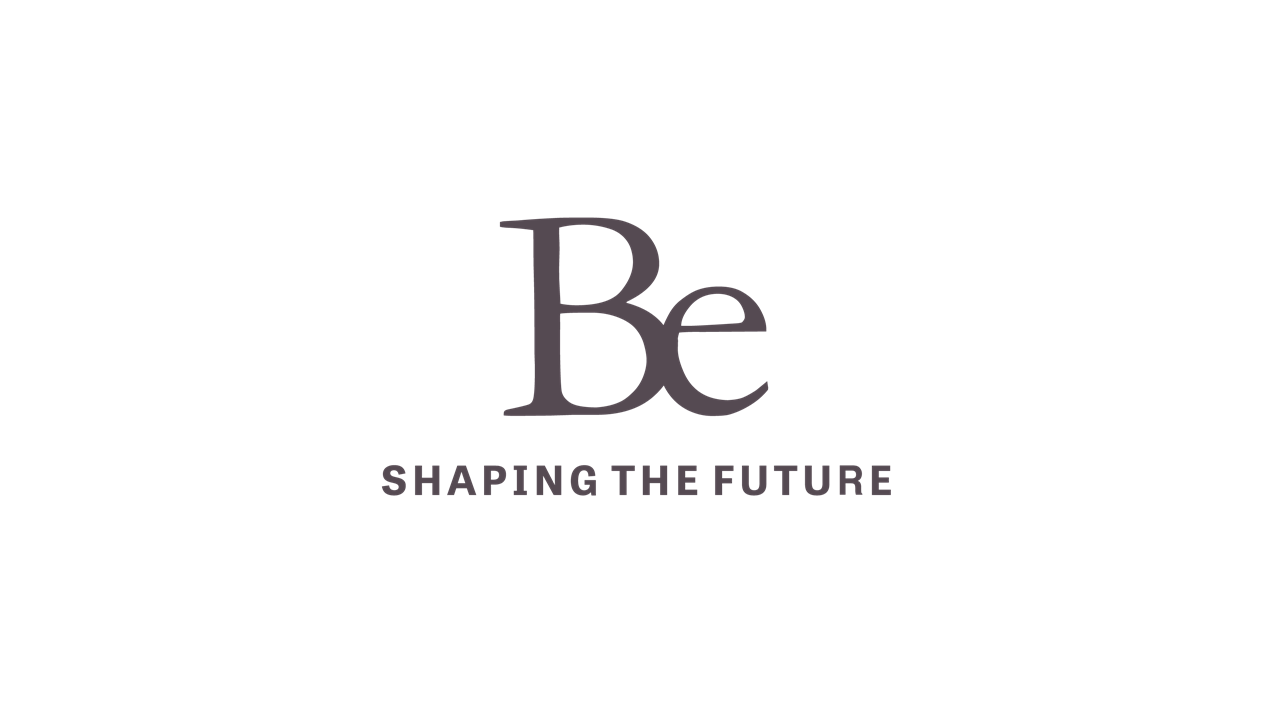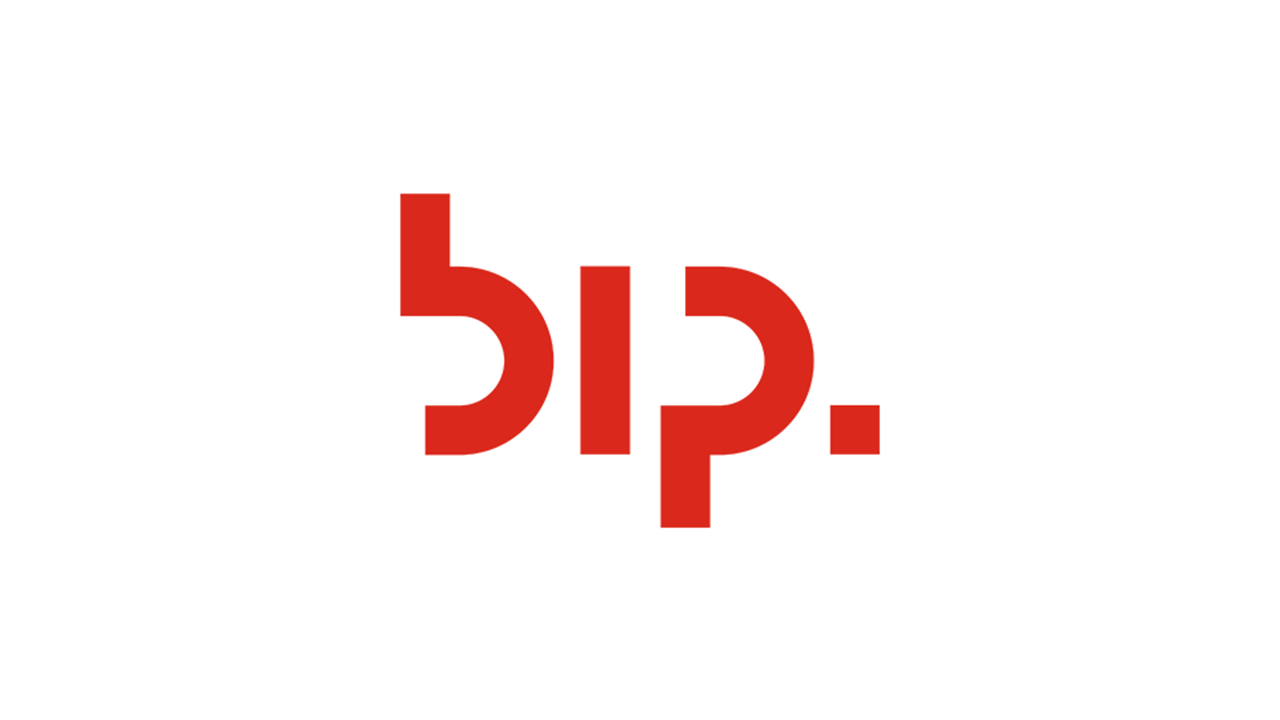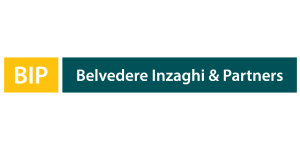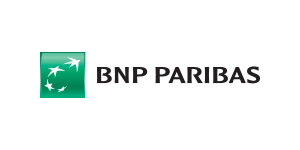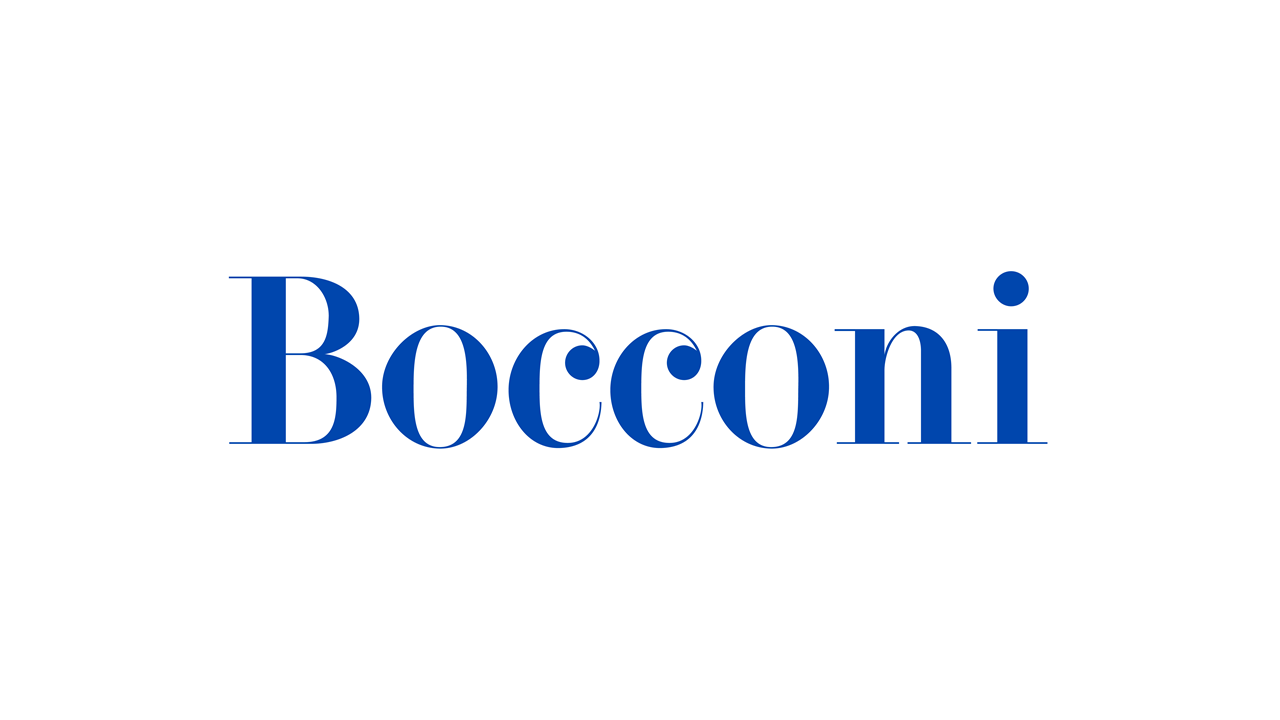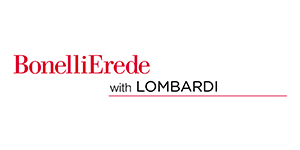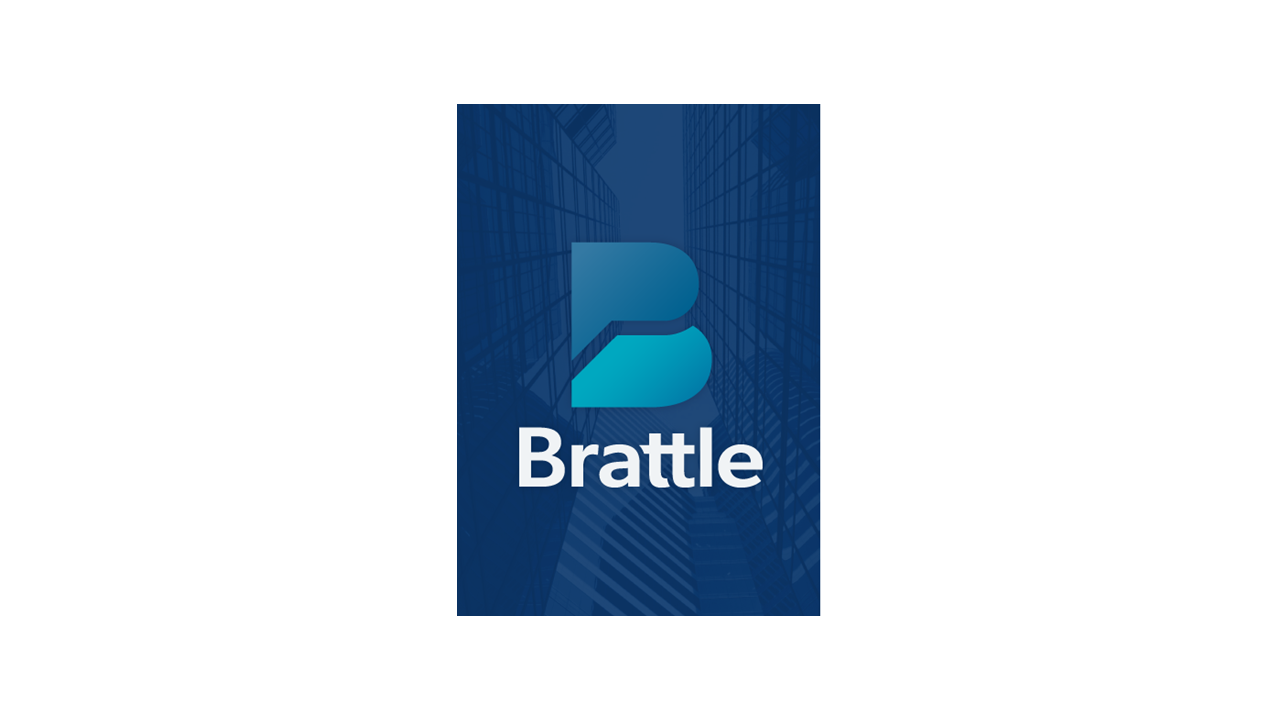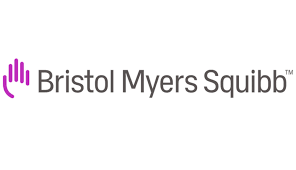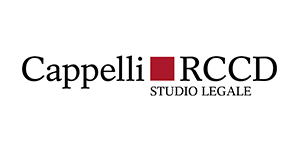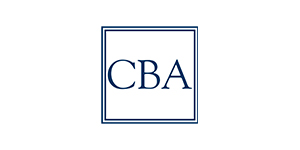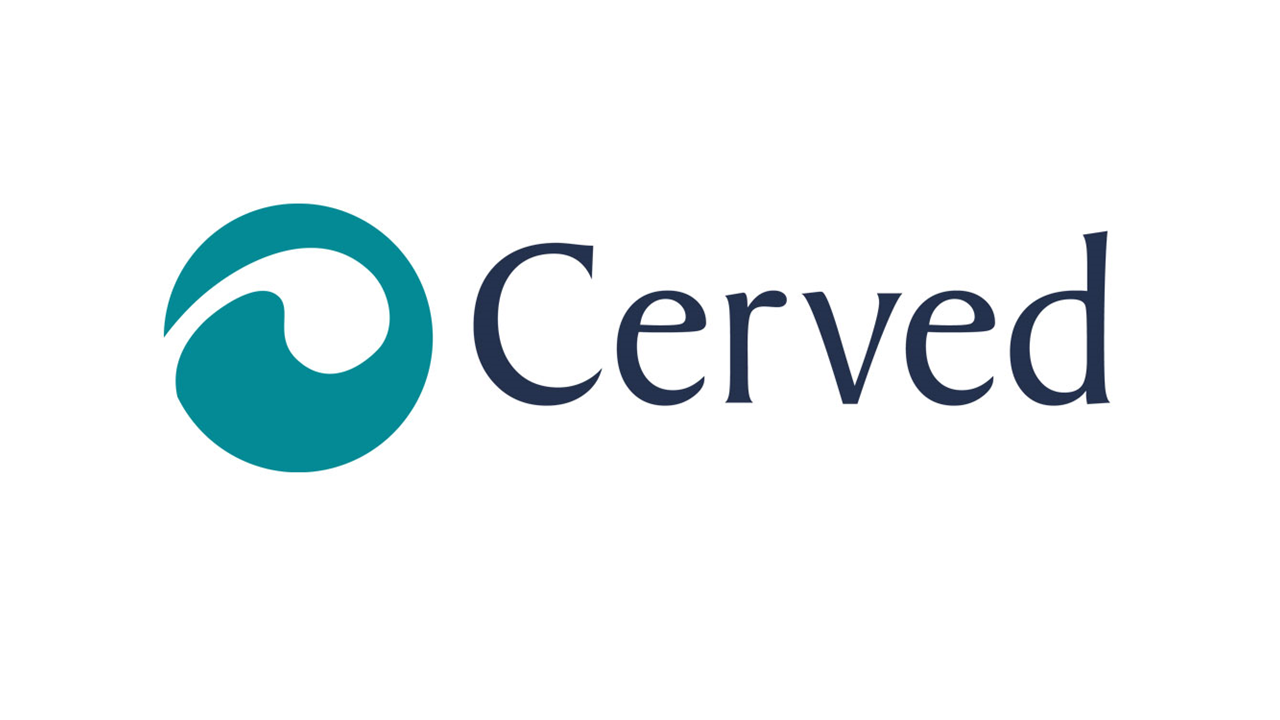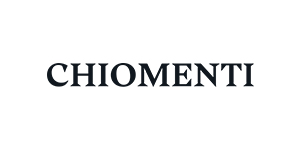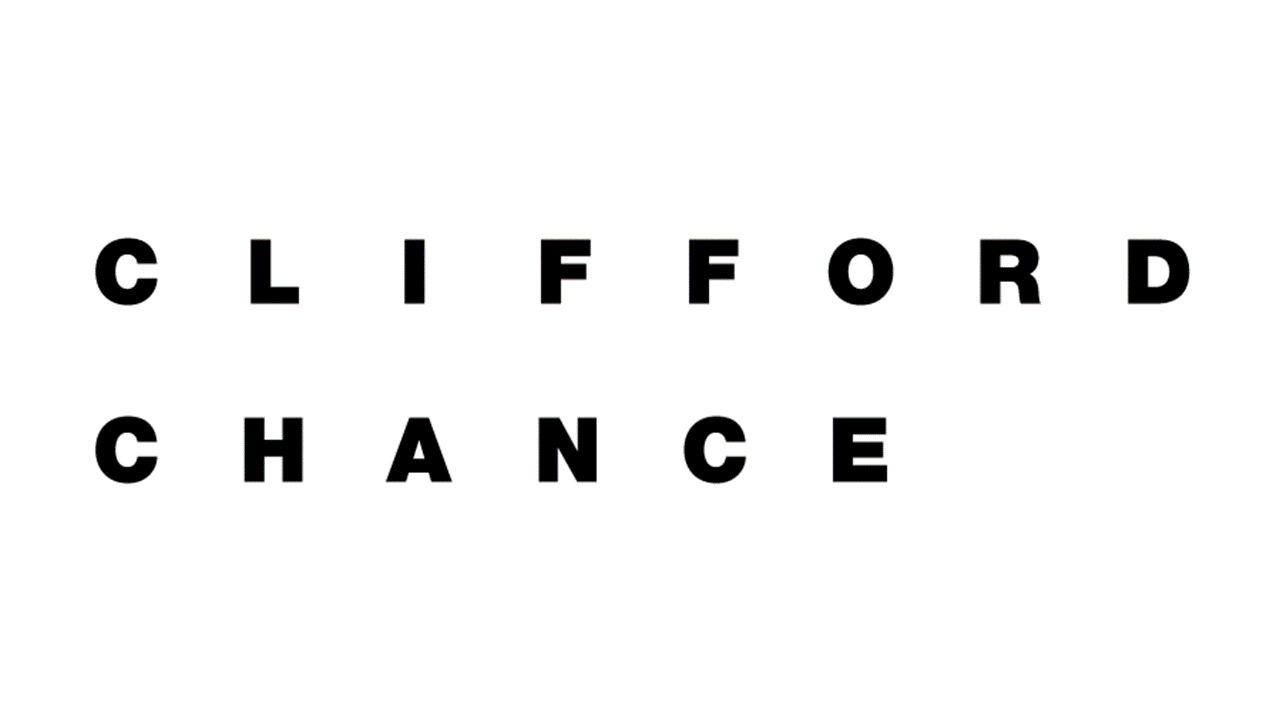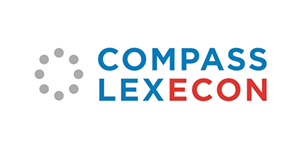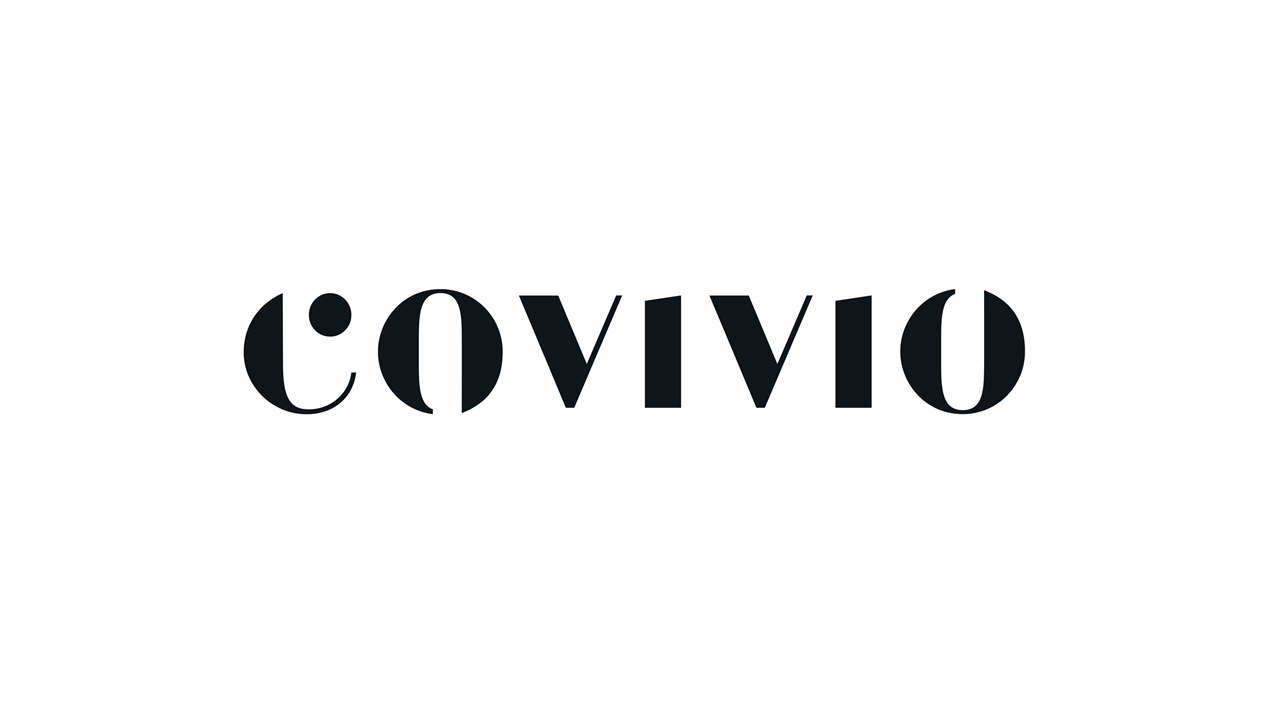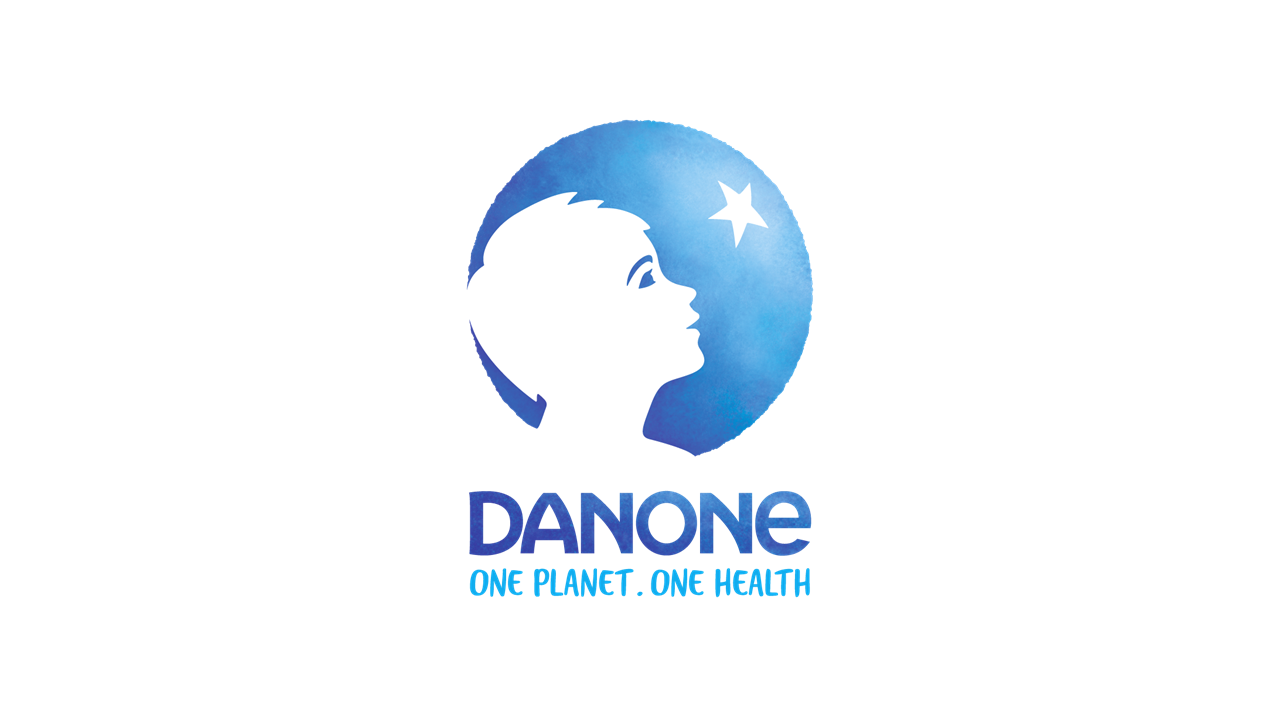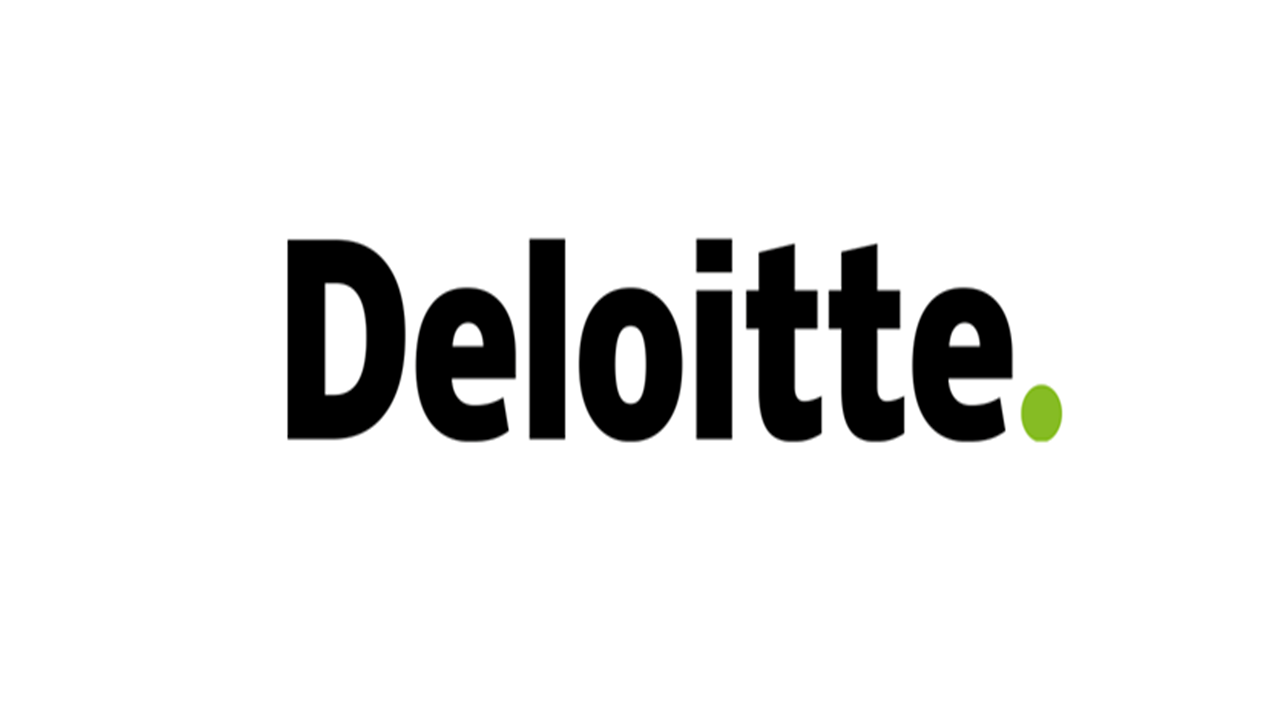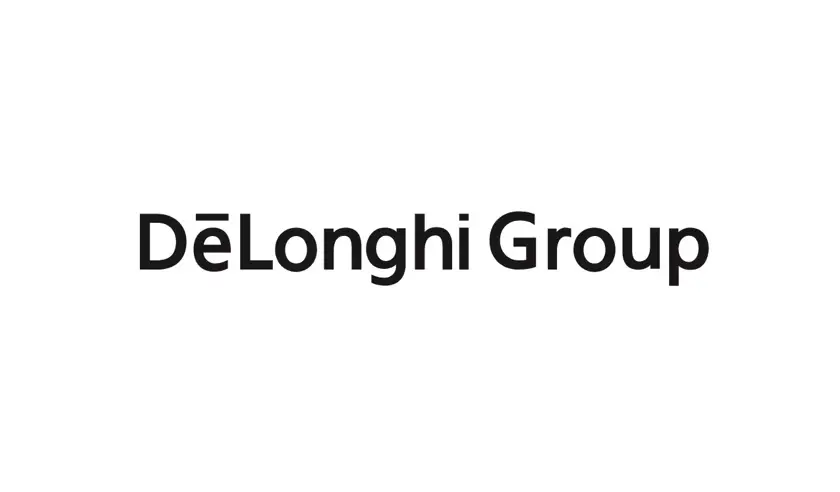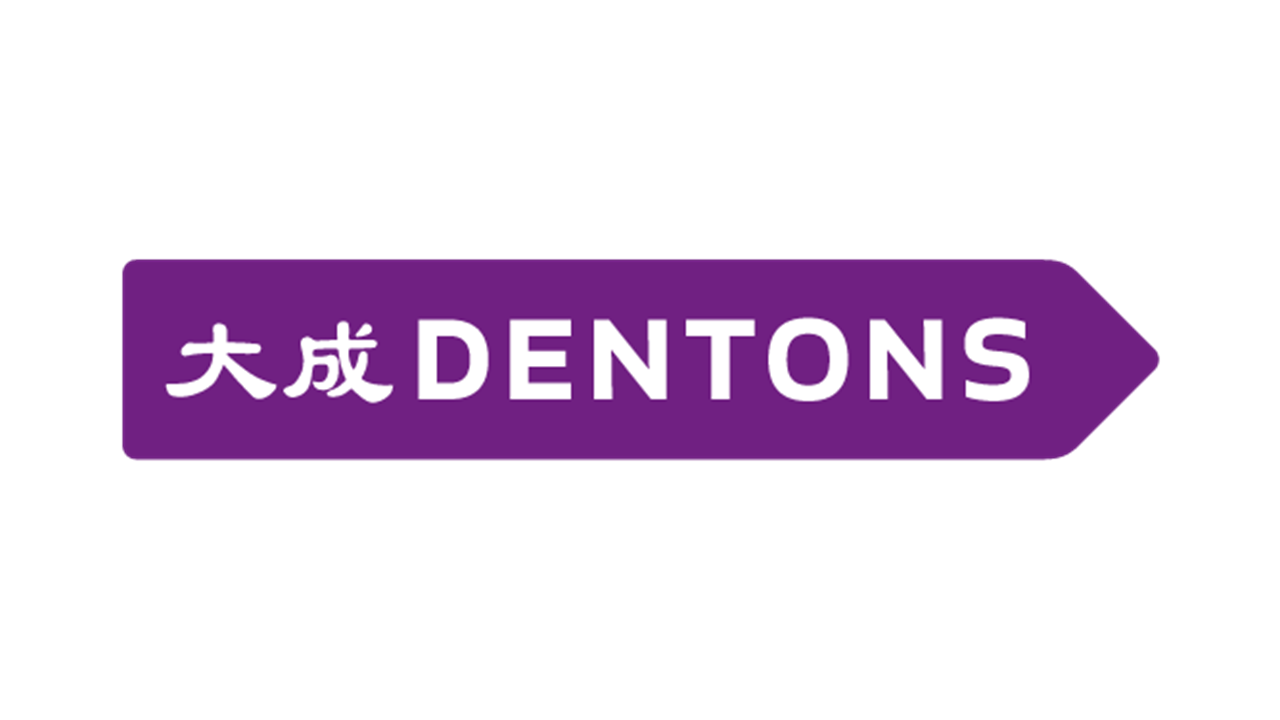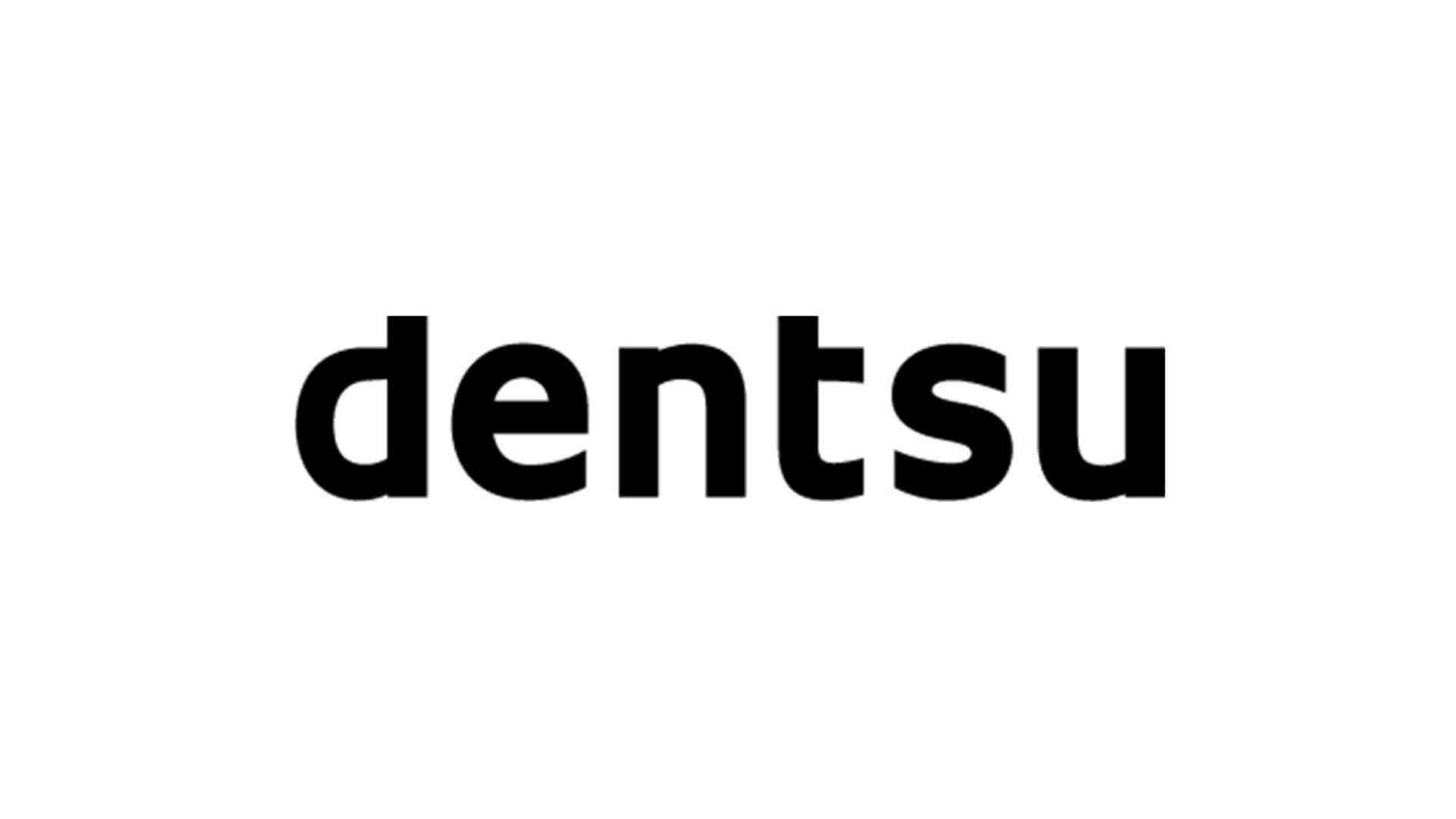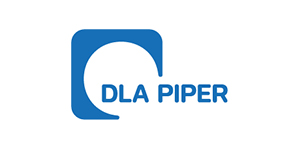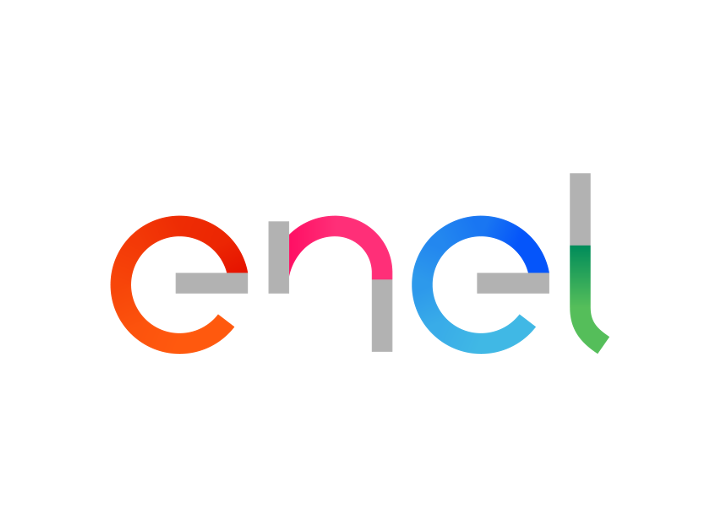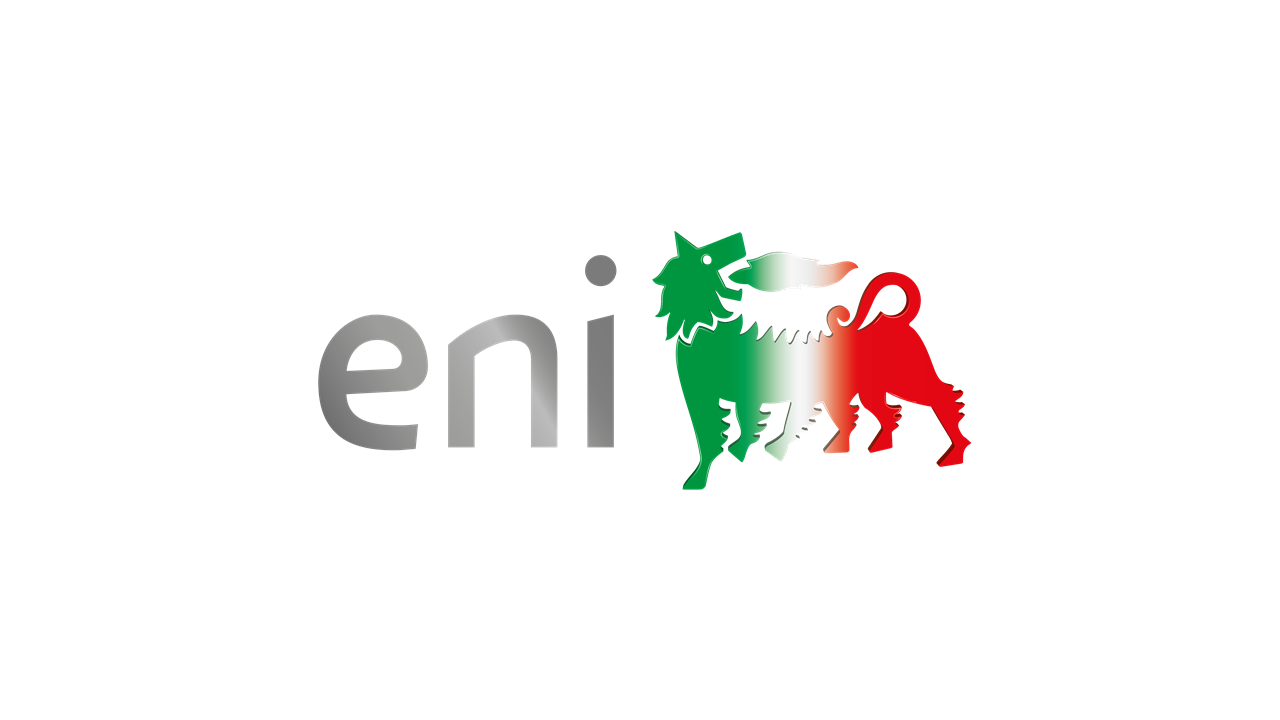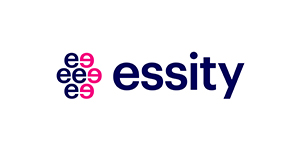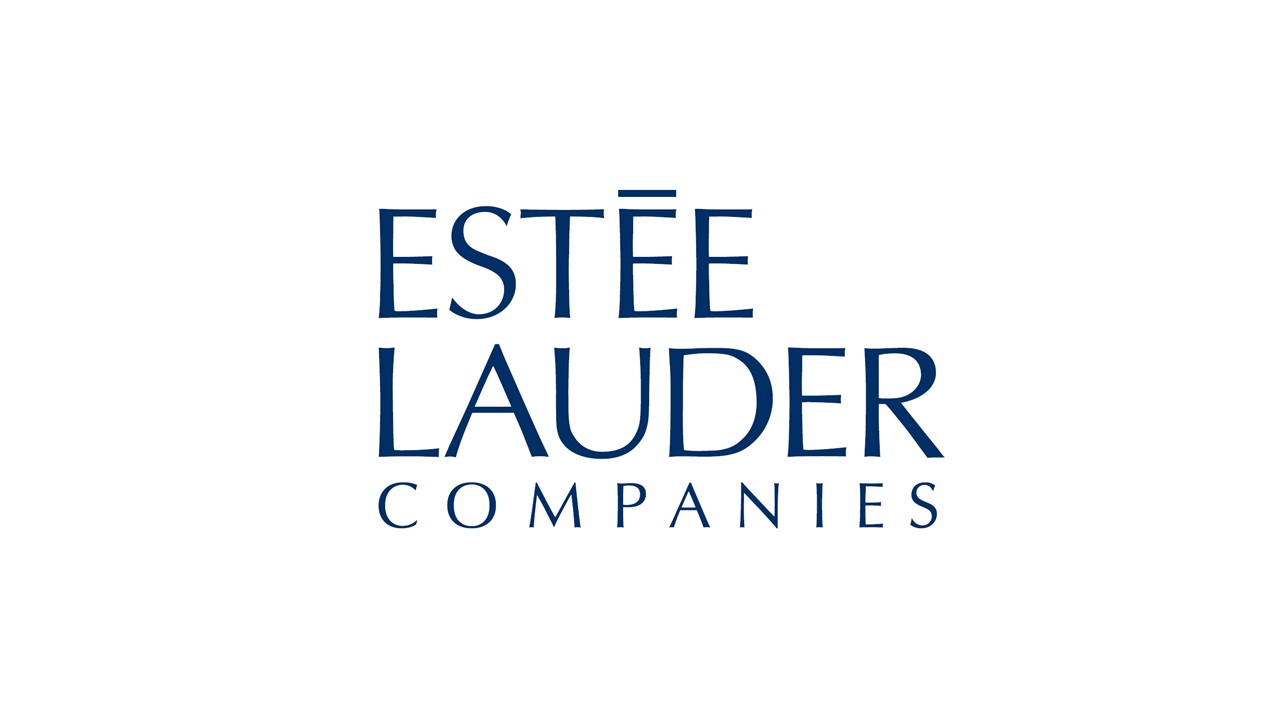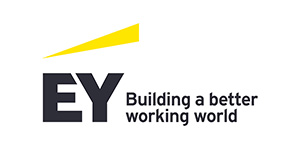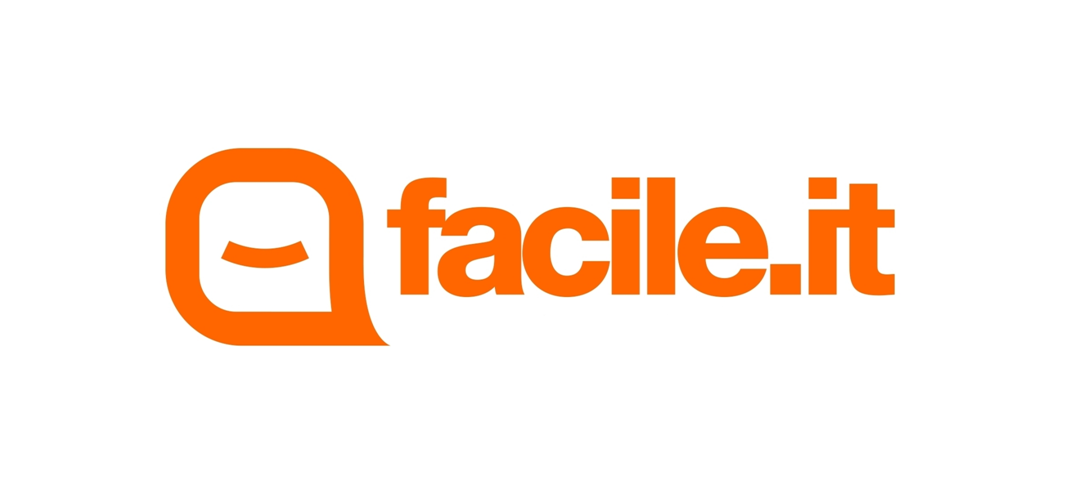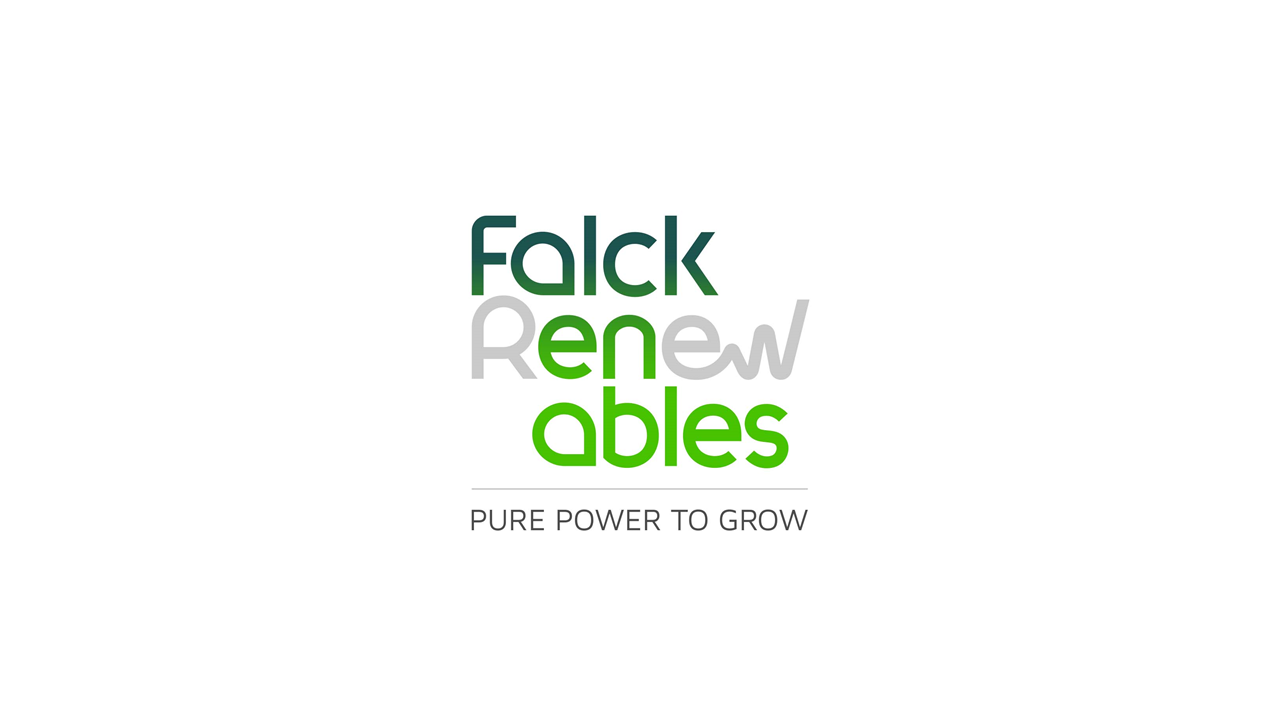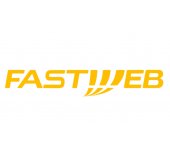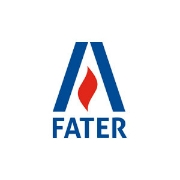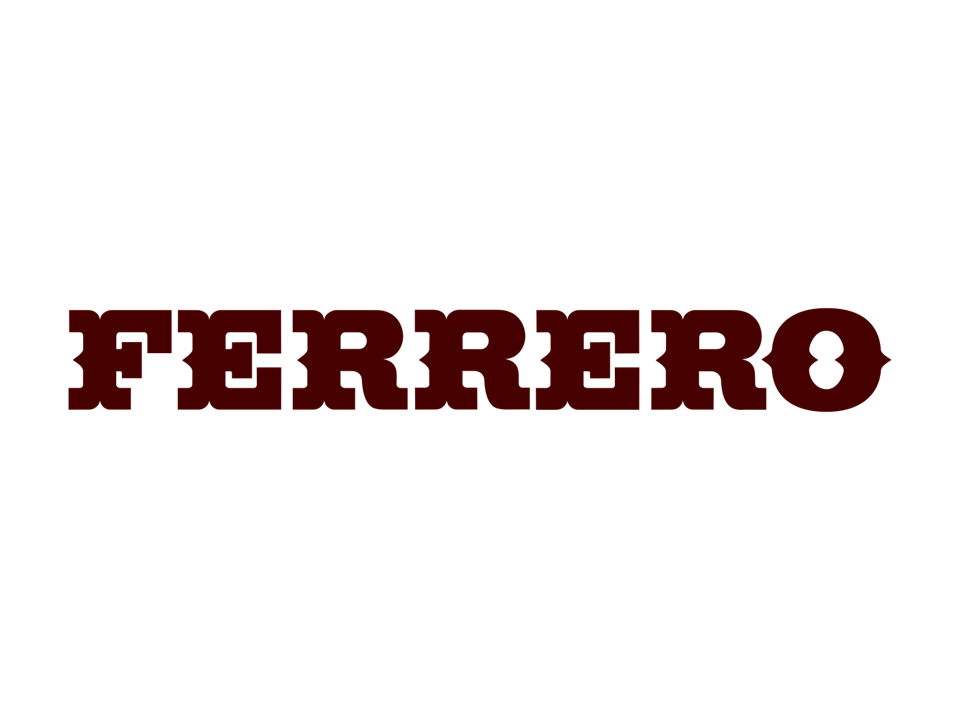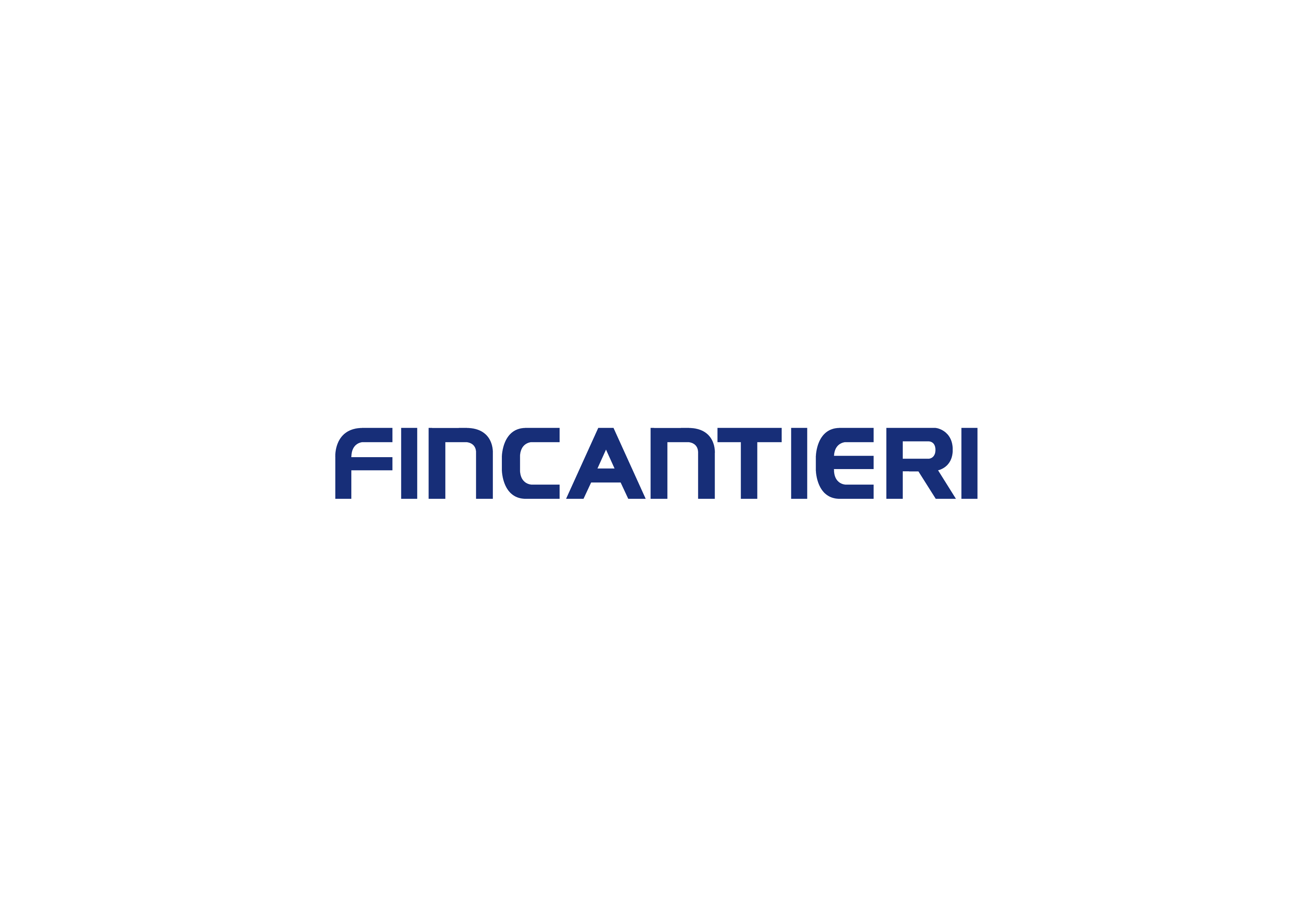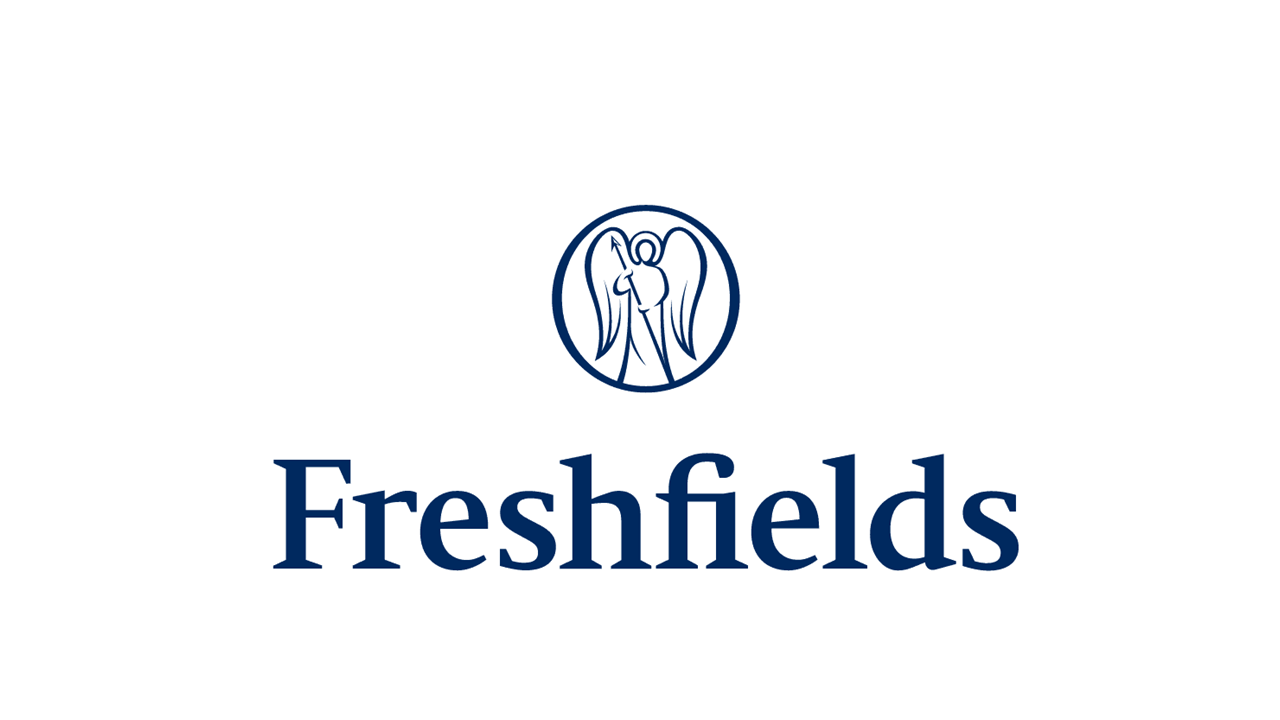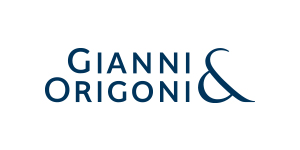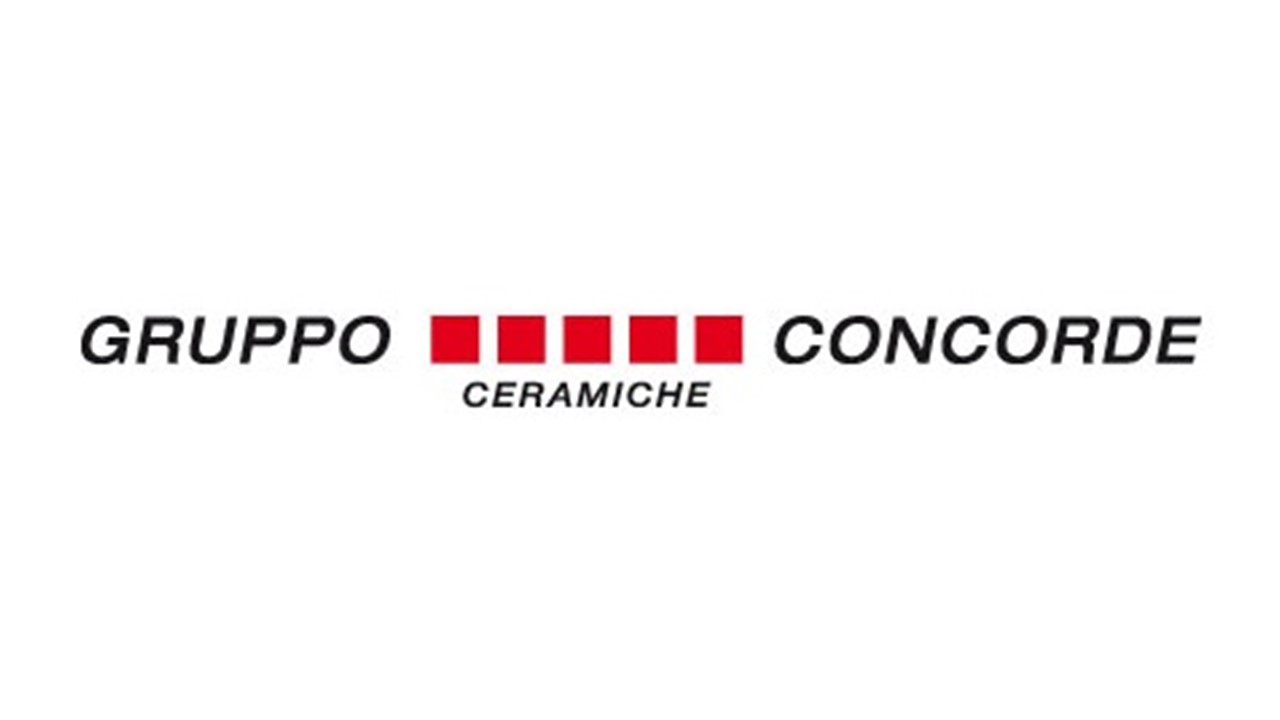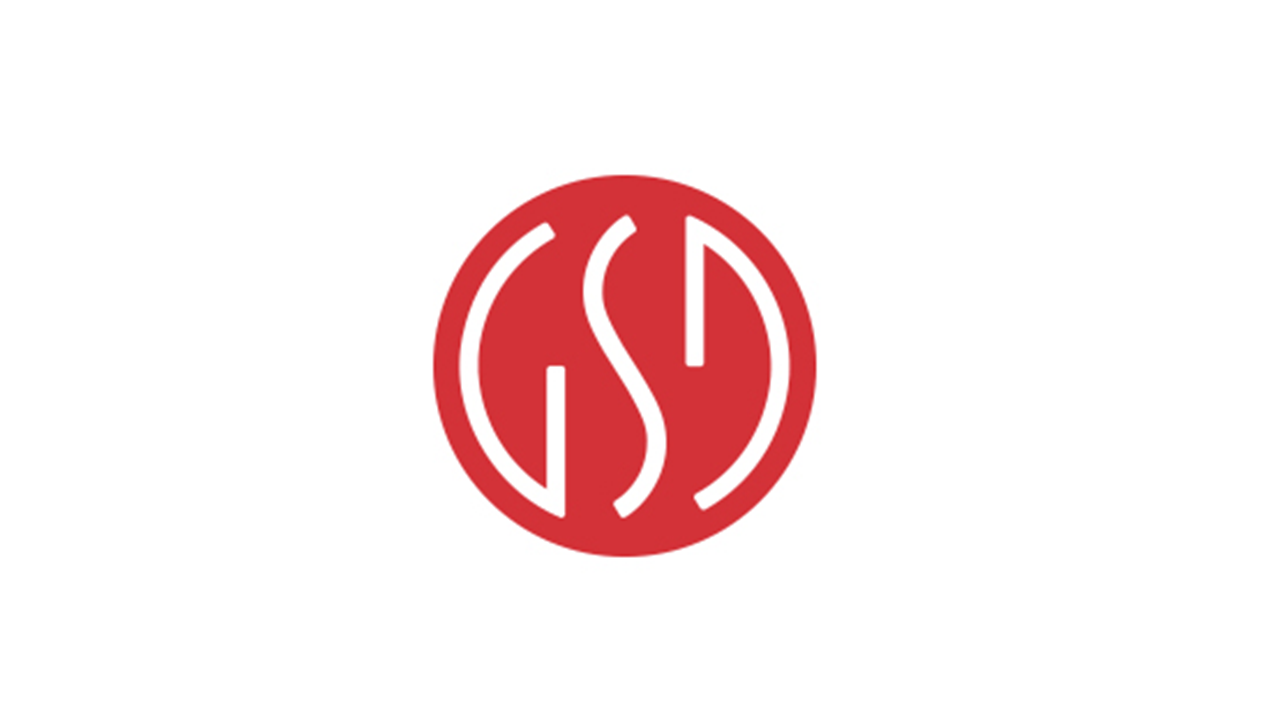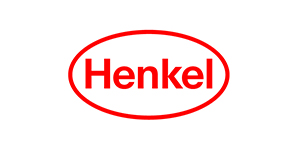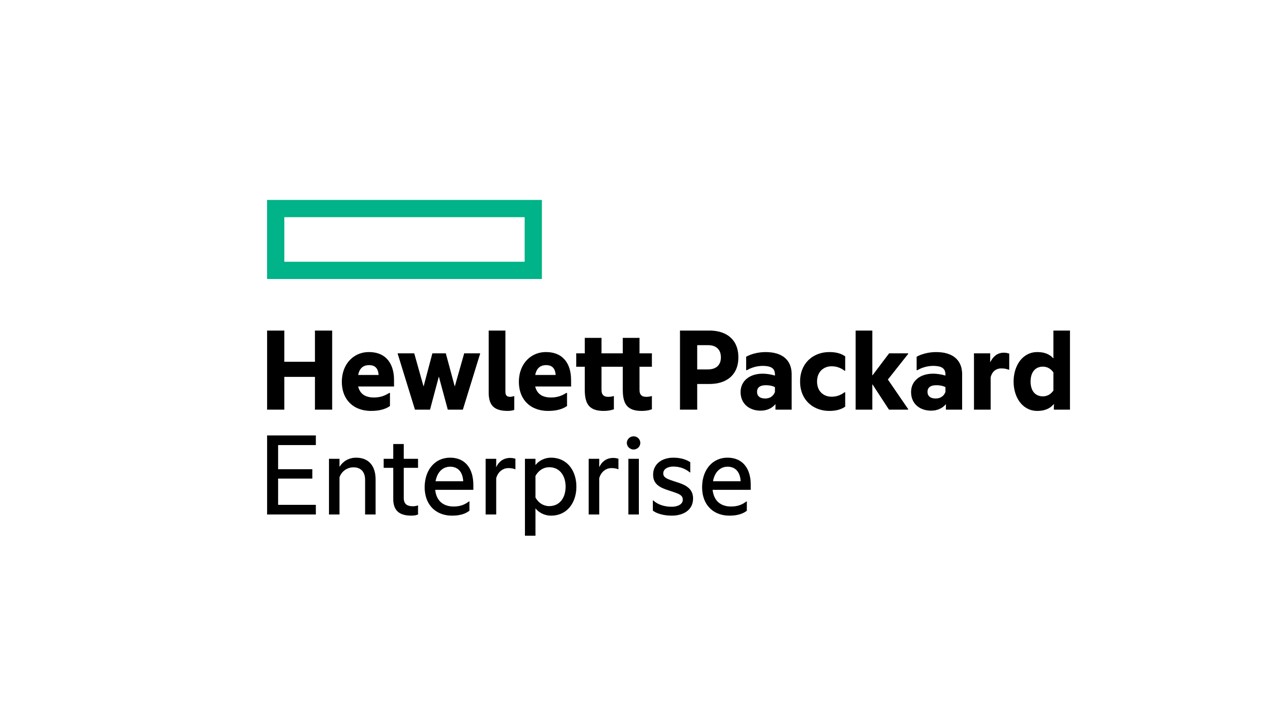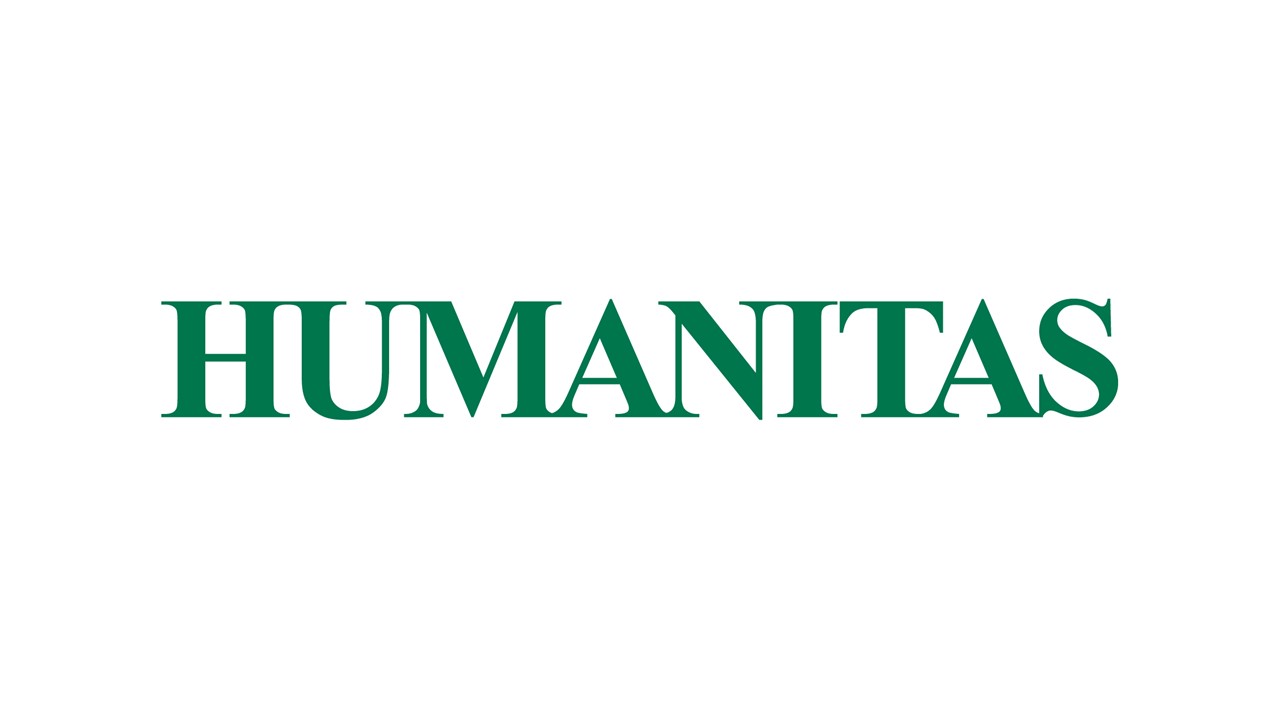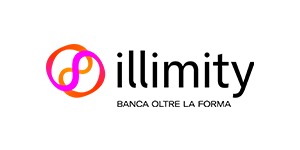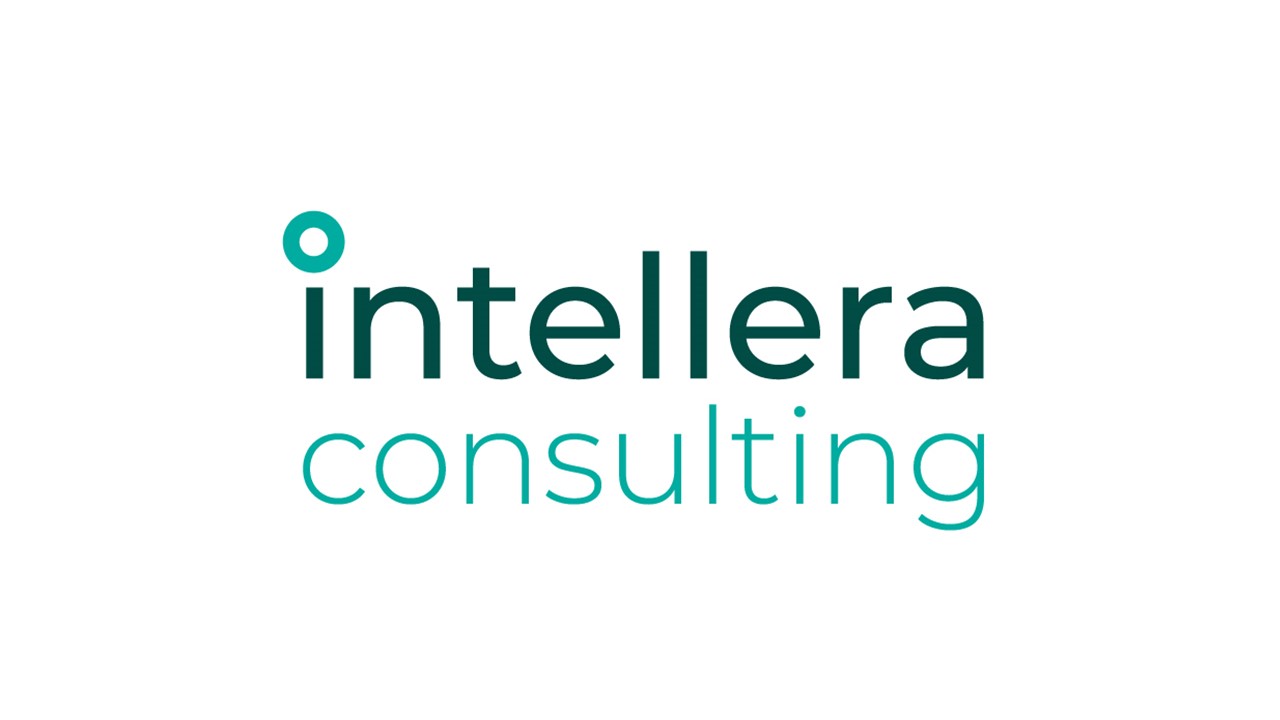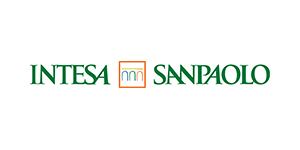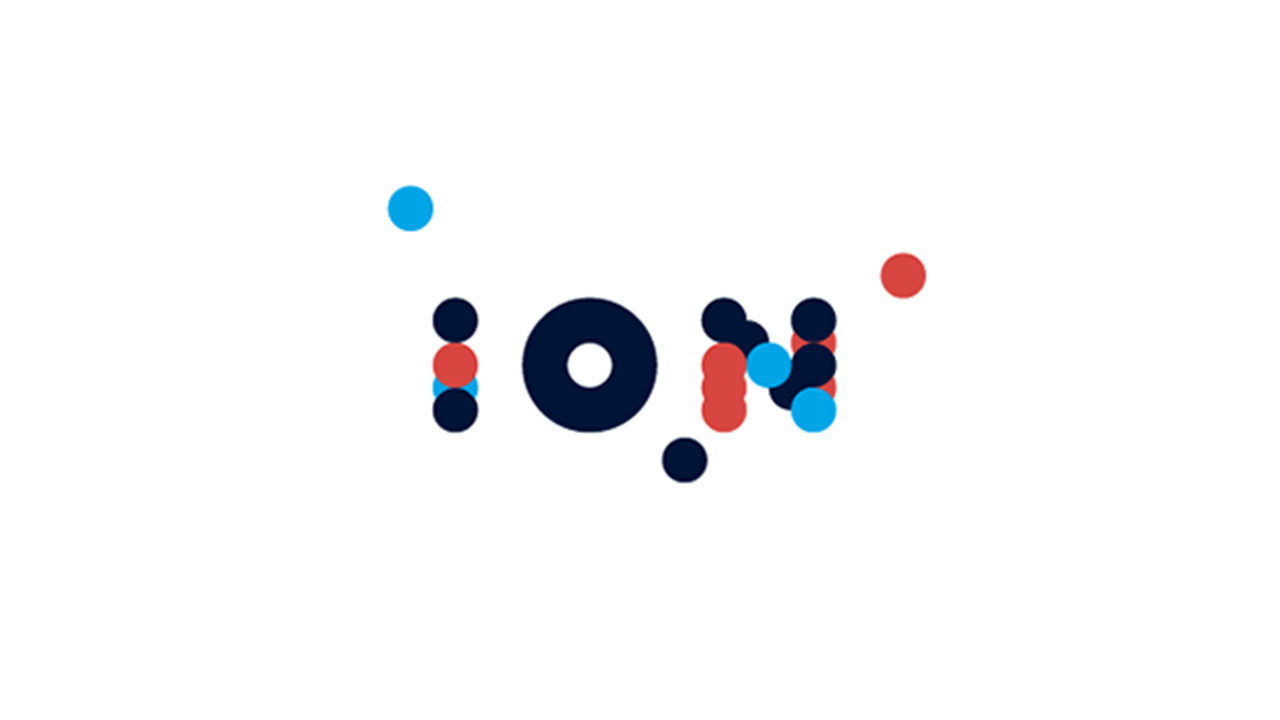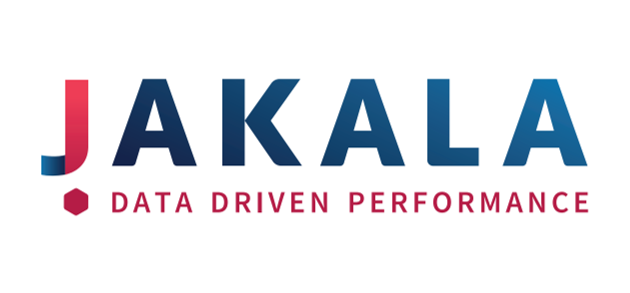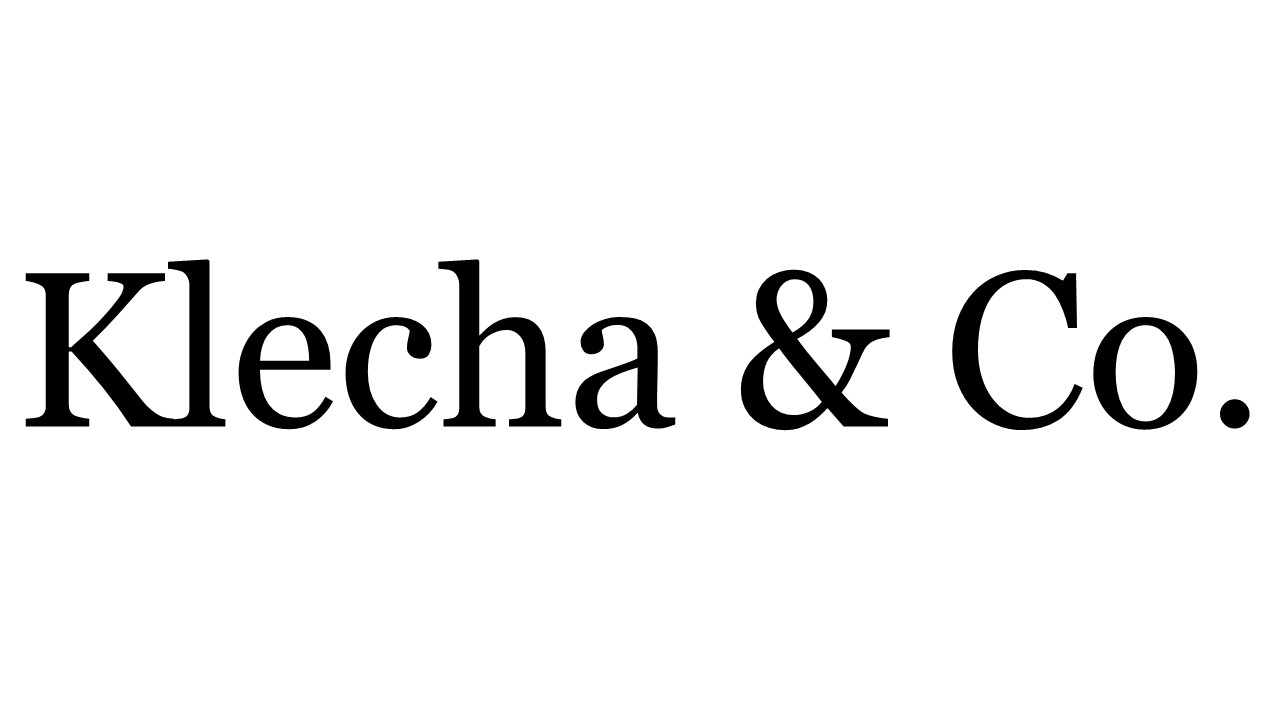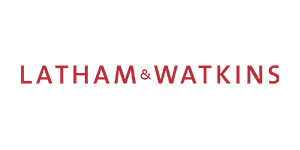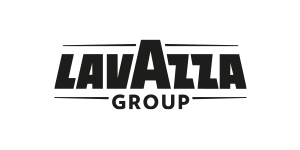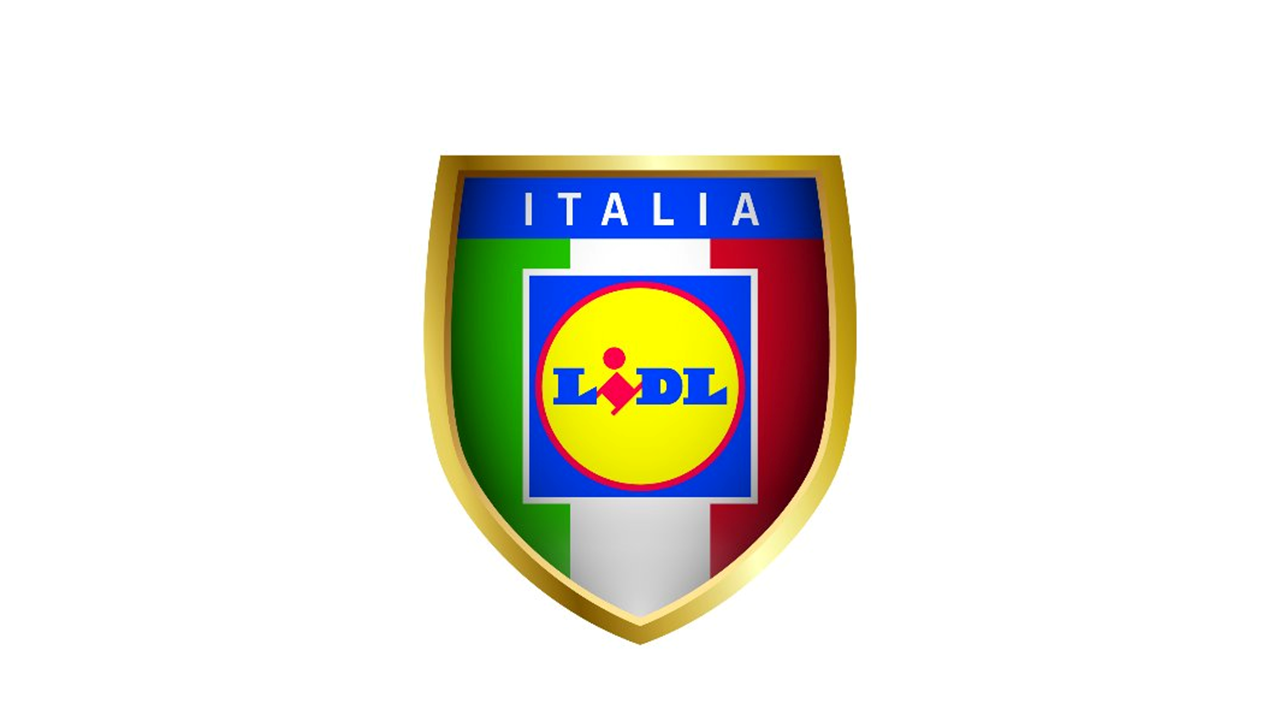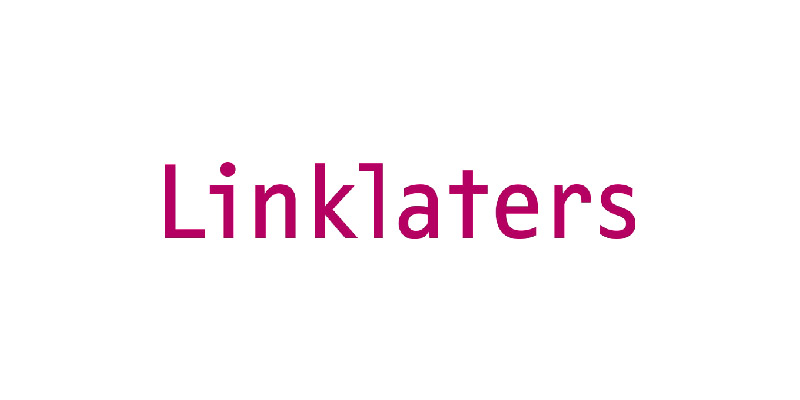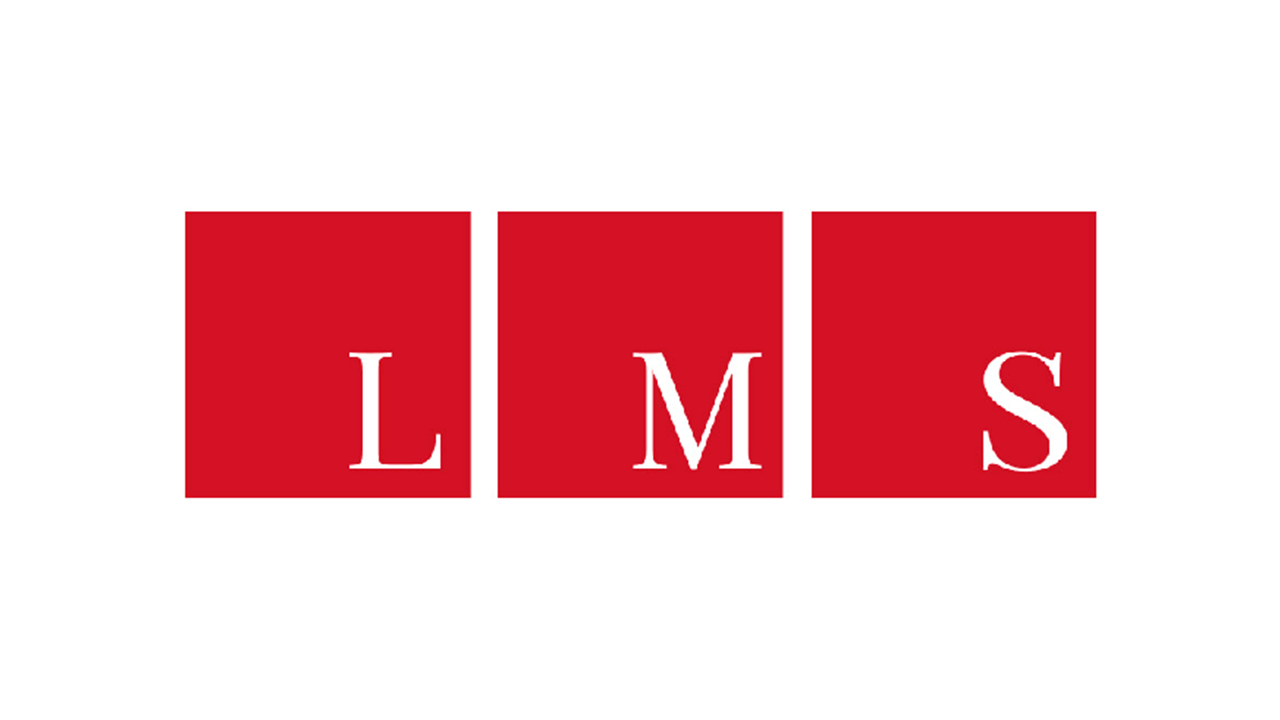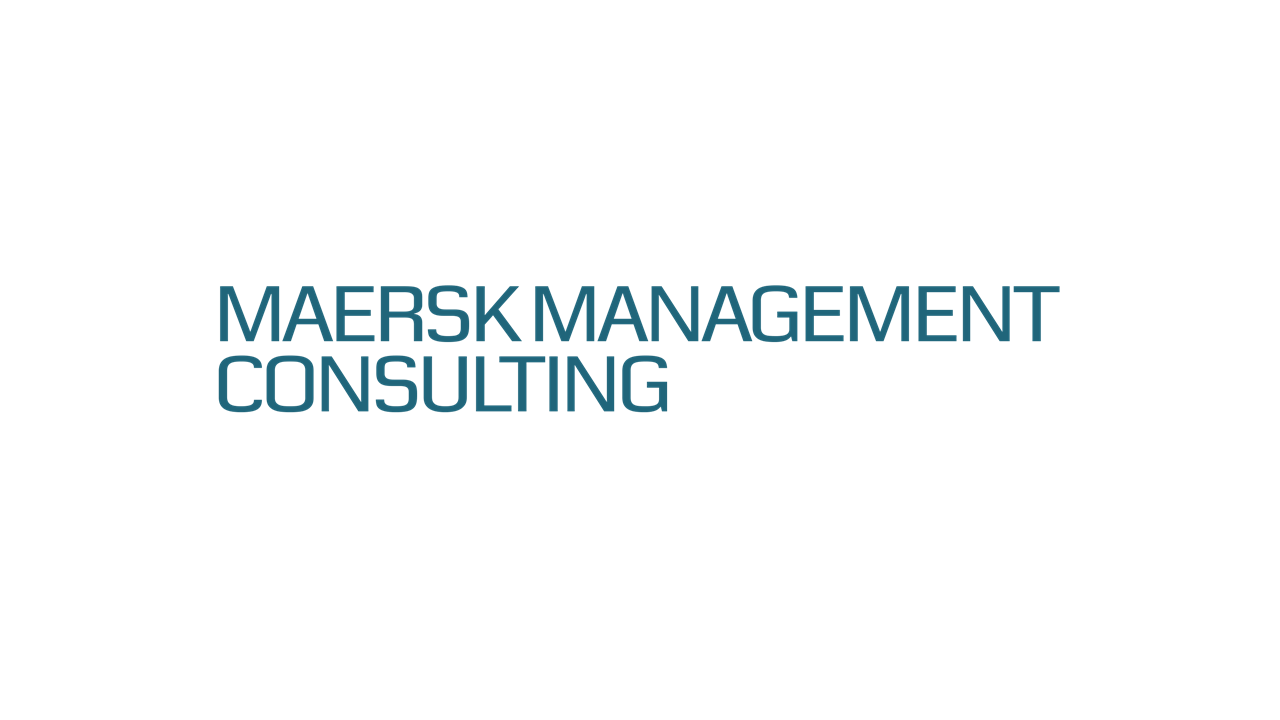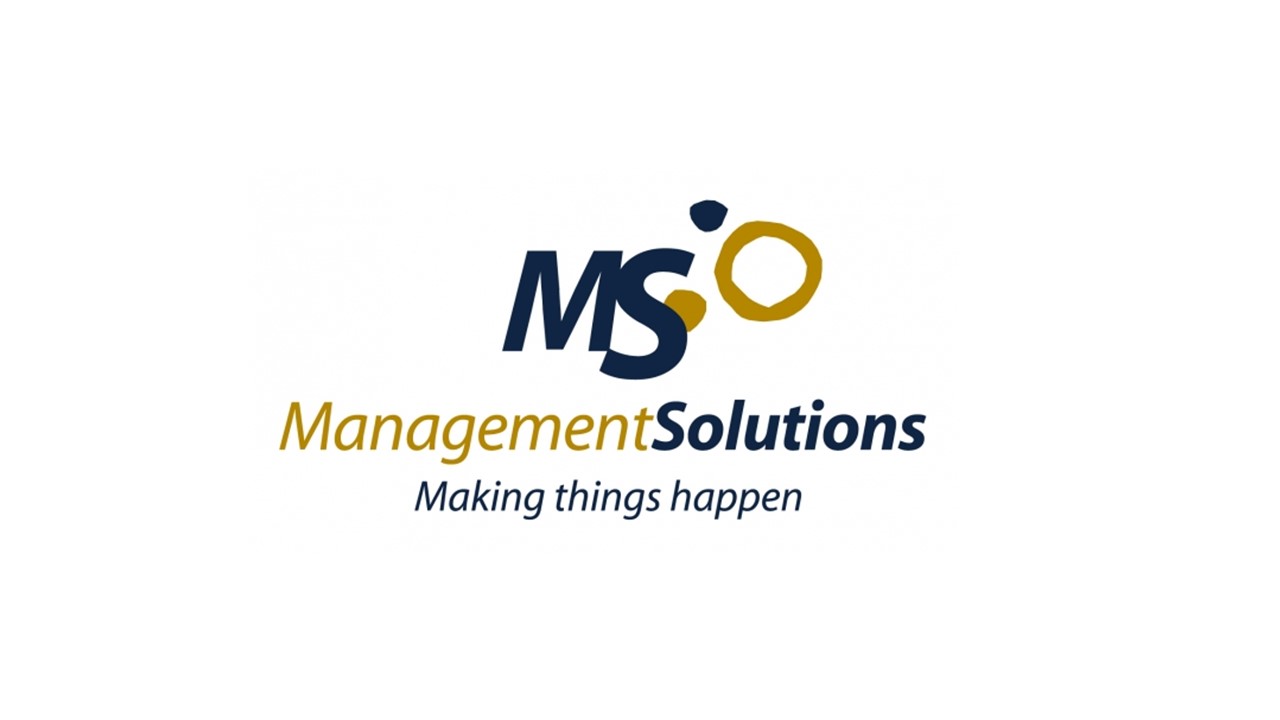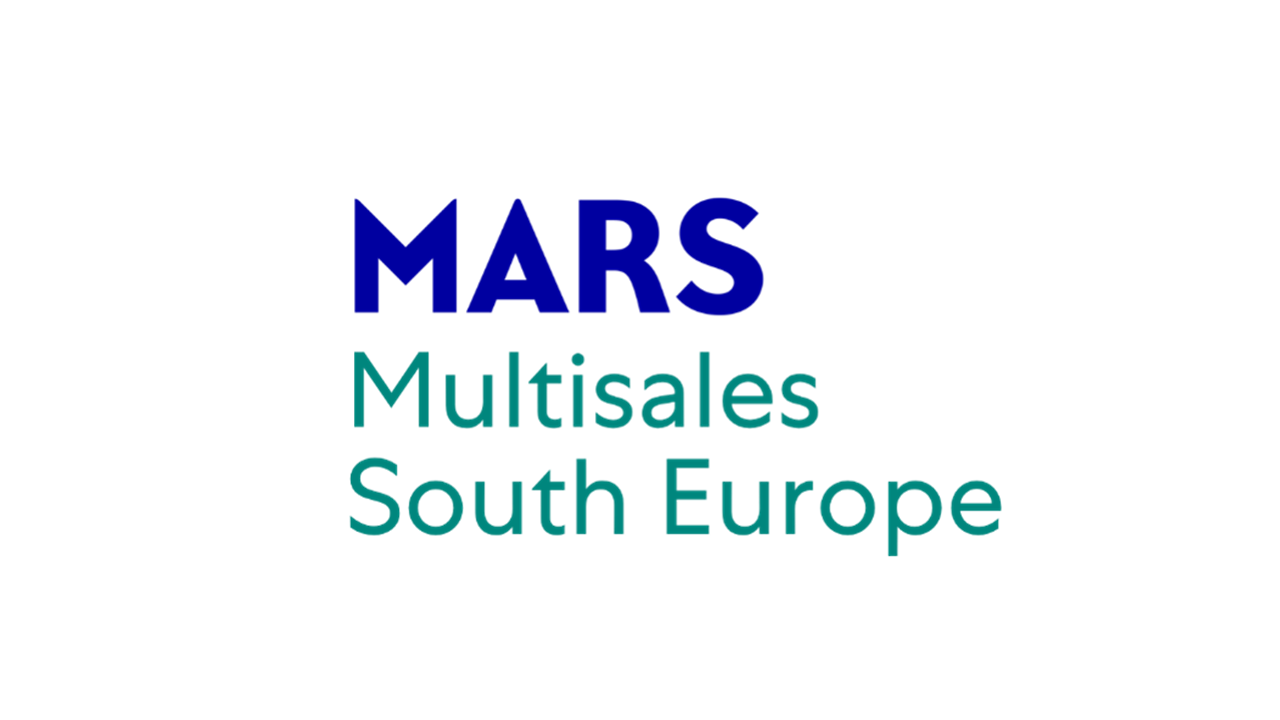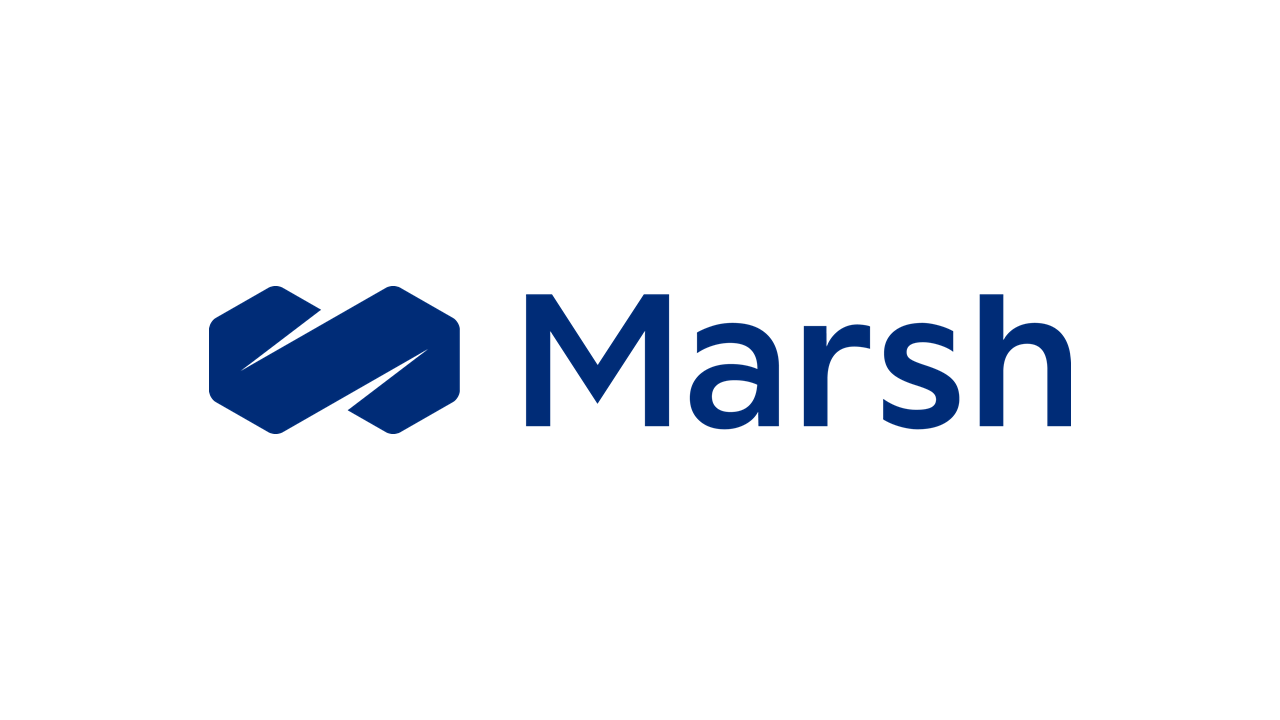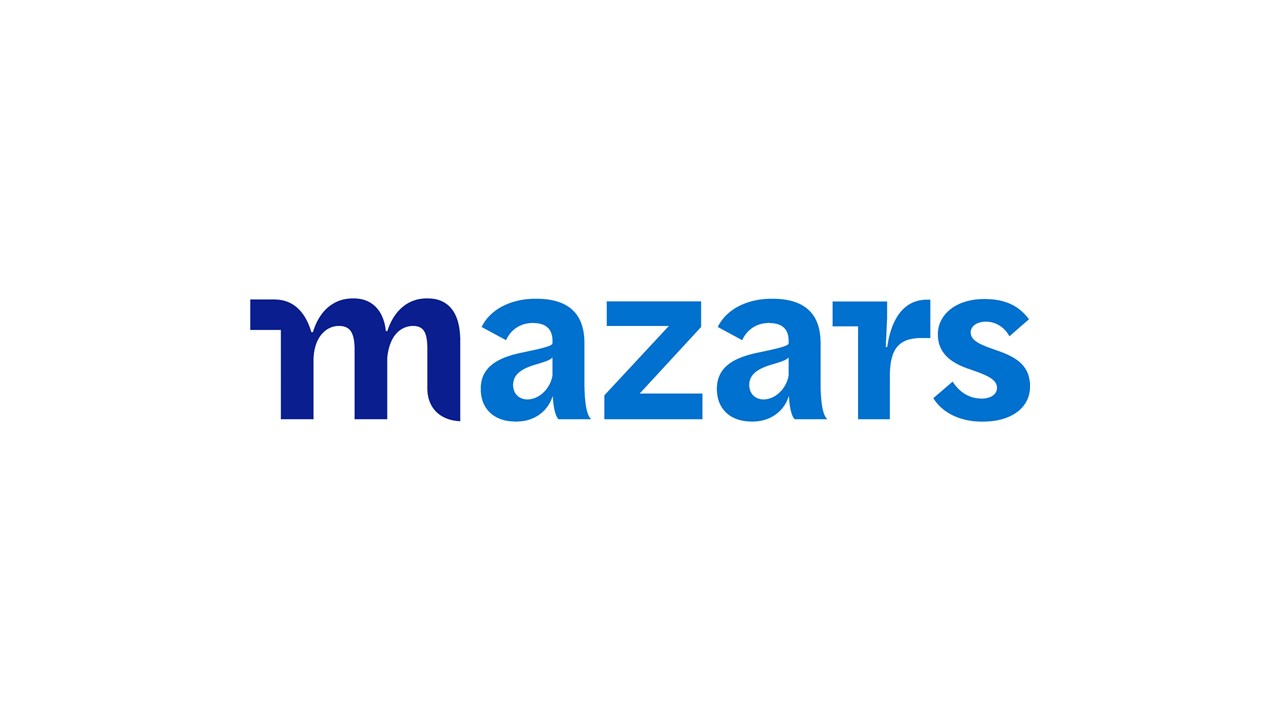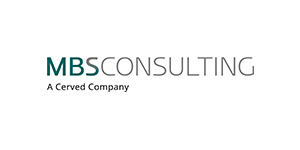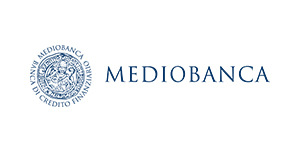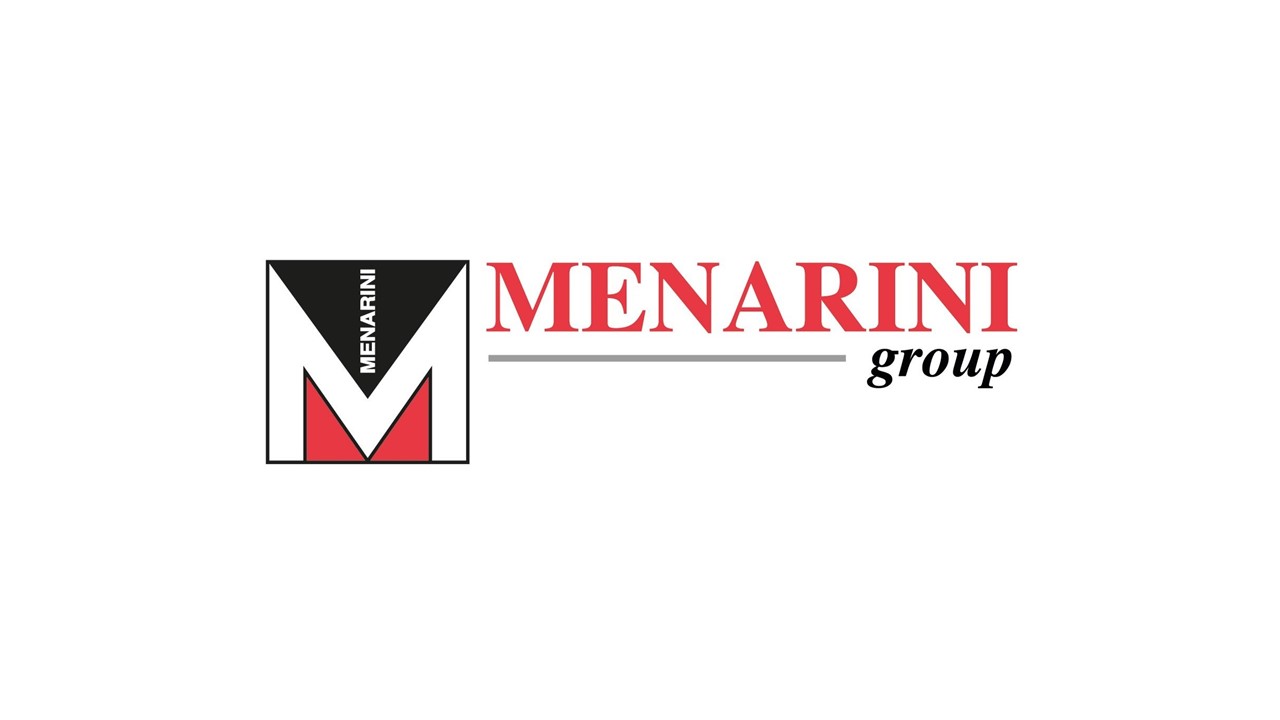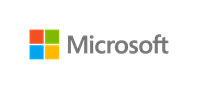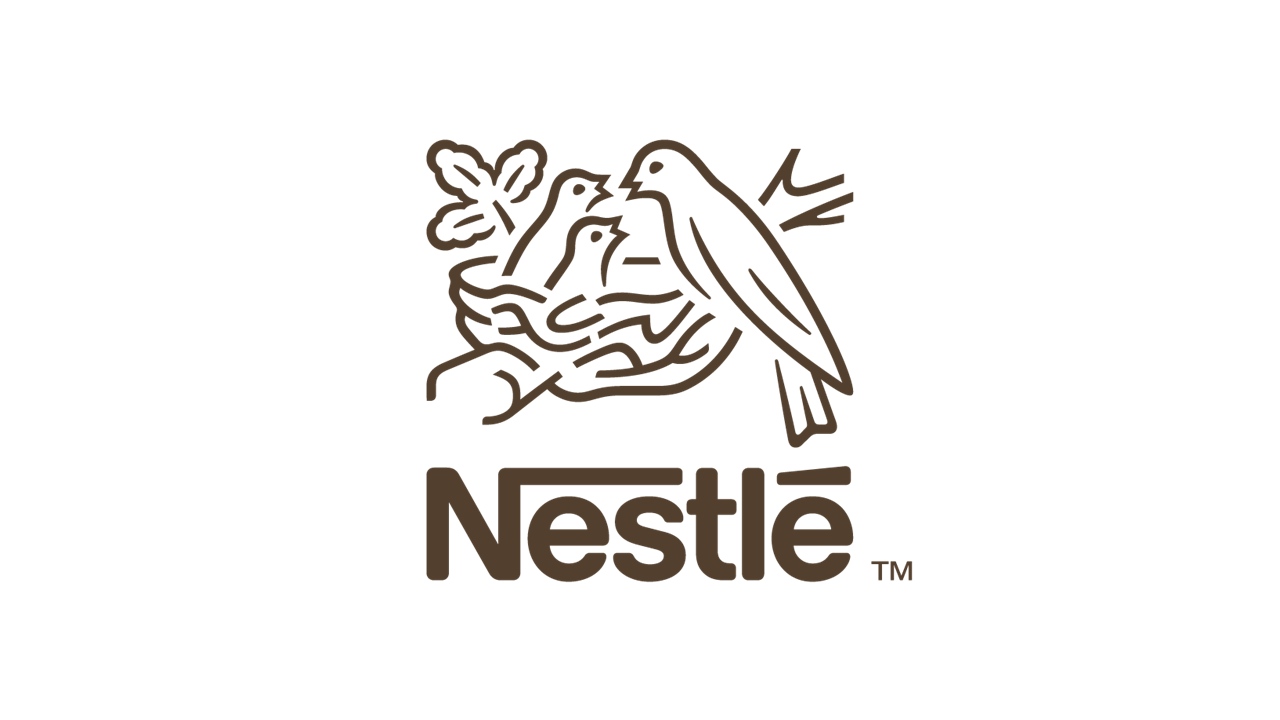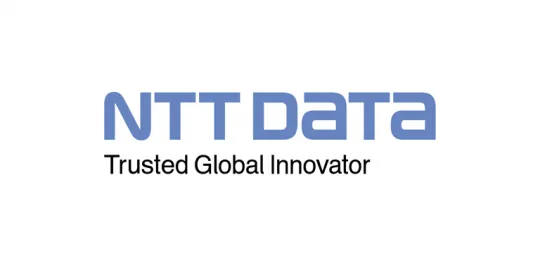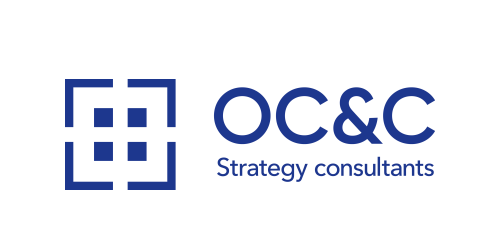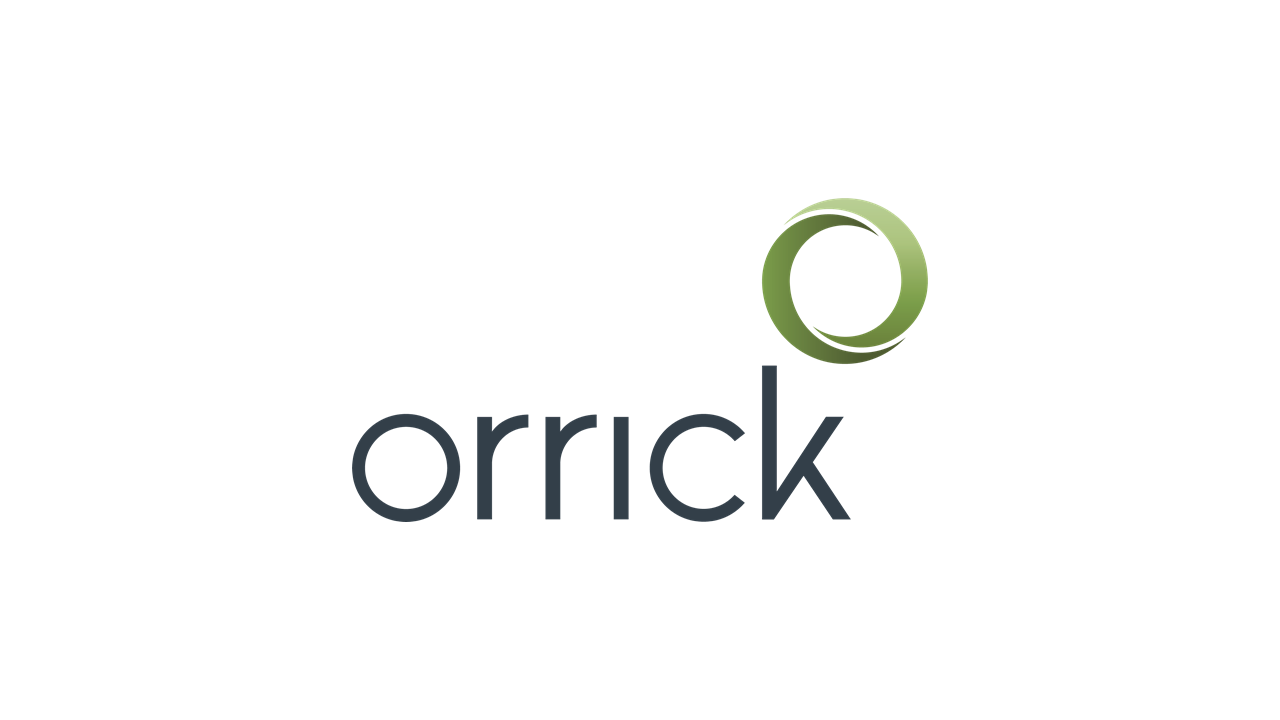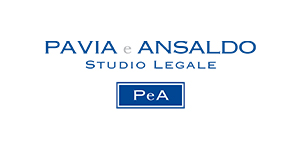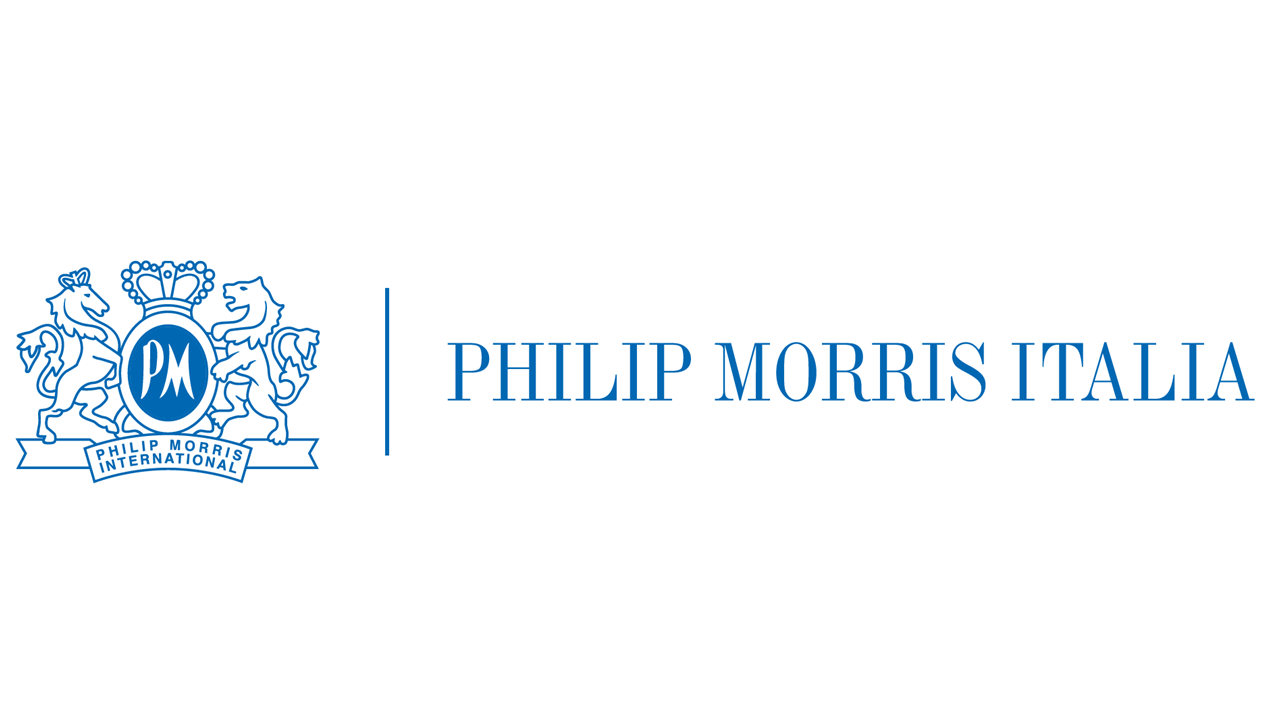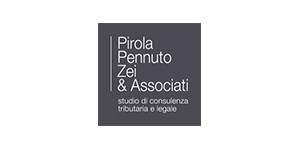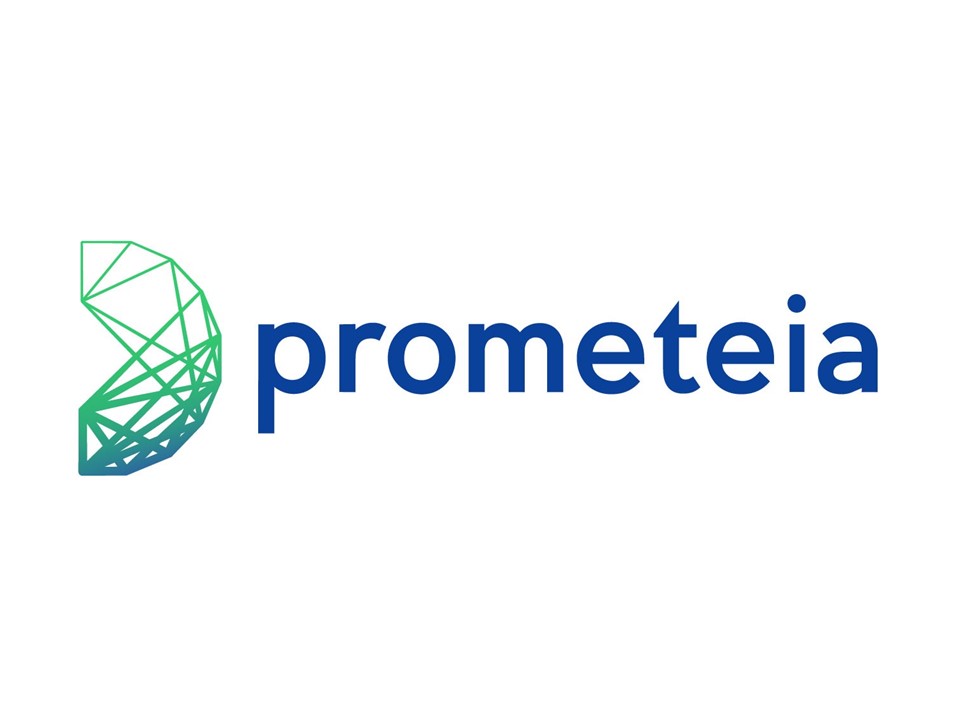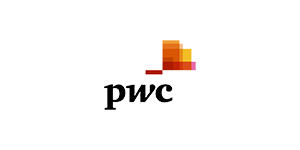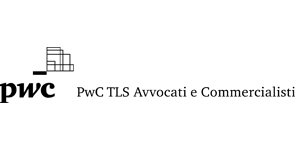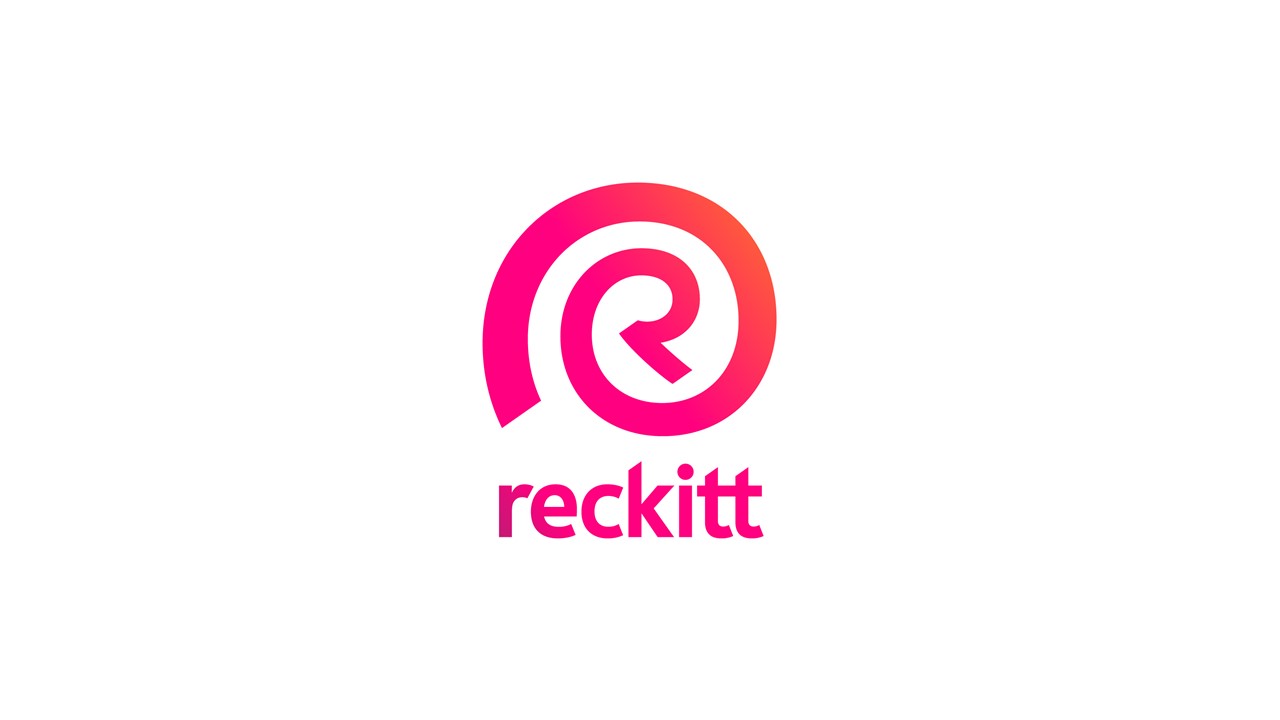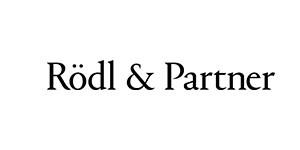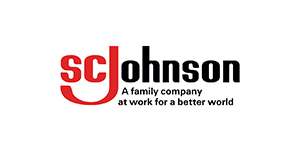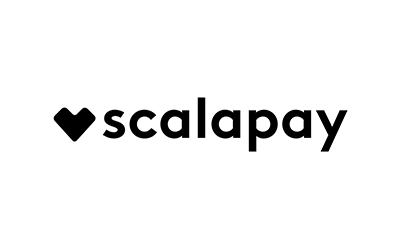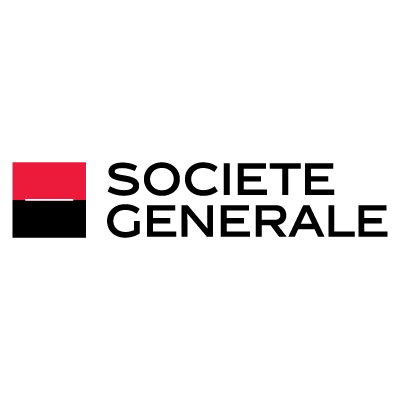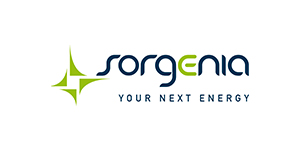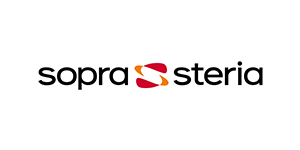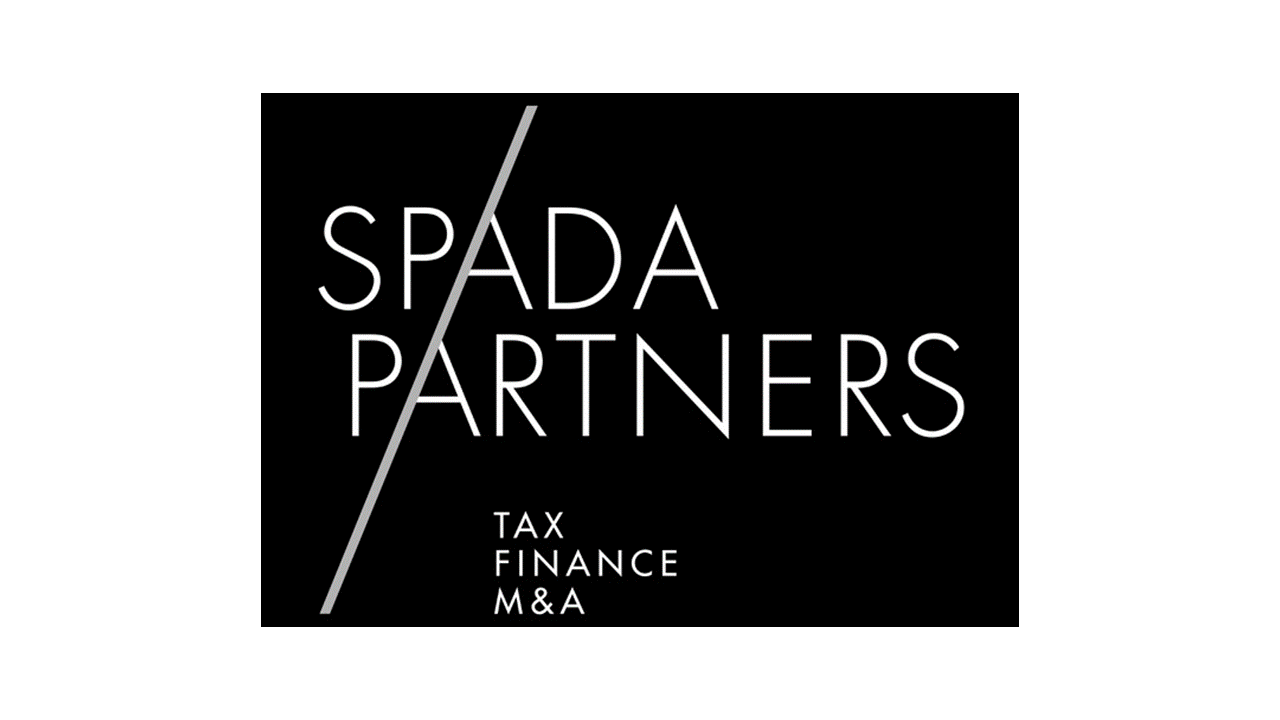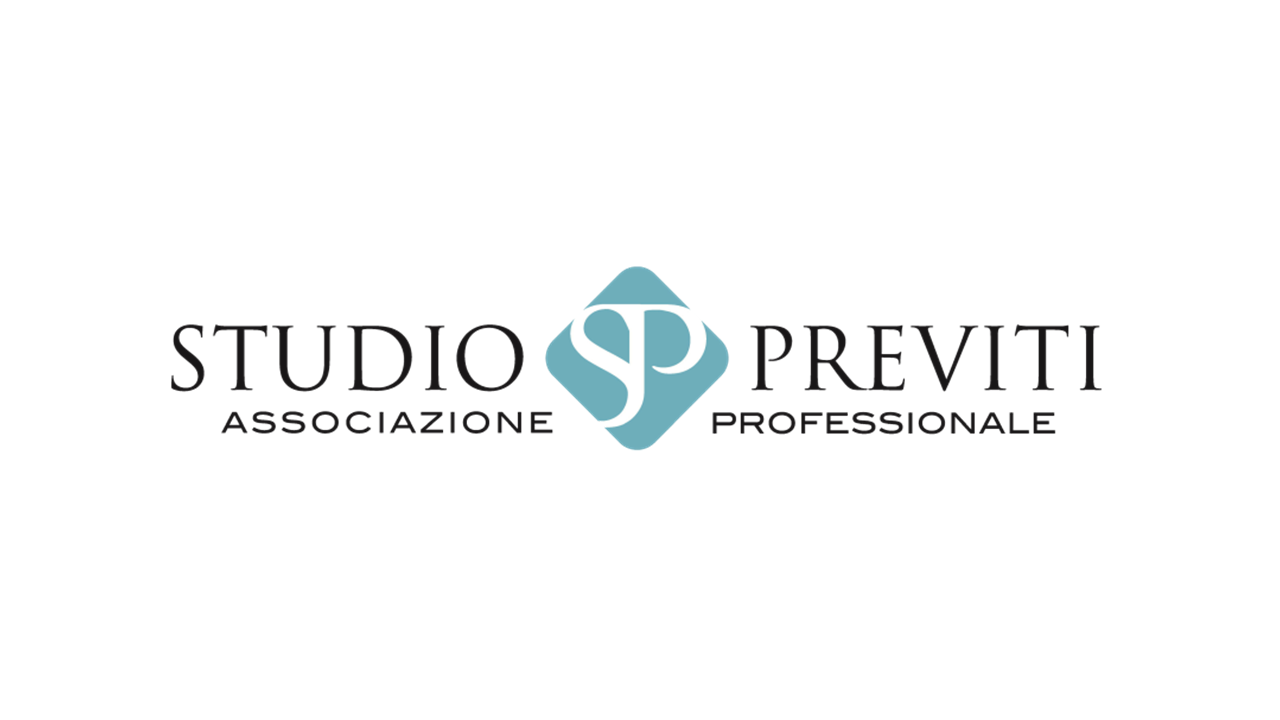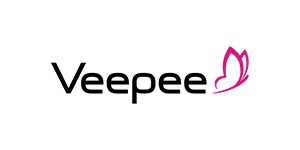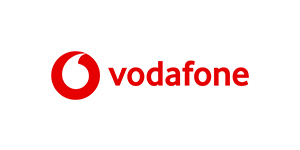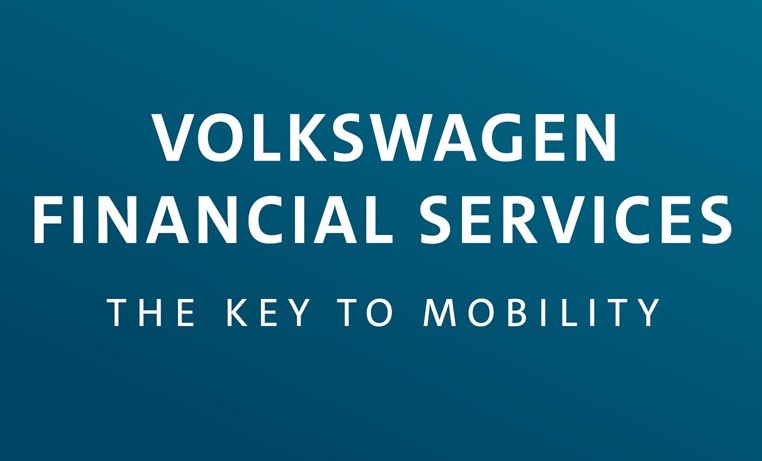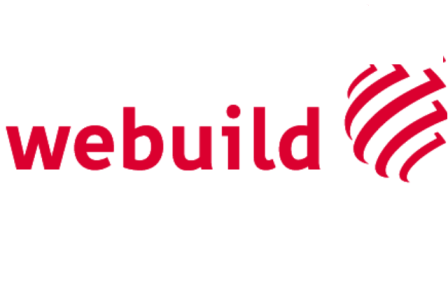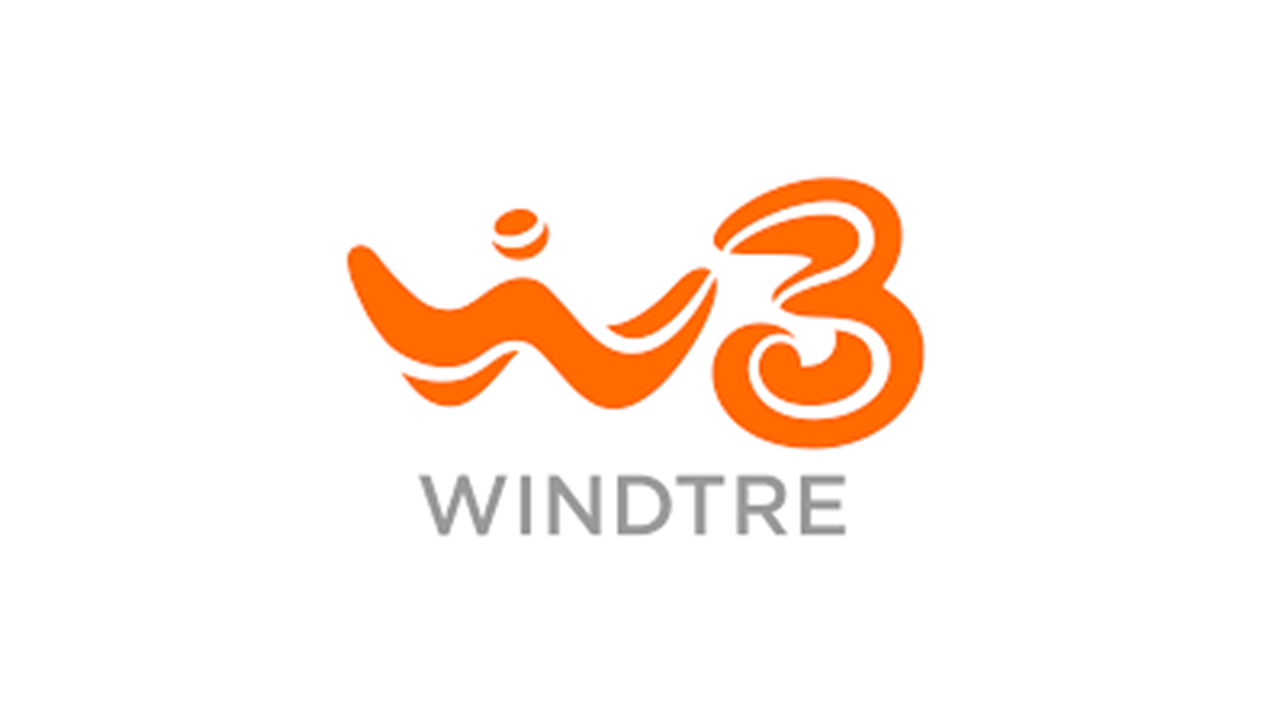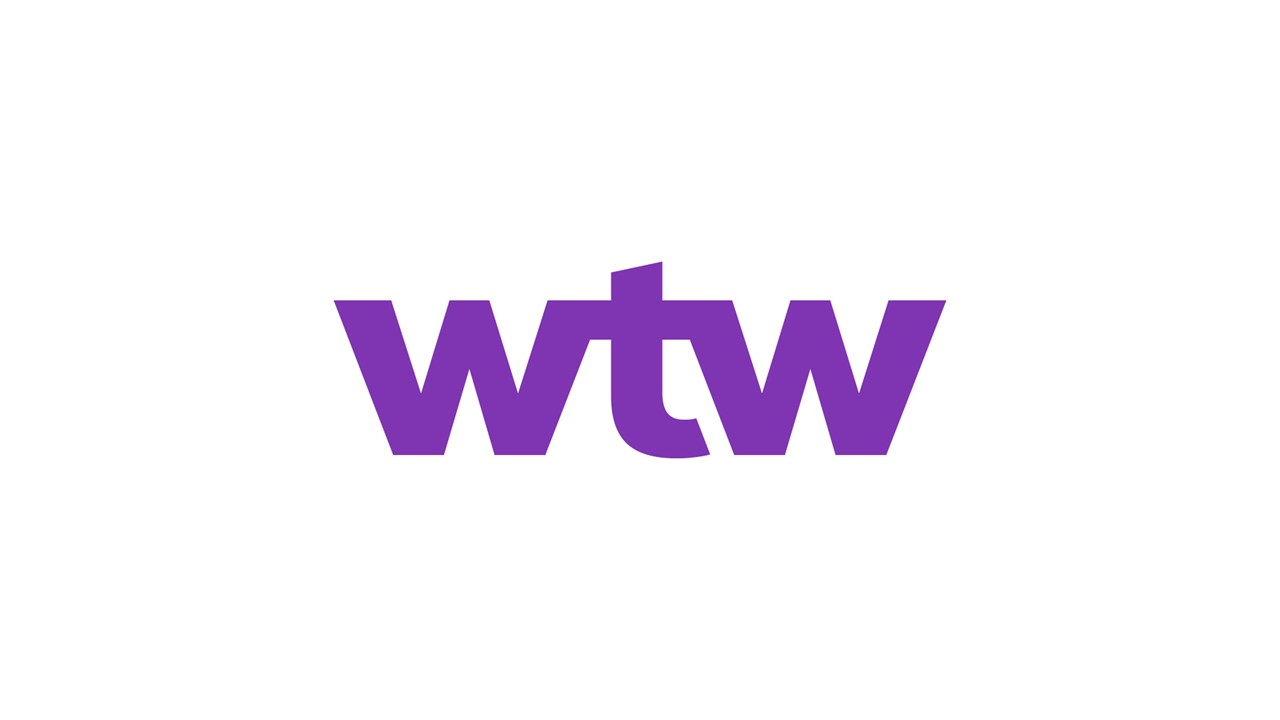 Get ready and join: a few tips for you
Carefully read all the instructions on how to register.
Carefully read all the materials you have at your disposal to get ready for each of the event phases.
Take advantage of all the employment guidance initiatives organized by the Career Services to get prepared for the event (e.g. the seminar "Get Ready for Bocconi&Jobs" of 21 April), revise your CV, effectively apply and achieve your professional objective (e.g. e-learning courses available 24/7 on yoU@B and BBoard and other dedicated services).
Make sure your LinkedIn profile is on point (you could share it together with your resume in the registration form).
Be open to all the opportunities that participating Employers may have to offer.
When interacting with recruiters, ask meaningful questions and showcase your best elevator pitch.
Don't forget that the dress code is business casual.
If you join online, make sure you have a good Internet connection before accessing the event (the system is mobile responsive, but a PC will provide a much more inclusive overview).
If you need further information, please contact bocconi.jobs@unibocconi.it